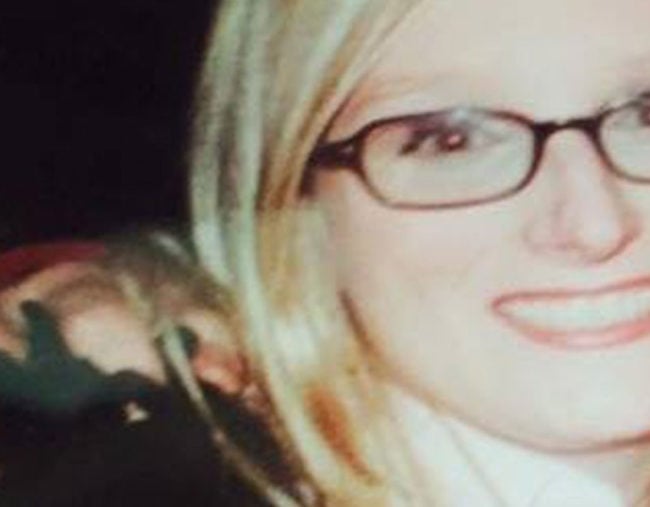 Warning: This article contains information about sexual abuse which may be distressing for some readers.
A 43-year-old married New Jersey teacher has been accused of adopting one of her teenage students so she could repeatedly sexually abuse him.
According to The Trentonian, Rayna Culver was charged earlier this week with second-degree sexual assault and second-degree endangering the welfare of a child.
Trenton teacher adopted student to have sex with him, complaint says https://t.co/Z4J6Ctv7S4

— David Foster (@trentoniandavid) July 5, 2017
Authorities believe Rayna and the student – who has not been identified – met in 2013, while she was working at the school, and became "very close".
When the student was kicked out of home in December 2015, his teacher assumed custody and became his legal guardian a few months later.
According to the criminal complaint filed against the teacher, in June 2016 she began "touching" her victim, who was just 15 years old at the time.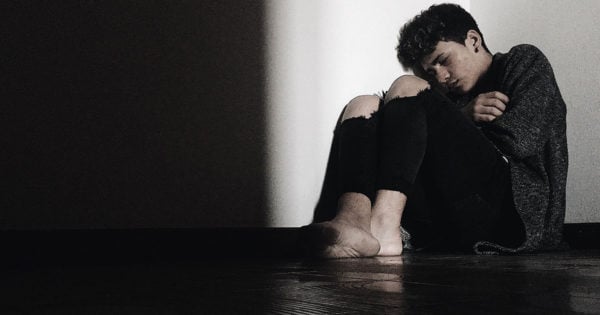 "After that first incident, they would engage in sex often, and it was to the point where he felt that if he told her to stop she would get mad and kick him out of the house," the complaint states.
"[The victim] told Culver via text message that he didn't want to have sex anymore, and she made it clear that she did not want it to stop."
According to the victim, the alleged sexual abuse took place "almost every day over several months".
"[The victim] believed that the purpose of her taking him in was to eventually make sex a part of their relationship," court documents read.
An attorney for the teacher said the accusations have been "completely fabricated" by a "troubled young man".
"She looks forward to these charges being dismissed," the attorney said in a statement.
If you or someone you know is in need of help, please call the National Sexual Assault, Domestic and Family Violence Counselling Service on 1800 RESPECT.