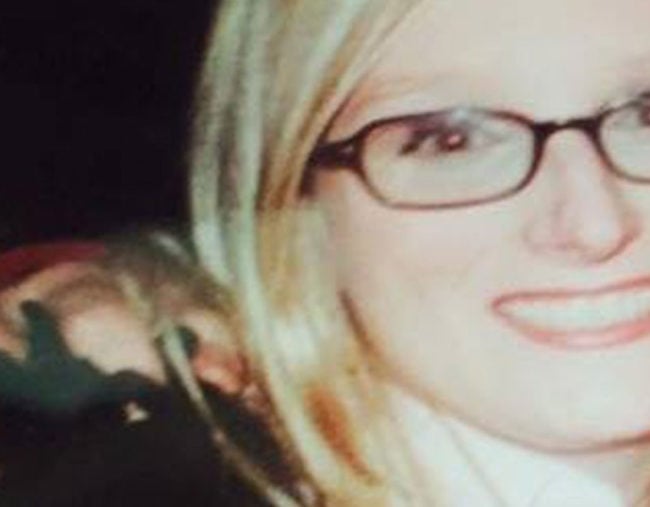 Warning: This article contains information about sexual abuse which may be distressing for some readers.
A 43-year-old married New Jersey teacher has been accused of adopting one of her teenage students so she could repeatedly sexually abuse him.
According to The Trentonian, Rayna Culver was charged earlier this week with second-degree sexual assault and second-degree endangering the welfare of a child.
Trenton teacher adopted student to have sex with him, complaint says https://t.co/Z4J6Ctv7S4

— David Foster (@trentoniandavid) July 5, 2017
Authorities believe Rayna and the student – who has not been identified – met in 2013, while she was working at the school, and became "very close".
When the student was kicked out of home in December 2015, his teacher assumed custody and became his legal guardian a few months later.
According to the criminal complaint filed against the teacher, in June 2016 she began "touching" her victim, who was just 15 years old at the time.