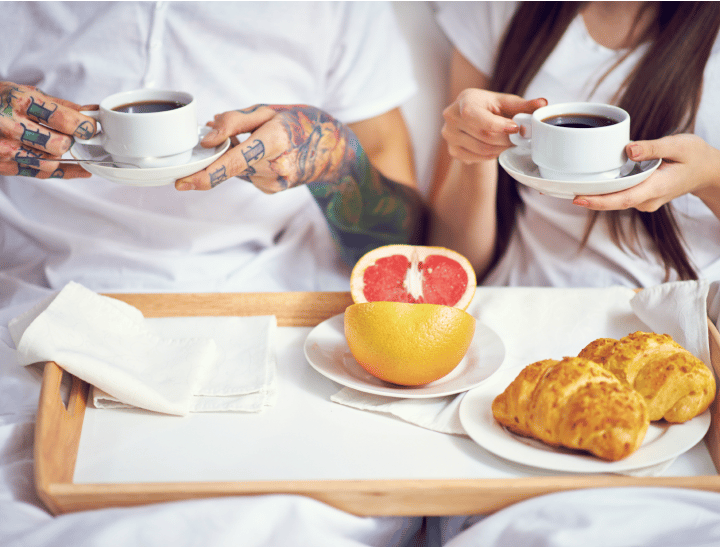 Is sexuality something you DO or something you ARE?
Once upon a time, I was a sexual being. Sometimes it seems like yesterday, sometimes like a million years ago but there was a point in my life before I was married and before I was a mother that I was just me, a person.
And that person was bisexual.
I dated and slept with mostly men, but there was the occasional woman thrown into the mix. I wasn't in the middle of Kinsey's infamous scale, but since I was attracted to both men and women, I identified as bisexual.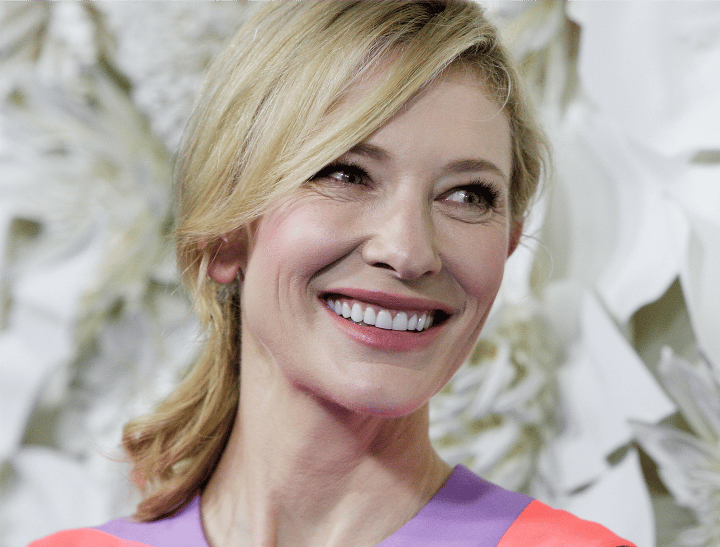 I liked dating. I liked making out with people. I liked having sex. Sex was great. Sex was fun! But my days of dating and having sex (at least sex with anyone other than my husband) are behind me. I've been with my husband for about 10 years and we've been married for seven. It's been more than a decade since I've so much as flirted with a woman.