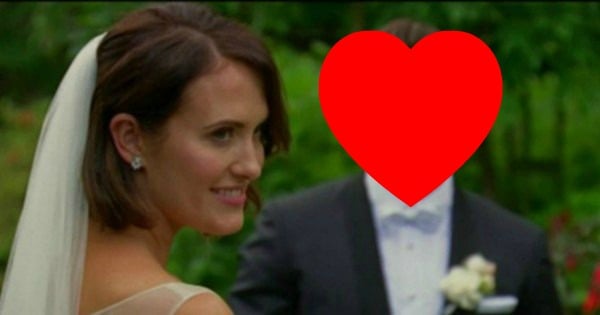 When we were first introduced to Simone on Married At First Sight, we knew that she wanted to find real love. But it quickly became apparent she wasn't going to find that with her partner on the show, Xavier.
Simone infamously dumped Xavier on the finale of the show, telling him she felt he was incapable of loving her the way she felt she deserved to be loved.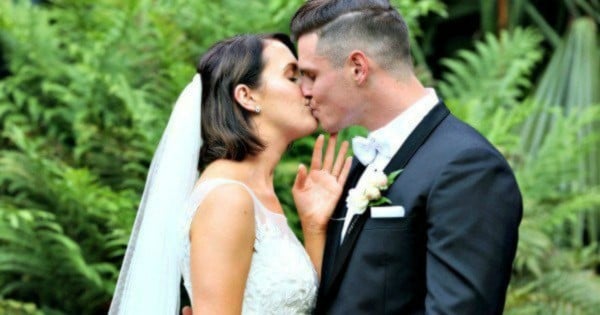 "I want someone who loves to spend time with me. I want somebody who is excited when I walk in that door and I want somebody, we genuinely wants to hold me. Not because they feel they have to but because they genuinely just want to hold me," she said to Xavier.
"So today, I'm so clear in my decision that I'm going to walk away from this relationship because I feel you can not give me any of those things, you're not ready to give me any of those things. So thank you, for the last month," she ended.
But if Simone's Instagram is anything to go by, it looks like her rocky relationship with Xavier is well and truly behind her.
She shared a photo of herself alongside a mystery man, captioning it with, "road trips + sunshine + picnics = ????????"
Fans immediately began to speculate whether the pair where in fact, an item.
"Hope that's a new man you're sporting there lovely lady," one commenter wrote.
"I hope this a new romance," added another.
While we can't guarantee whether they are officially dating, we can safely say that Simone had a fabulous looking long weekend.
WATCH Simone and Xavier on the morning after their wedding day...
Tags: