Okay – we need to say something we never, ever thought we'd say.
DEAR GOD WE ARE SO SICK OF WEDDINGS.
Enough. Pls.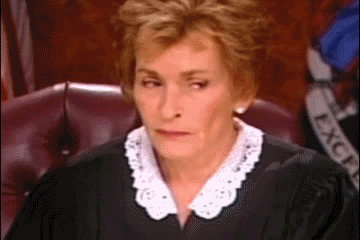 There is such thing as enough weddings and we have most definitely met our threshold. 10 WEDDINGS IS SIMPLY TOO MANY. Eugh.
Anyway, we open on 'malestrippa' Michael and small-ear-lobed Scarlett, who is slowly but surely learning to hate her face.