Andrew and Lauren's wedding on last night's episode of Married at First Sight appeared seamless – well, as seamless as a wedding can be when the bride and groom have never met.
The only 'hiccups' being: Lauren was nervous about telling Andrew of her 11-year-old son. Oh, and she was looking for someone taller.
But now, Lauren, 33, has done a runner and Andrew has no idea where things went so wrong wrong.
"I don't feel like I did anything wrong on the night," the 38-year-old told TheFIX. "We both had a really good time."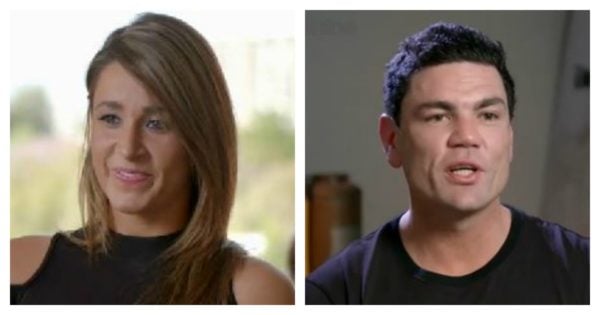 He's been left guessing at reasons:
"I do think I'm probably not the ideal look of the person that she expected," he said. "She does like tall guys. I go between 5-foot-11-and-three-quarters and 6-foot. In heels, she would tower over me."
The pair made it through the ceremony and reception just fine. They said their 'vows' at Wylies Bath in Coogee, Sydney. And they met each other's friends and family.