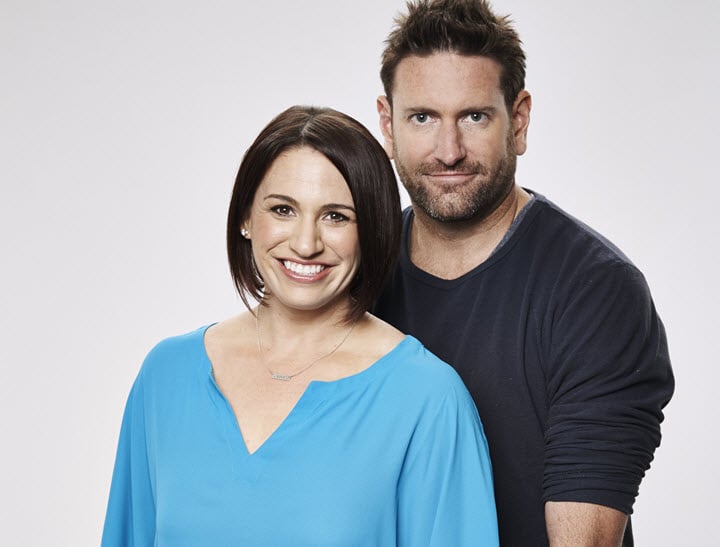 First comes love marriage, then comes  baby in a baby carriage!
What's the next logical step after marrying a complete stranger as part of a reality TV "social experiment"?
Why, have a baby, of course!
That's exactly what Married at First Sight's Clare and Lachlan have done, according to New Idea.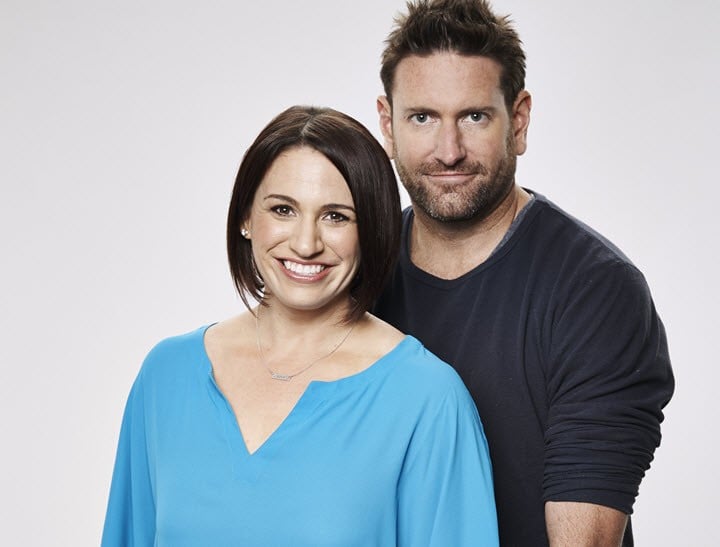 It seems like just weeks ago they were two lonely singletons looking for love.
Read more: Exclusive: The real reason Lachlan went on Married at First Sight, and where you've seen him before.
Now, they're a ready-made family! It's a story made in gossip magazine heaven.