Other than both marrying complete strangers in front of a camera crew, the Married at First Sight couples of Sunday night's episode had one major similarity: Both consisted of single parents.
What differed greatly, however, was how the issue of children from previous marriages was portrayed.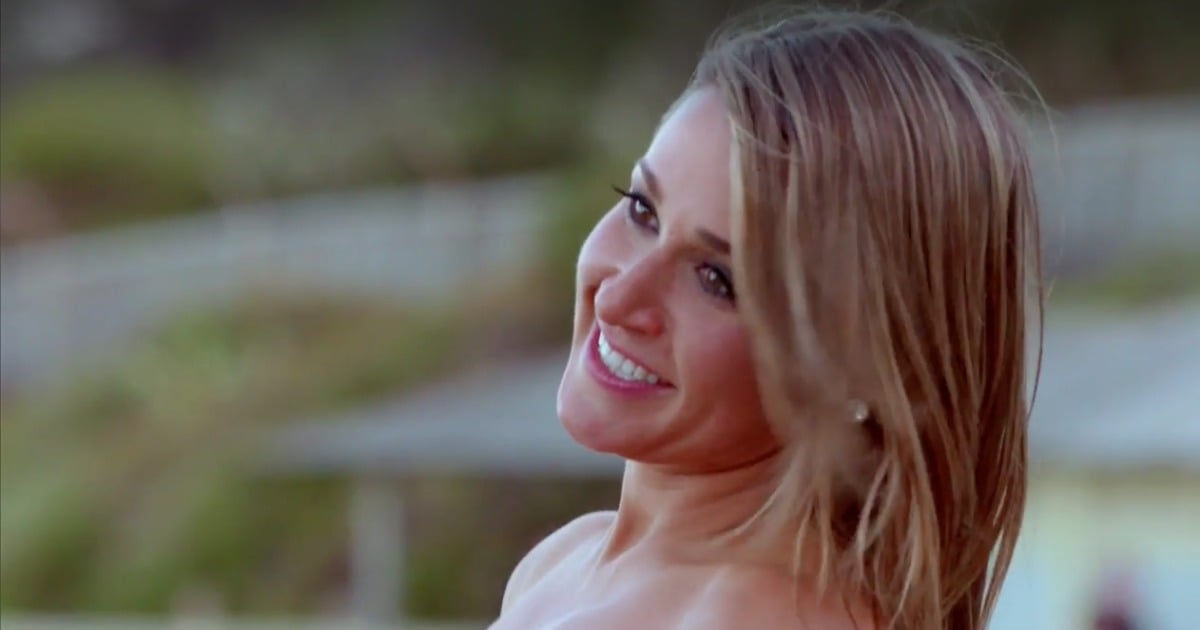 For 33-year-old Lauren, telling her new husband that she has a son named Dylan was a big concern for her, and something producers focused heavily on.
"I haven't dropped the D-bomb yet," Lauren told the cameras with a look of worry on her face. "I don't know if he's got kids; I haven't gone down that track yet. I hope that he's accepting and understands my circumstance of having a son."