Married At First Sight's Jo has had a rough trot. Things haven't been going well since her TV husband Sean muttered "Oh sh*t" when he saw her walking down the aisle.
The 39-year old single mum was "blindsided" last week when Sean revealed he wanted out of the marriage. And this week, after deciding all hope was lost, Jo had a go at the man who brought her and Sean together – 'relationship expert' John Aiken.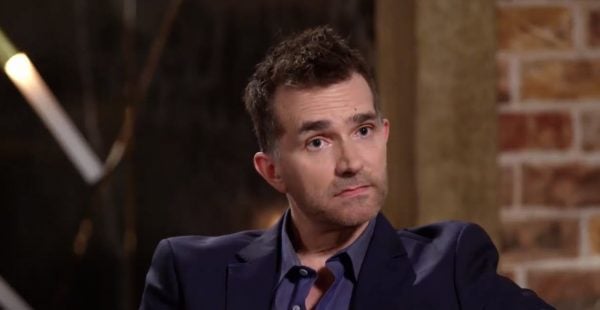 'Why did you set us up?' a clearly riled Jo asked the psychologist, who seemed taken aback.
"And a question I had for you John is, in your personal opinion, why did you set us up? Clearly my instructions were strong. We had a big chat, you know, about what I wanted and then...This is what I got delivered," she said, and none too gently.