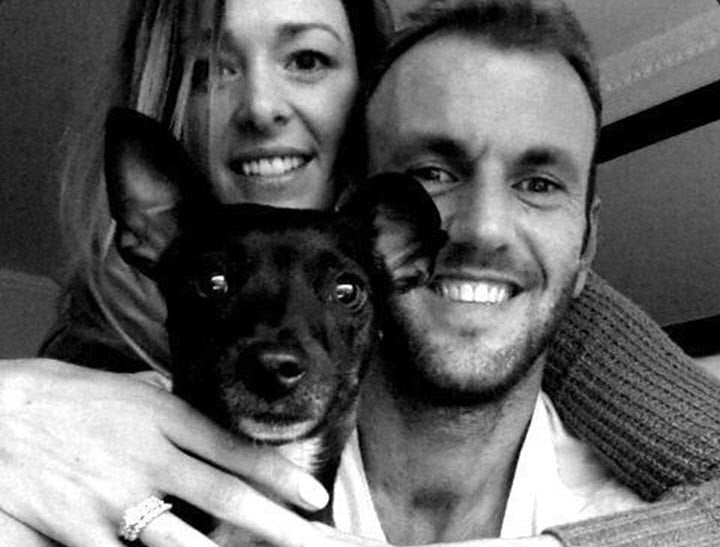 They do?
Two strangers meeting for the first time at the alter as they exchange wedding vows sounds like excellent train-wreck reality TV that will eventually reach its natural conclusion: divorce.
Production companies around the world agreed, and immediately began producing locals versions of Married at First Sight. French, German, Swedish and Italian rights to the show have been snapped up.
Last night, the Australian version of the controversial show premiered on Channel Nine, and a lot of us were watching just for the thrilling awkwardness.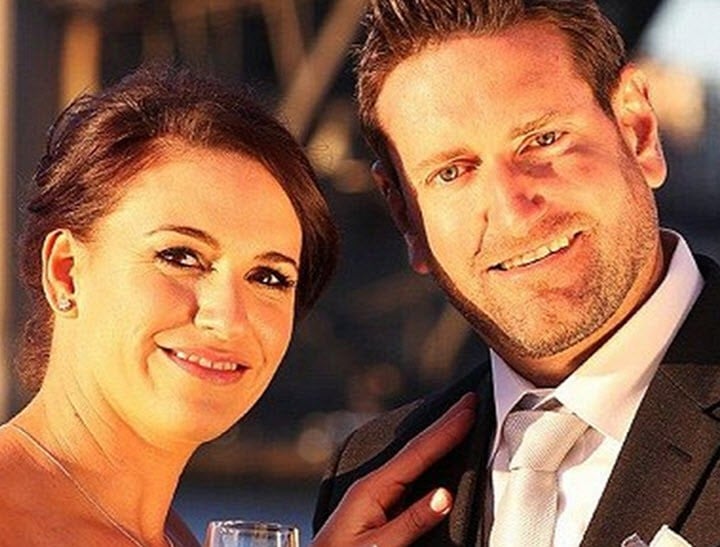 However, Australia is not the first place this concept has been carried out, so we have some case studies to draw on if we want to see into the futures of our newlywed (well, not legally) couples Clare and Lachlan and Roni and Michael.
The show is billed as an "extreme social experiment," in which strangers are paired based on compatibility tests conducted by psychologists and other head-shrinking types. Science!
They remain together for a month, after which they have to make the decision to stay married or split. Except here in Australia, it's not legal to marry without obtaining a marriage licence a month in advance, so the ceremony itself isn't legally binding. Details, details.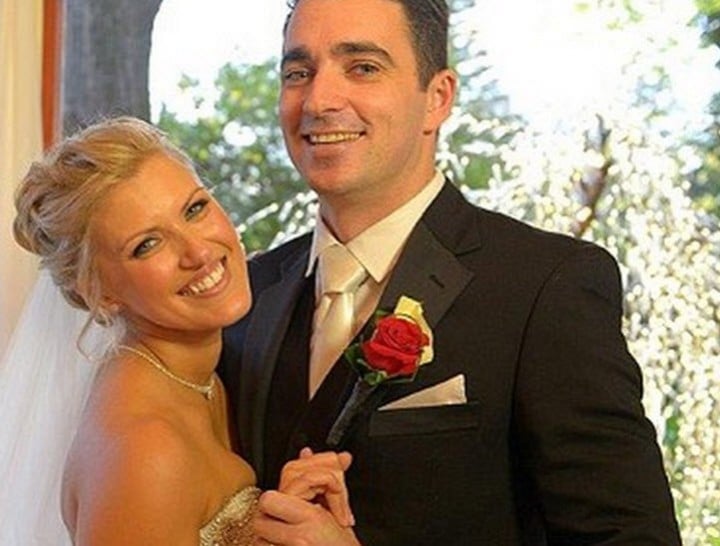 The first season of the US show, which aired last year, married three couples then gave them five weeks together to decide whether or not to continue with their marriages.
The most terrified bride was Jamie Otis, 28, whose reaction when she saw her future husband Doug Hehner, 32, must have been seriously deflating for him.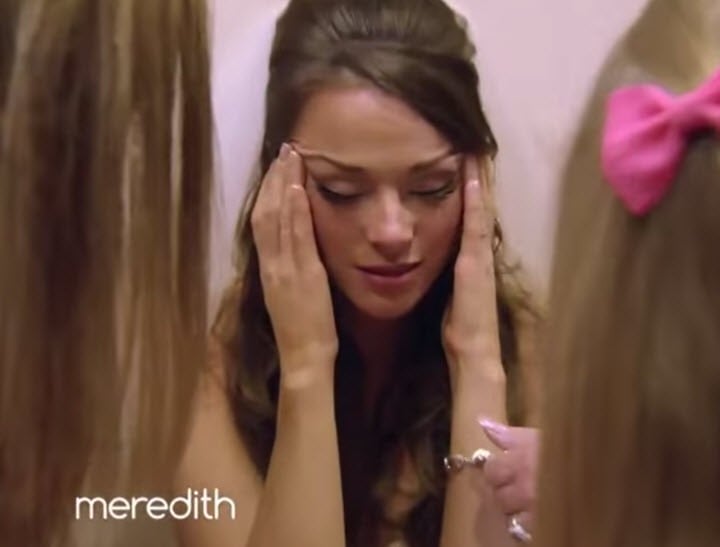 She cried all the way down the aisle and whispered loudly to her bridesmaid that she was not attracted to her betrothed.
They have said they would definitely not have bothered with a second date if they'd been set up.
Doug and Jamie just celebrated their first wedding anniversary. They're also talking about having kids.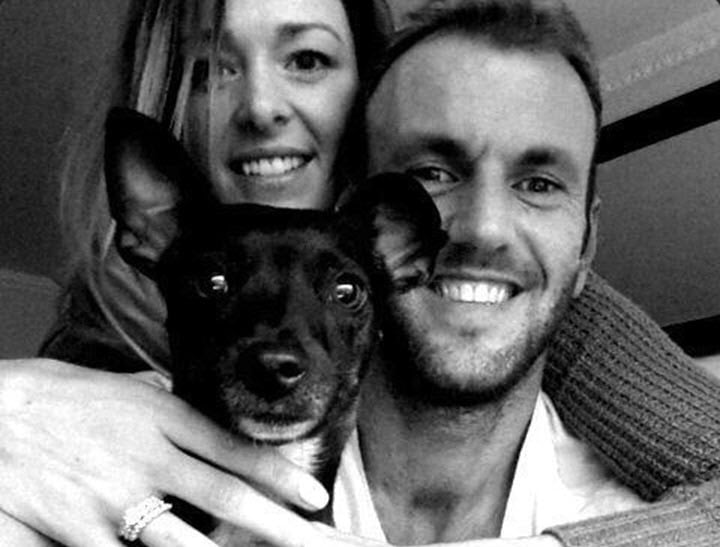 Another couple from that series, Cortney Hendrix and Jake Carrion, both 27, also remain married, though perhaps not quite as happily as the Hehners.
The third couple mutually decided not to continue with their marriage.
Is the success of these two couples just relentless American optimism? Or is there something more going on here?
The original series of Married at First Sight began in Denmark in 2013. None of the three couples there lasted for more than a year.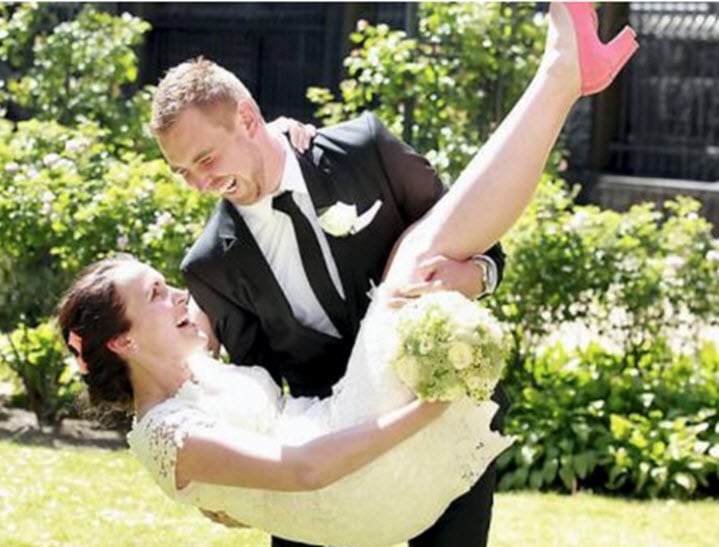 One couple, Pia and Frank, split immediately after filming finished, not even bothering to tolerate each other for their free honeymoon.
A UK version of the show has been on the cards since 2013, but producers have had to repeatedly recast it.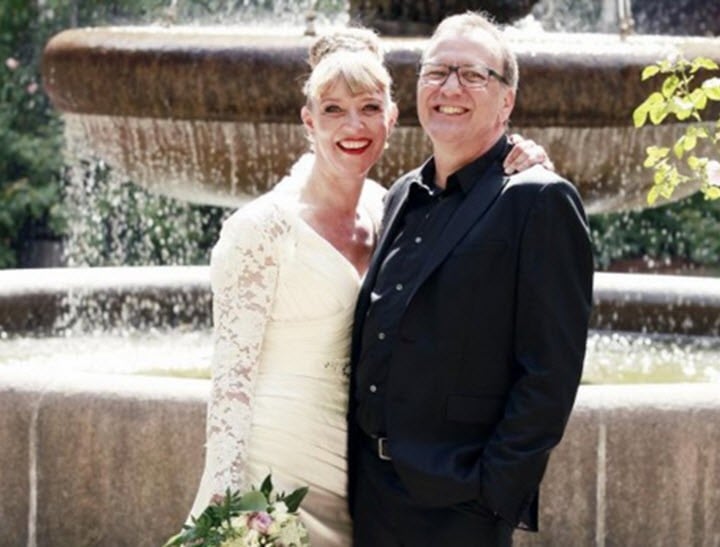 "They just can't get people to stick with it," a program source told The Independent.
"The first lot of contributors fell through. Then, from the second lot of couples, one member of each couple dropped out. There's family pressure and a lot of them get cold feet. It's a momentous thing to do to get married to a perfect stranger. If somebody has really got cold feet you can't force them into it. It puts the production company into difficult territory."
Meanwhile, the Australian version of the show has just begun, and more than 1.13 million viewers watched. Channel Nine has already commissioned a second series, so obviously something about it resonates.
Highlights from last night's show…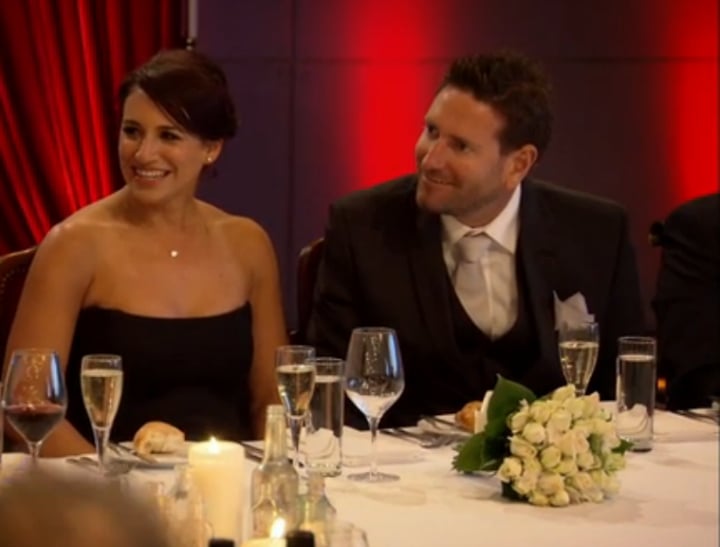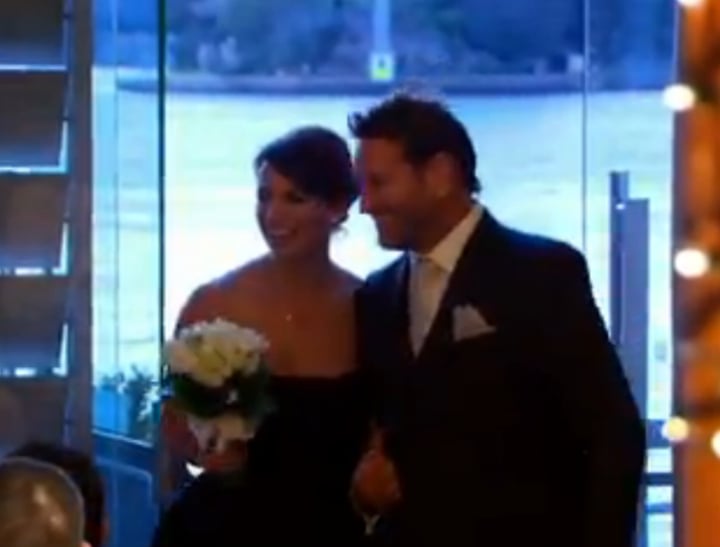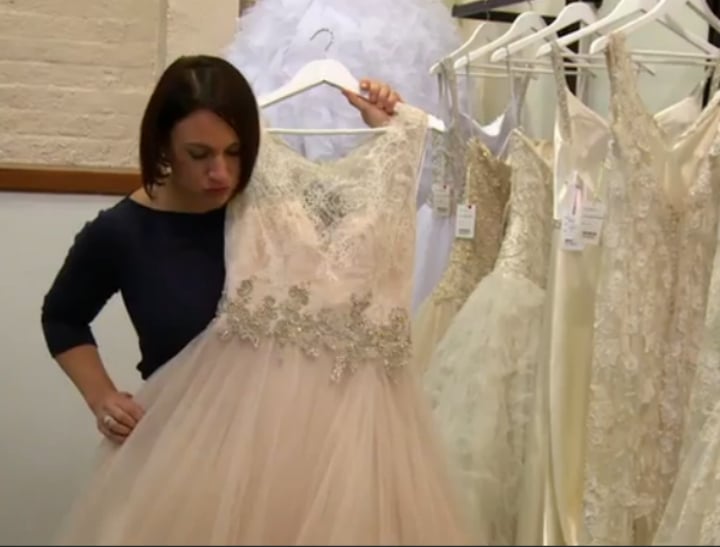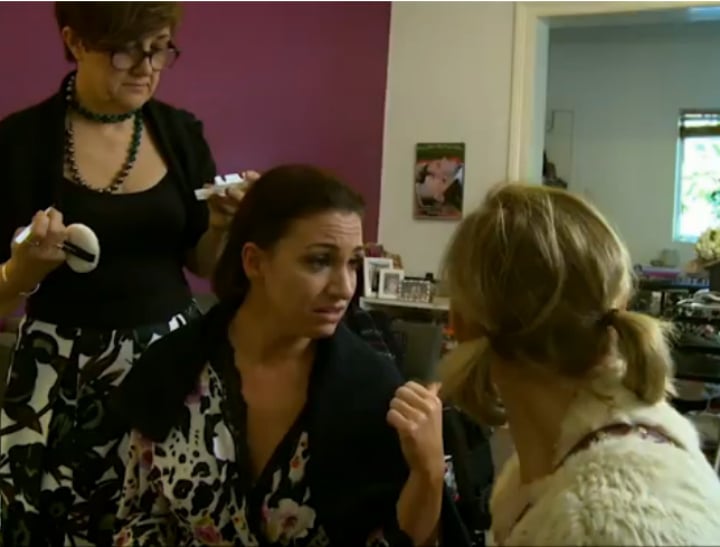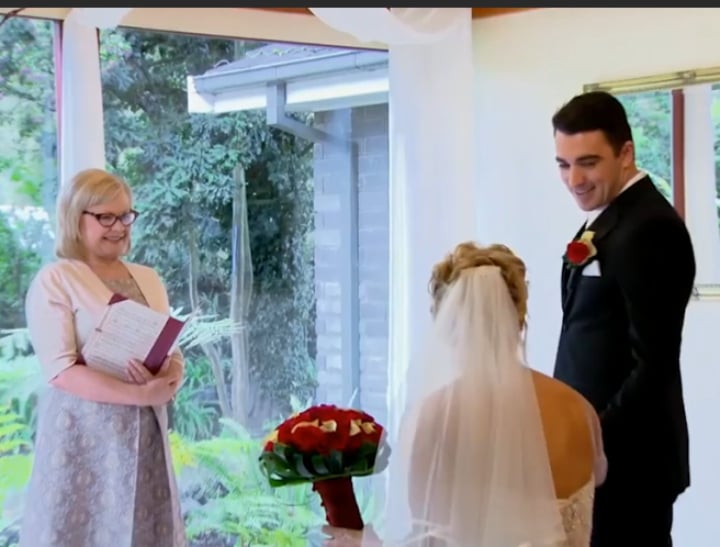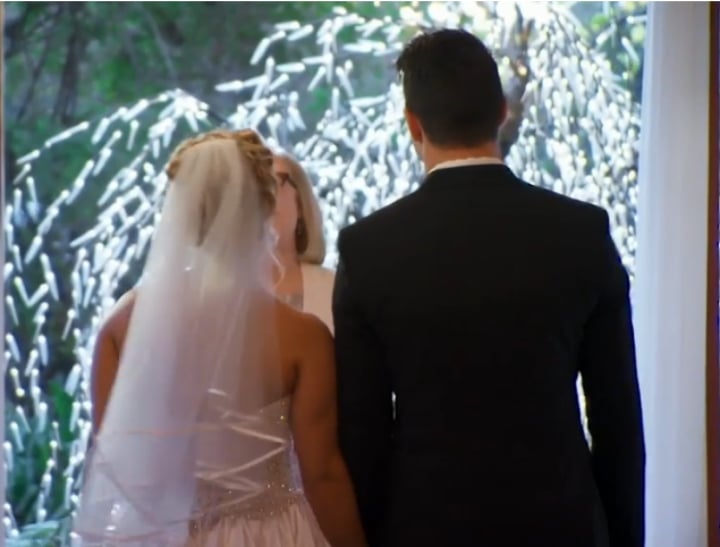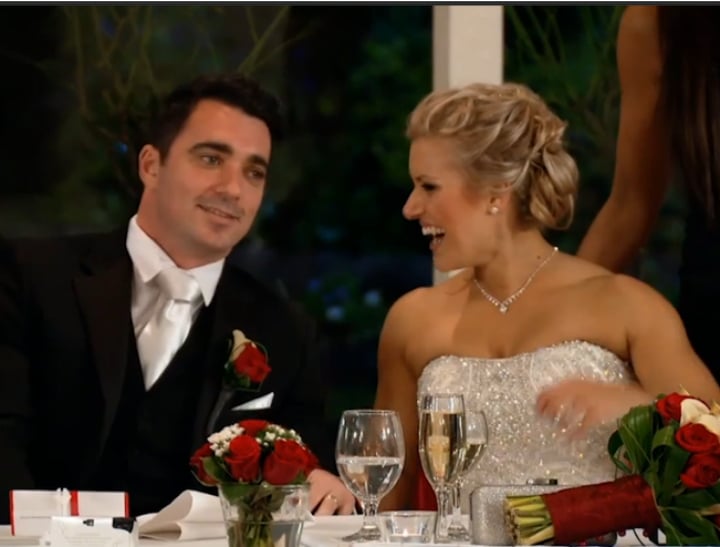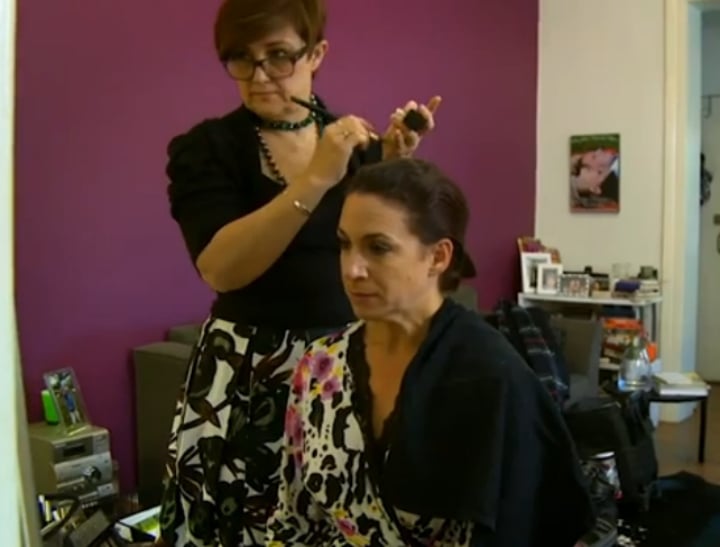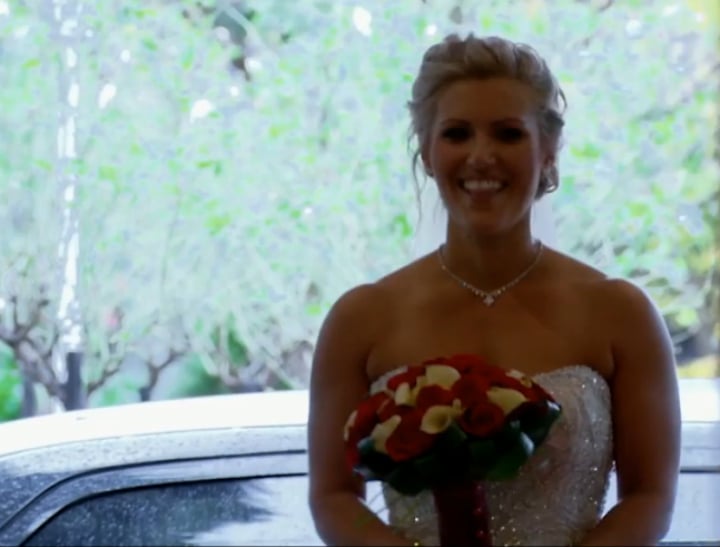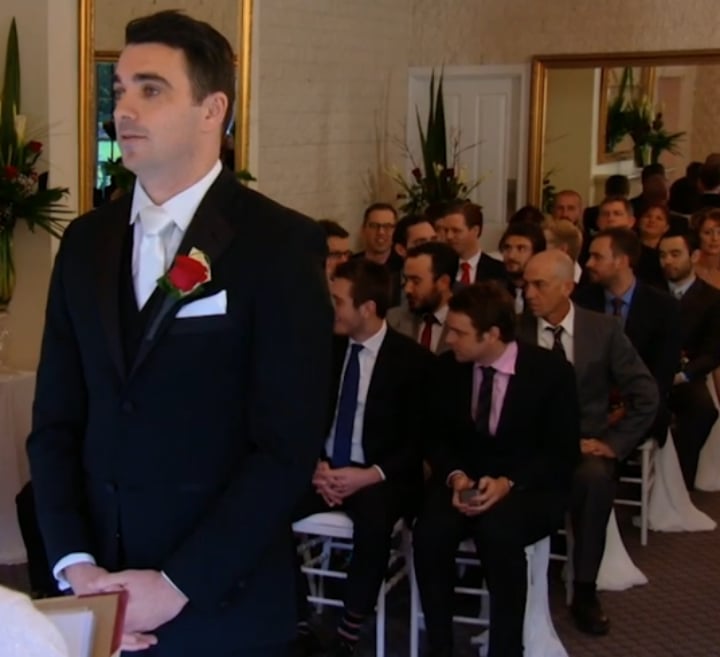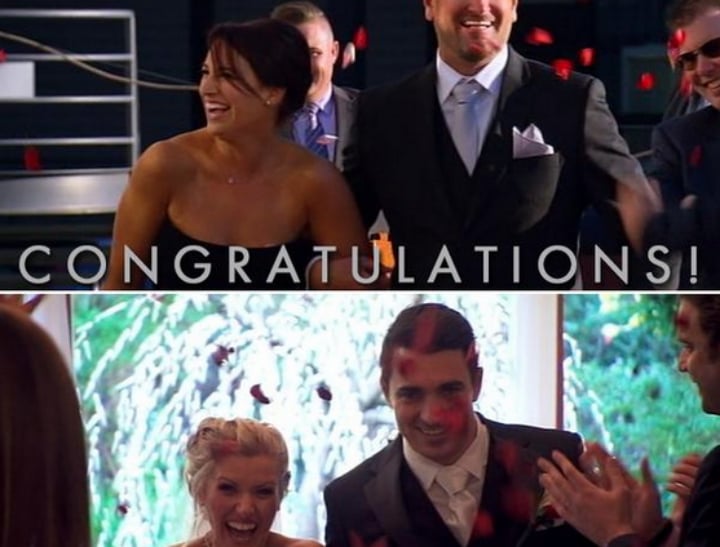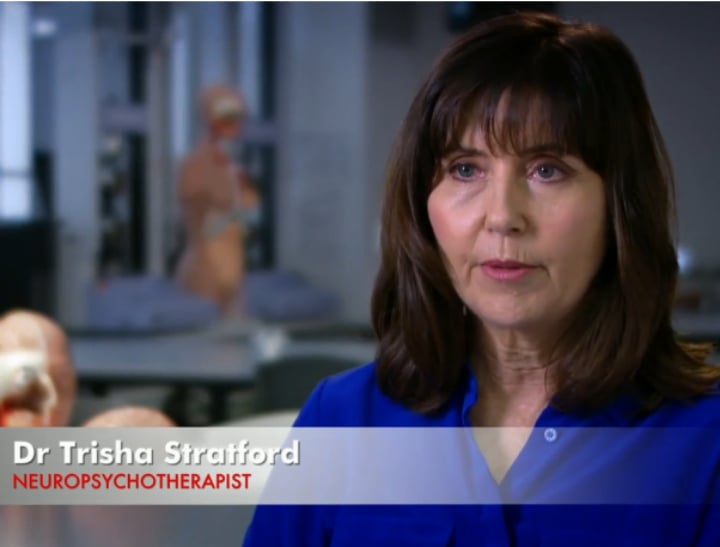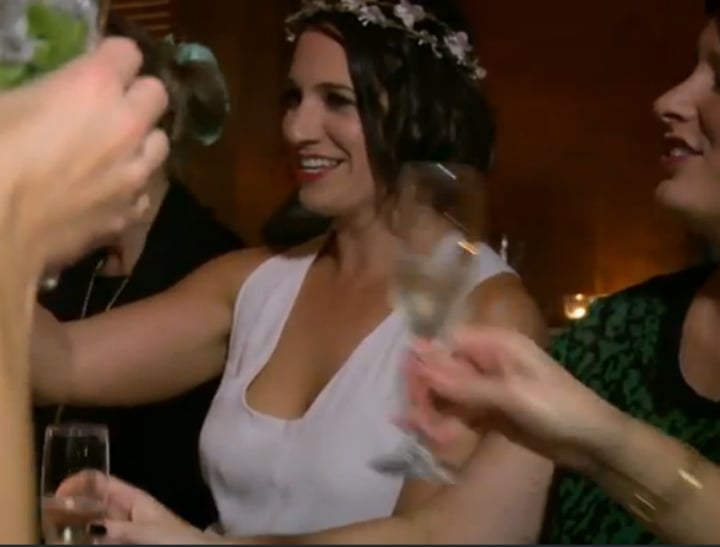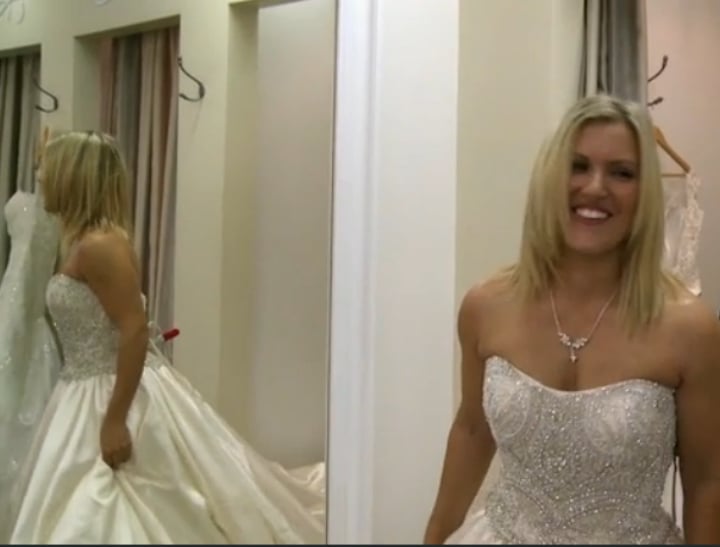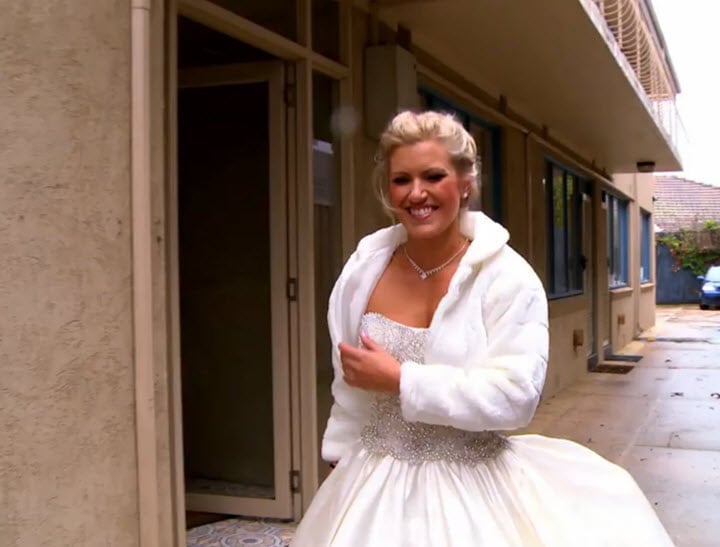 Producers of the show say the difference is that they weeded out all those applicants who fancied their 15 minutes of reality TV fame.
"If their profile said they had applied for Big Brother or MasterChef, we put them to the side," psychologist Sabina Read told News.com.au, adding that they show sought people who were "emotionally engaged and committed to the process."
Whether or not the couples themselves remain committed to each other is yet to be seen – but it looks like they'll give it a red-hot go.
This show has received a hell of a lot of hype….

The 6 most awkward moments of Married at First Sight.

Married at First Sight – "This television show is a disgrace."

Reality TV hits amazing/horrifying new level with 'Married At First Sight'.