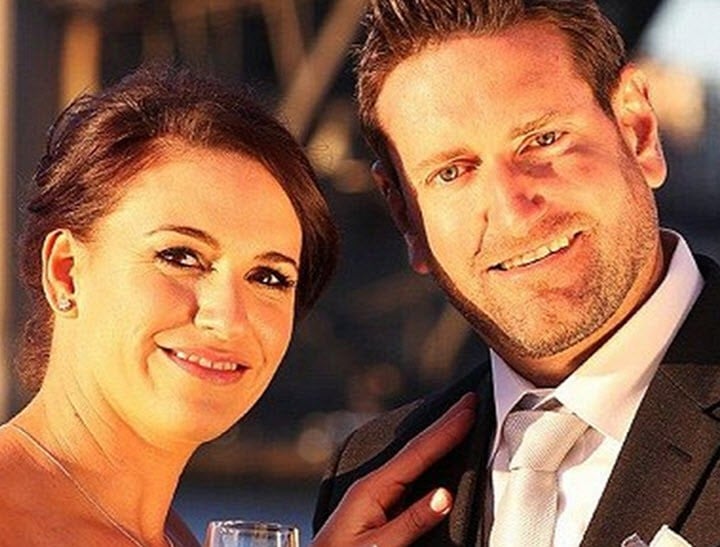 They do?
Two strangers meeting for the first time at the alter as they exchange wedding vows sounds like excellent train-wreck reality TV that will eventually reach its natural conclusion: divorce.
Production companies around the world agreed, and immediately began producing locals versions of Married at First Sight. French, German, Swedish and Italian rights to the show have been snapped up.
Last night, the Australian version of the controversial show premiered on Channel Nine, and a lot of us were watching just for the thrilling awkwardness.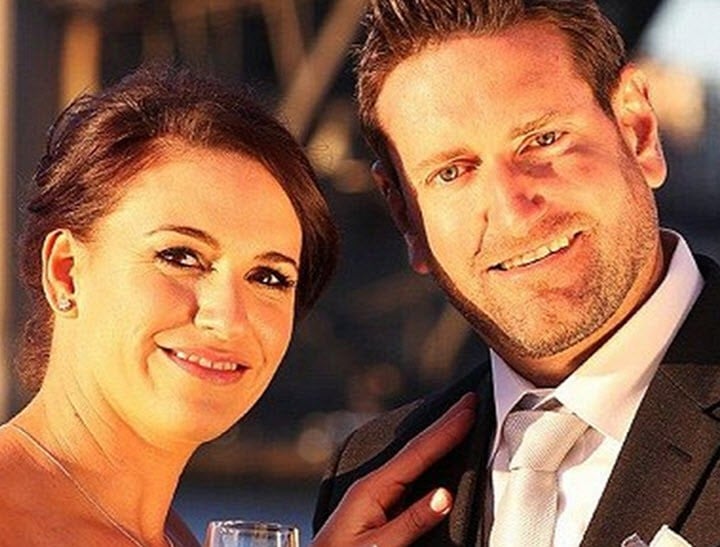 However, Australia is not the first place this concept has been carried out, so we have some case studies to draw on if we want to see into the futures of our newlywed (well, not legally) couples Clare and Lachlan and Roni and Michael.
The show is billed as an "extreme social experiment," in which strangers are paired based on compatibility tests conducted by psychologists and other head-shrinking types. Science!
They remain together for a month, after which they have to make the decision to stay married or split. Except here in Australia, it's not legal to marry without obtaining a marriage licence a month in advance, so the ceremony itself isn't legally binding. Details, details.