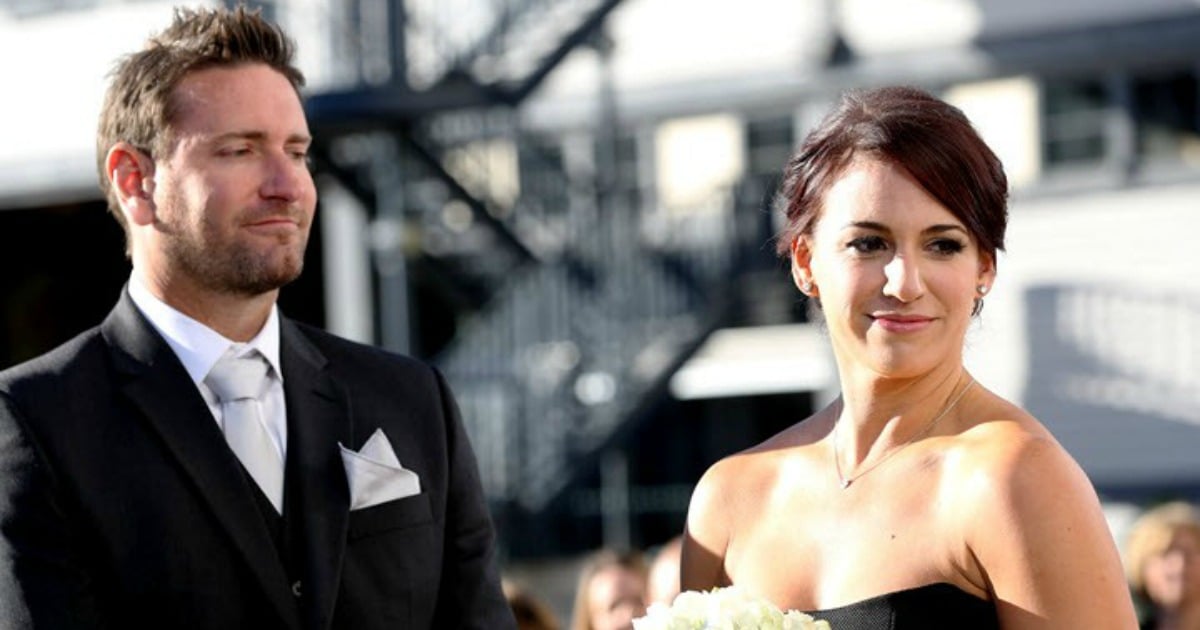 All the single ladies, put your hands UP.
Gentle farmer Lachlan, 36, and fiesty lady Clare, 37, whose fiery union on Married at First Sight kept audiences well entertained, are no longer together.
Lachlan told A Current Affair last night that they'd decided to go their separate ways, despite remaining together two months after the reality show ended.
Their relationship was peppered with arguments, generally instigated by Clare and including the f-word, and met with bafflement by Lachlan.
You have to wonder what those psychologists and professional matchmakers were thinking: Clare lives and works in the city, and Lachlan lives and works on a farm. Apart from vast personality differences, their geographical incompatibility was always going to do them in.