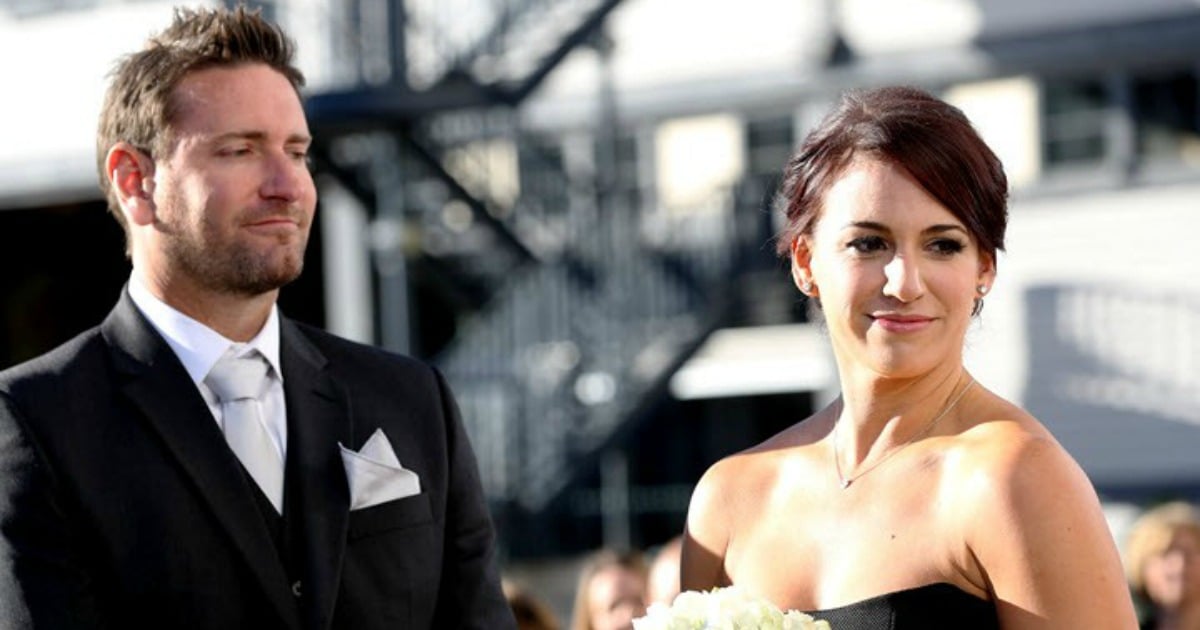 All the single ladies, put your hands UP.
Gentle farmer Lachlan, 36, and fiesty lady Clare, 37, whose fiery union on Married at First Sight kept audiences well entertained, are no longer together.
Lachlan told A Current Affair last night that they'd decided to go their separate ways, despite remaining together two months after the reality show ended.
Their relationship was peppered with arguments, generally instigated by Clare and including the f-word, and met with bafflement by Lachlan.
You have to wonder what those psychologists and professional matchmakers were thinking: Clare lives and works in the city, and Lachlan lives and works on a farm. Apart from vast personality differences, their geographical incompatibility was always going to do them in.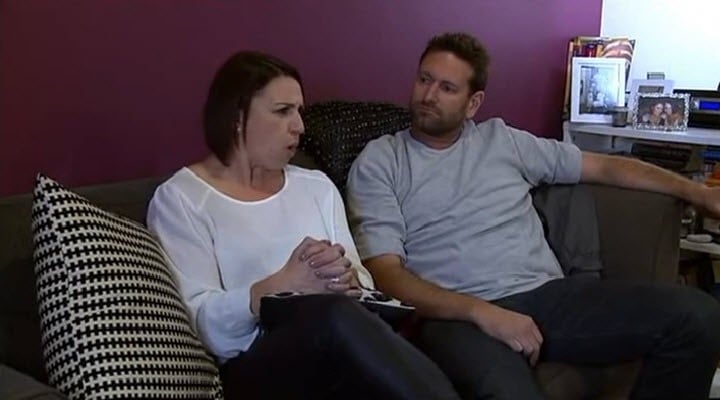 "While ever it was good, while there was good times there was also some times that weren't good," Lachlan told ACA (yeah, we noticed).
However, he said that despite the way she was portrayed on screen (shouty), Clare is a "caring, loving person."
"I'm still in contact with Clare, we're still friends, we caught up a couple of weeks ago," he said, "I think it is hard when you do form a bond with someone as well to maintain a very close friendship."
Lachlan is clearly single and ready to mingle. He's even had a nose job to match his new media profile.
"It can be a bit awkward," he told The Fix. "I hear from my friends or from other people about women trying to get my details and stuff like that.
"They're thinking that, 'I like the farm and I want him to know I will move out there if it doesn't work out with Clare, I will move out there'. So, that's been quite interesting."
Sometimes it just doesn't work out. Watch Mamamia staff reveal the moment they knew their relationship was over (post continues after video).
What Mamamia said previously….
It's all over.
It began with lofty ambitions, but by the end had degenerated into a typical reality show denouement, complete with schmaltzy music, tears and long, penetrating looks engineered by editors. Perfection.
Yes, the "social experiment" of Married at First Sight is over, and it's likely that no one is more grateful for this than its participants themselves.
The show's finale delivered few surprises, apart from the fact that some of the couples actually elected to stay together.
The journey is over… Post continues after gallery.
Married at First Sight - the journey.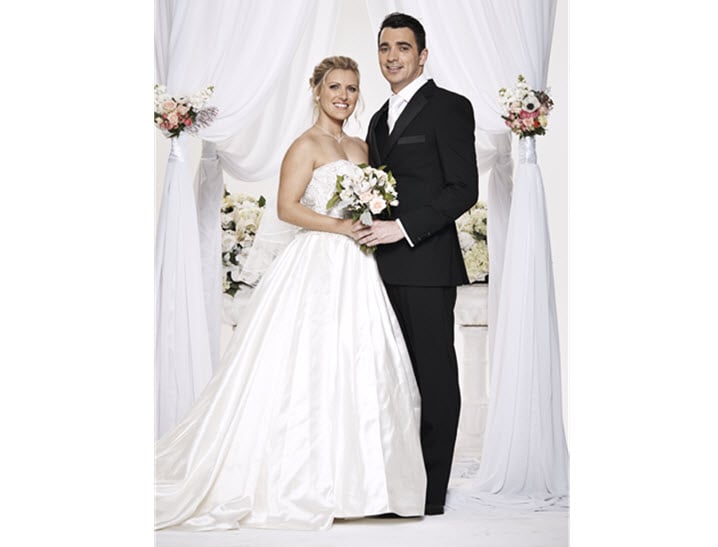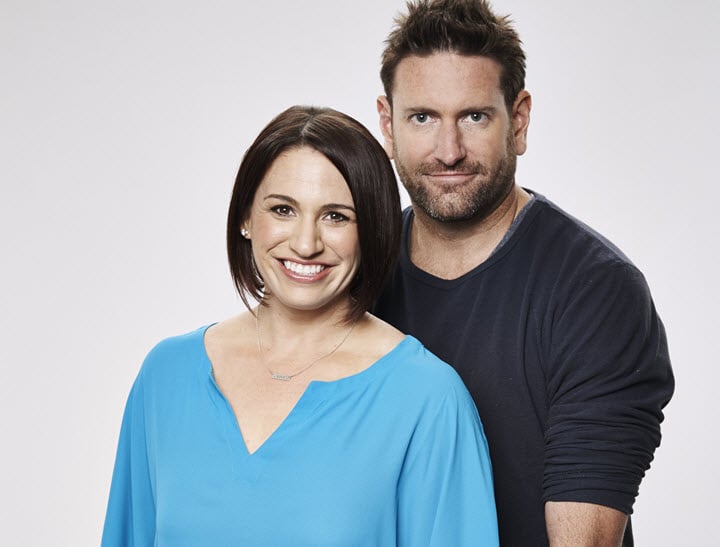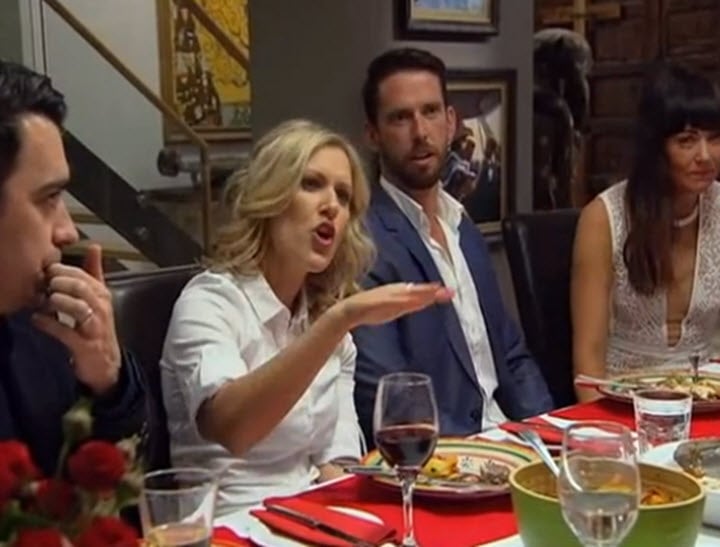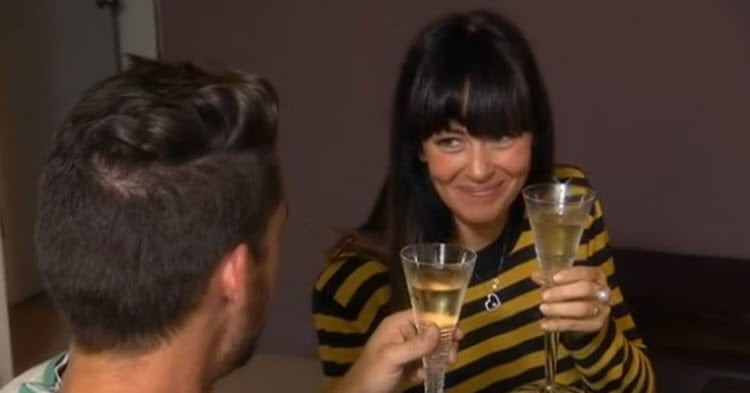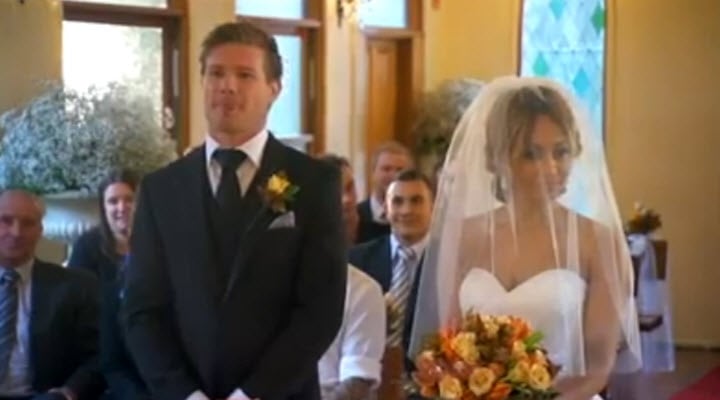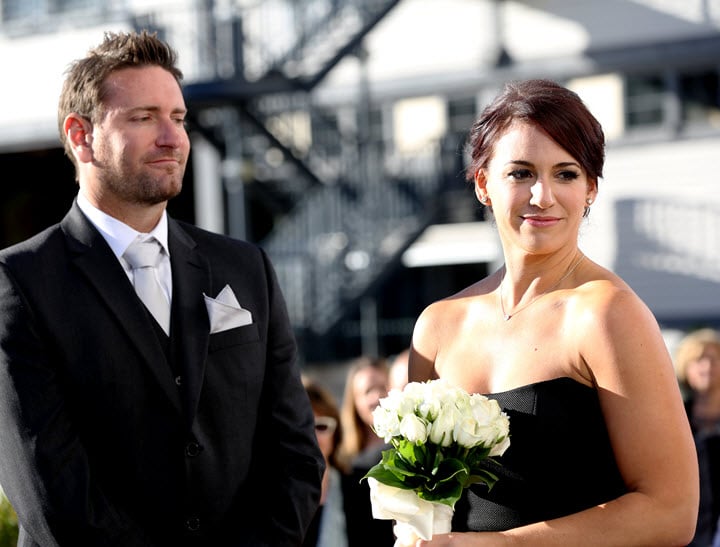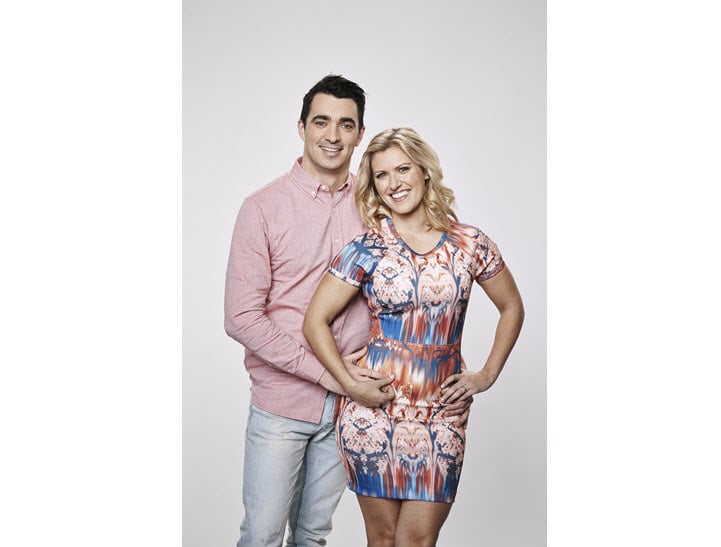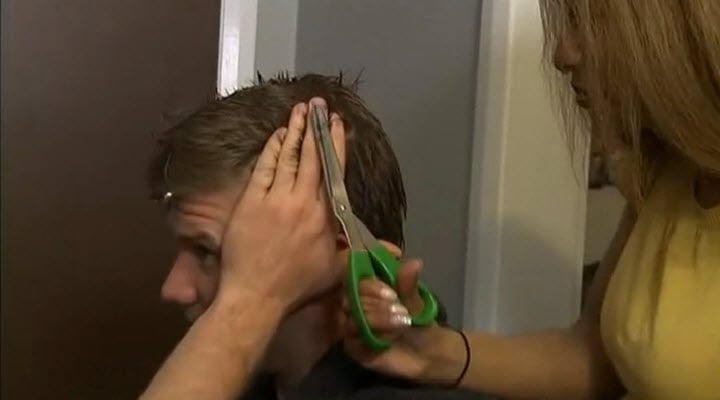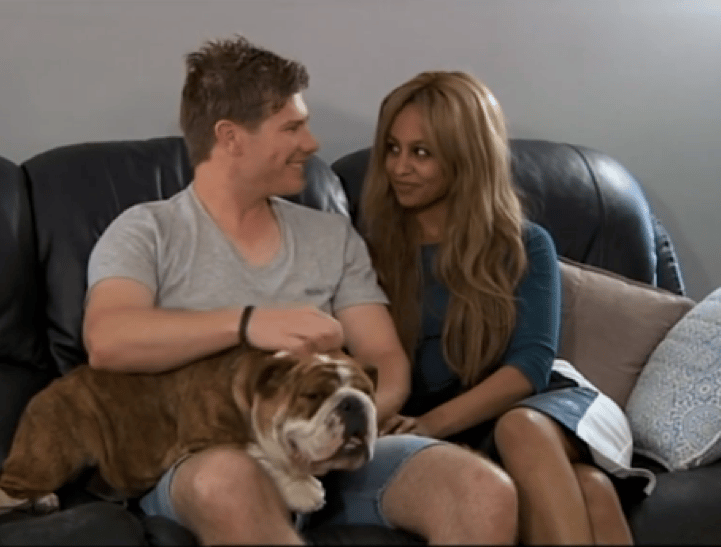 It was pretty clear as of last week that Roni and Michael were not meant to be. The couple never really seemed to overcome their initial awkwardness and required a card game to actually tell each other the truth.
Michael finally admitted to Roni that he wasn't in love with her in last week's episode, and she packed her bags and left, as he stood around watching (awkwardly).
So the couple weren't at the odd vow-renewing ceremony that took place before the show's psychologists and matchmakers in, again oddly, a church.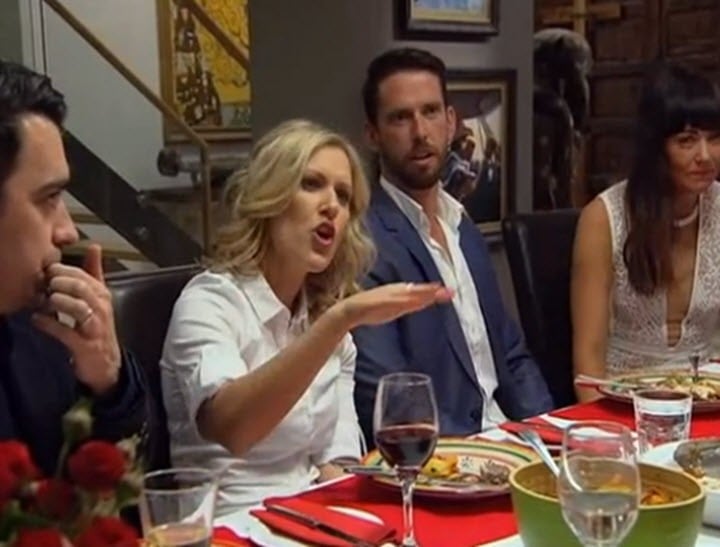 So, what do we know of the remaining couples?
Michelle, 34, and James, 31.
We already knew, early in the piece, that initial favourites Michelle and James didn't make it, with the former already married to an ex-boyfriend, whose appeal must've gone up exponentially following the show.
The show's producers clearly weren't prepared for this piece of information to emerge until after the show was finished, because James and Michelle chose to stay together (before God and the relationship gods in Church).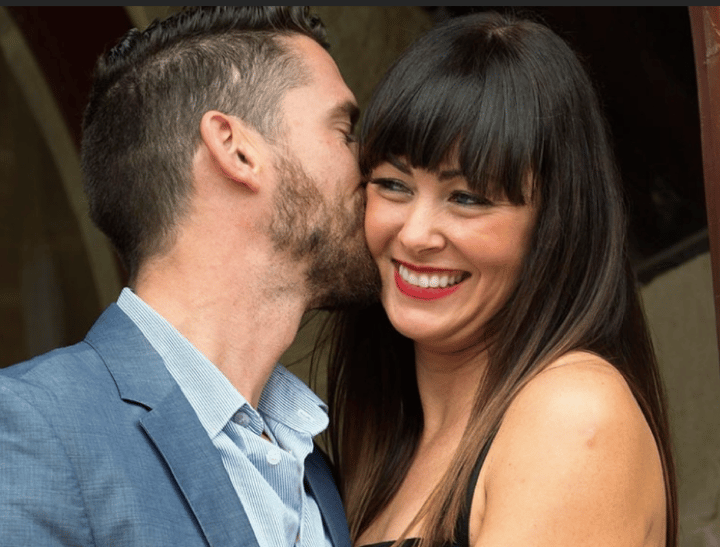 'This has been an amazing experience it's definitely had its up and its downs but, yeah, I really want to continue the relationship with you and see what happens in the future," Michelle said, after James said he was falling in love with her.
Alas, fast-forward two months and a heartbroken James is single after Michelle decided to marry ex-boyfriend Rob Worsley.
"I miss her," he said. "I feel a bit lost. I was seeing a future with Michelle." Awww.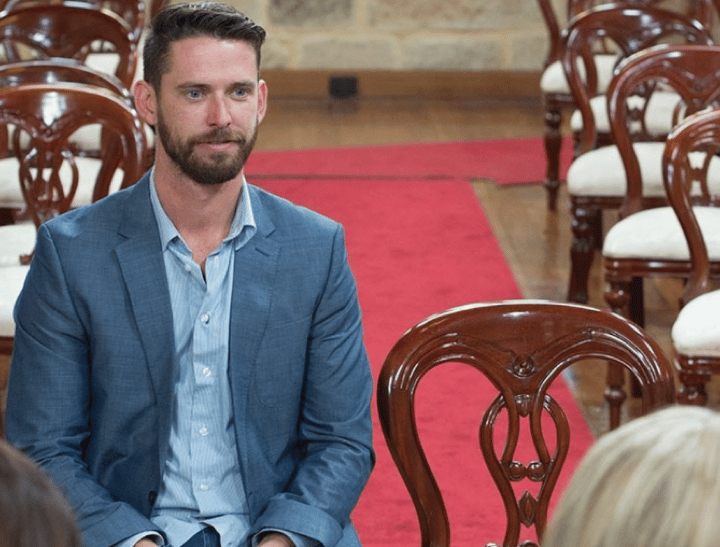 Zoe, 25, and Alex, 29
These two! City girl Zoe and her undomesticated plumber Alex also appeared in church (am I the only one who finds that weird?) to confirm that they kind of fancy each other in a non-legally-binding way.
Despite an awkward marriage ceremony in which the bride couldn't look at the groom, Zoe and Alex began to hit it off (in the bedroom!) almost immediately.
That's translated to what appears to be the most legit relationship of the show. They've rented a place together and they even got a puppy called Winston together, which everyone knows is about as serious as you can get in your twenties.
"I'm falling in love with Zoe – its early to say 'I love you,'" Alex said, sweetly.
"Sometimes you don't know what you need and you're like, 'Oh, that's what I want … but is that what you need?' And that's what the professionals do. They work out and they, you know, they give you what you need, not necessarily what you think you want," Zoe said, somewhat less romantically.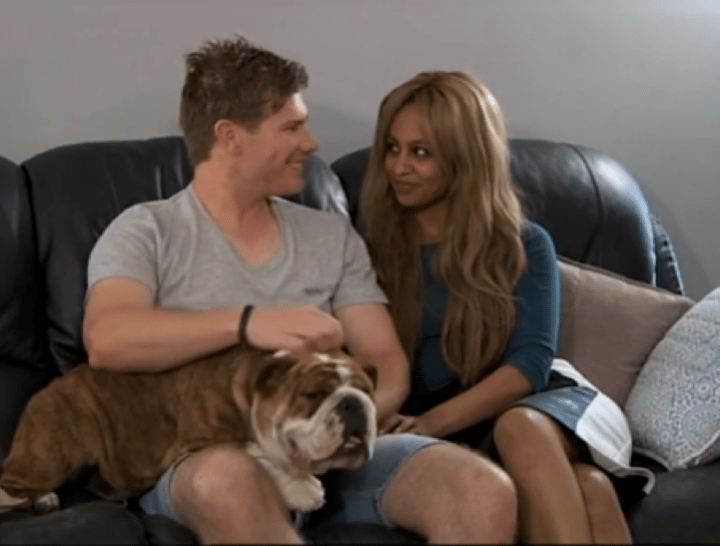 Still, it seems like Alex's got what she needs because two months on they're still going strong and plan to eventually adopt children together. For now, though, Winston is enough.
Clare, 37, and Lachlan, 36
And what of highly strung Clare and laconic farmer Lachlan?
These two were perhaps, the most surprising couple. Their first month as a couple was peppered with explosive fights (the explosions mostly on Clare's part), which wouldn't appear to bode well. But this is not the real world! It's TV.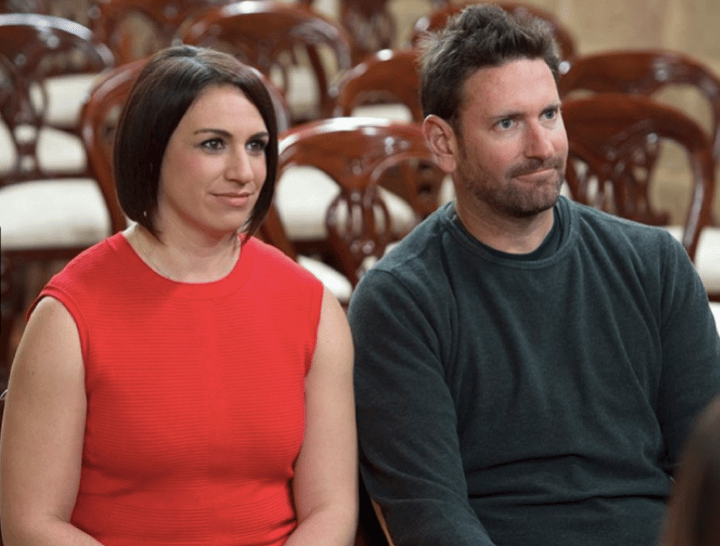 Cue rehearsed sentimental speech:
"You have quickly become somebody who's really important and special in my life. Nothing is ever perfect part for the most part everything that is important is there, and I would really like for us to continue and have chapter two," Clare told Lachlan.
The farmer, who apparently wanted a wife more than a happy life, agreed, and flash-forward 12 months?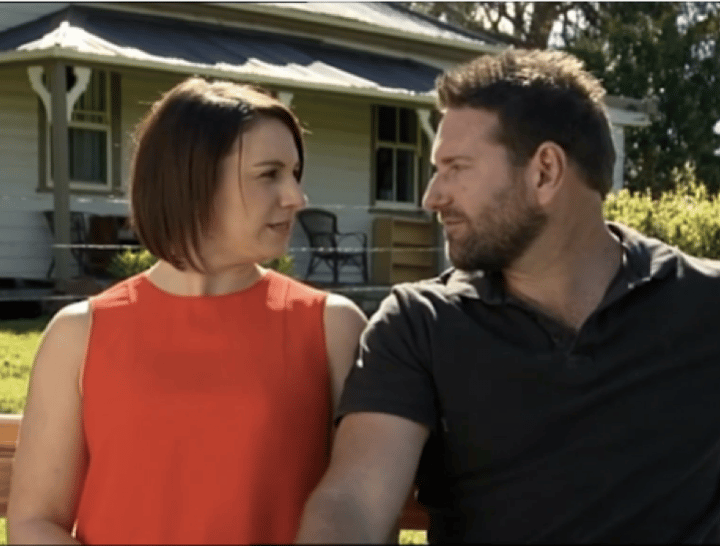 She's his "dream woman," and the two plan to spend the rest of their lives together.
Who'da thunk it?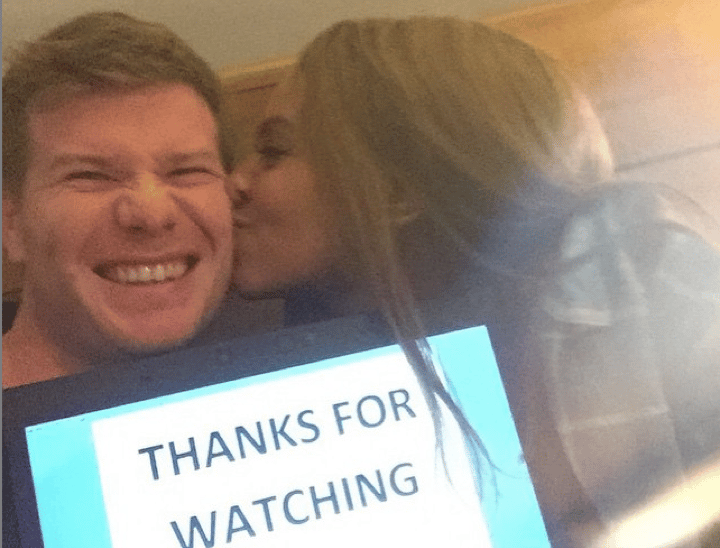 If this series hasn't sated your need for ever-odder dating shows, well, they're currently casting for season 2. And if you're not keen on starring but you are looking for love, give James a call.
Would you go on Married at First Sight Australia?