At this point in the current season of Married at First Sight, it's somewhat impossible to predict which couples will stay together once their televised-fake-married-experiment is over.
Weeks ago, we were sure Sean and Susan were the George and Amal of Australian reality TV, but then out of nowhere, Susan went rogue and decided their lifestyles were entirely incompatible. And apparently that's a logical reason to decide to remain friends rather than to pursue a romantic relationship. Eugh.
Then there are several couples we thought were matched purely for entertainment purposes who appear to semi… like each other?
It's weird.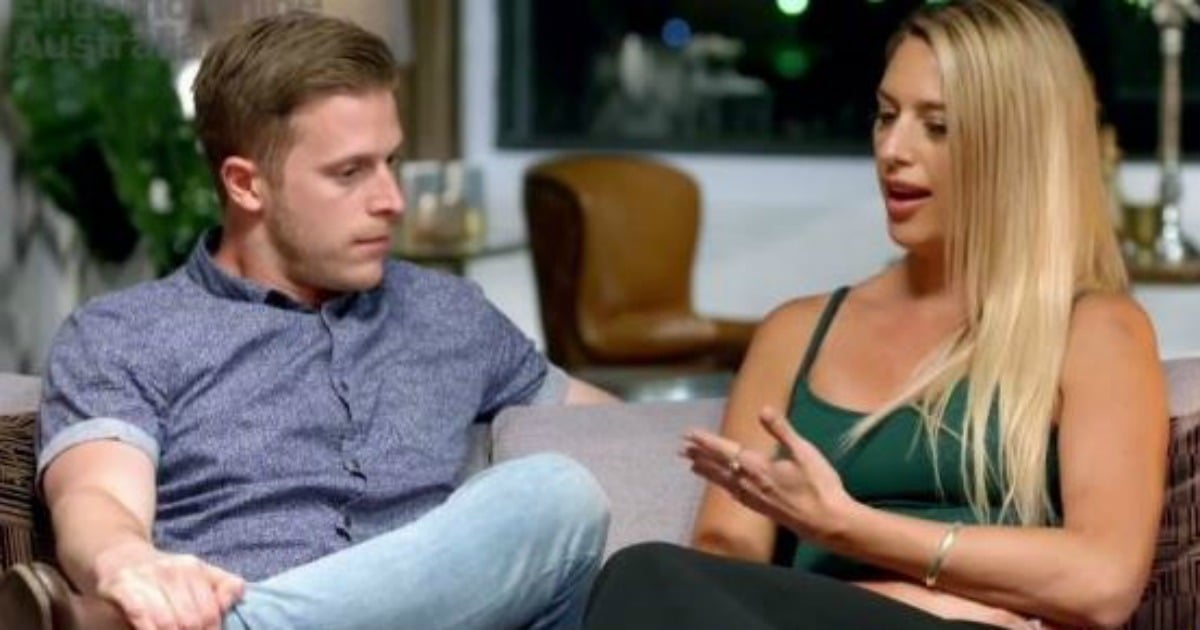 But now, Andrew from the show, AKA Jonesy, AKA the guy whose wife became a missing person on his wedding night, has posted a photo to Instagram that might just give away who stays together and who doesn't.
After Tuesday night's episode, the 38-year-old firefighter wrote on the platform, "Don't ever feel guilty confiding in good friends, if they're good mates they'll want to know everything that goes on behind the scenes..."
"If they're great mates they will already know.. There's always more to a situation than meets the eye."