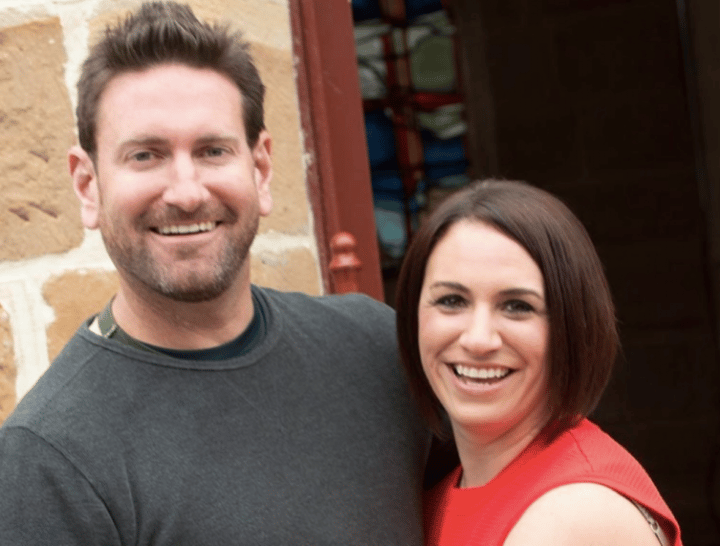 It makes sense, really.
He's a farmer, and he really wants a wife.
We don't even know why he bothered with Married at First Sight when there's clearly only one reality show he should have considered.
Oh, OK – we'll stop beating around the bush! (Geddit?) LACHLAN FROM MARRIED AT FIRST SIGHT IS GOING TO BE ON FARMER WANTS A WIFE.
On the "social experiment" that was Married at First Sight, Lachlan was paired with  Clare, whose personality seemed to clash with his laconic farm-boy demeanour.
The couple did decide to stay together on the show's finale, but they split two months later, leaving Lachlan back on the farm with only Snoop Dogg (that's his dog) for company.