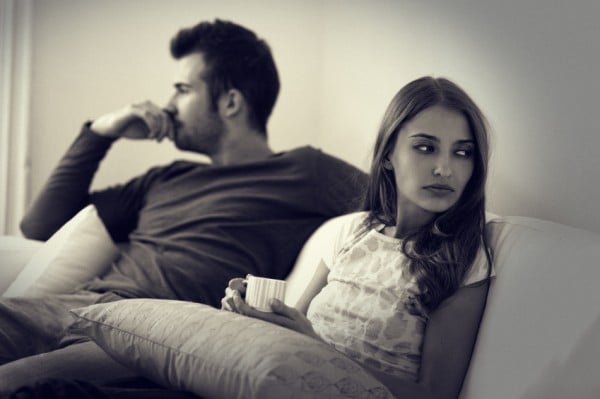 Man up. Woman up. And take a long hard look at the things you're doing to destroy your marriage.
By: Debra Macleod for YourTango.com
I've been a couples mediator for a long time … long enough to know that partners usually point fingers at each other before they look at their own behaviour. If you think your partner is to blame for your relationship troubles, scroll through these 10 signs and ask yourself: Am I turning into the spouse from hell?
If so, take urgent action and check out my Marriage SOS book series, and start saving your marriage. Every day you're miserable is another day closer to divorce.
1. You have no humility.
Instead of owning up to your flaws and admitting your role in conflict, you blame your partner for everything, even your poor behaviour: "Well, I wouldn't have to yell if you'd listen."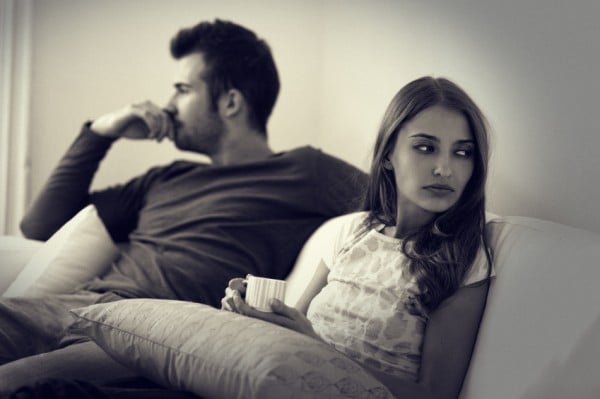 2. You're a bully.
You bark, name-call, swear, throw your weight around, insult, intimidate your spouse and/or kids, threaten, and throw childish temper tantrums to get your own way. If you aren't already an abuser, you're on your way. Here's a prediction: your kids won't talk to you when they grow up.
3. You're a doormat.
Instead of making changes to improve your life, you play the victim. Like the spouse with no humility, you blame your partner for everything, downplaying the fact that you allowed him or her to treat you a certain way—once, twice, three times until it was a pattern in your relationship.
You may say that you can't leave because you "love him/her too much," or you may say that you're trapped, perhaps because of the children - the same children, by the way, that you may have knowingly brought into a dysfunctional marriage. Children who now must endure an unhappy childhood with you and your spouse as role models.
4. You're deceptive.
You lie about your whereabouts, who you're texting at midnight, or how much you spent on your shopping spree. You may be unfaithful or betray your partner's trust in any number of ways, whether emotional, sexual or monetary.