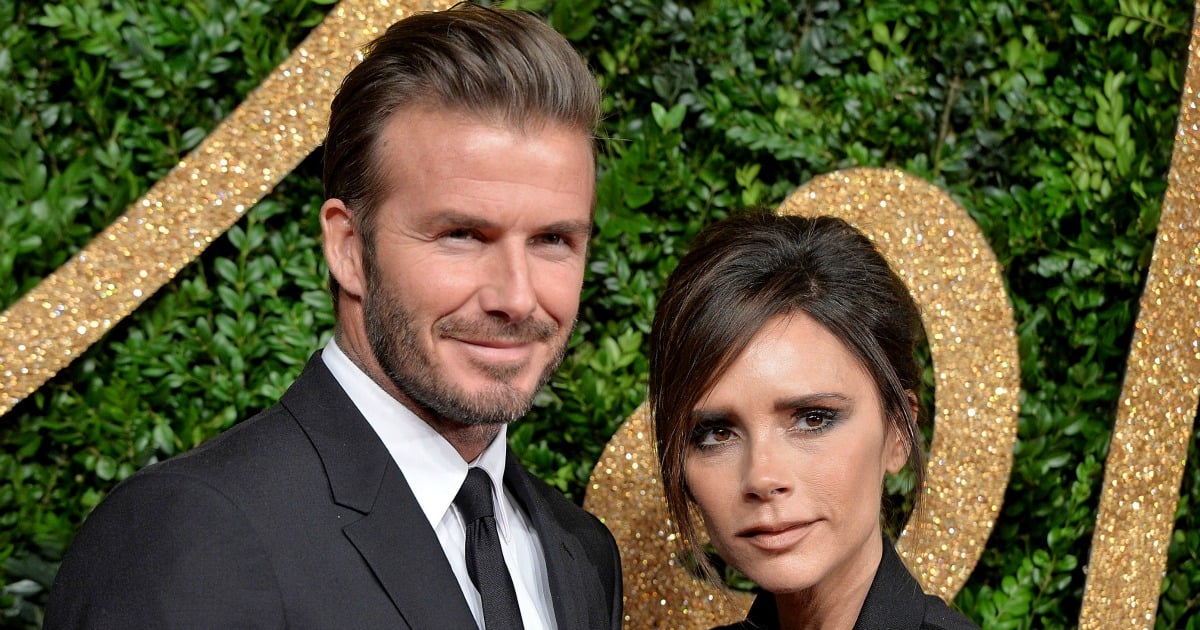 At the beginning of a relationship love can feel like fire and ice. It's visceral, your mind can race, your body can seize up, you can behave in ways you never expected you would. It's a rollercoaster completely based on what's in your head, not what's happening in reality. It's fun and crazy and brilliant and big. It washes over you and through you and you can't get enough of each other and then…
… Well, then you are together for a while. A long while and you try to ignore those tiny little black hairs like squashed, anorexic ants on the bathroom sink and you put toenail clippers in a really, really subtle spot like on his pillow and you wish he ate fish. Why can't he love seafood like you do?
What's the last text message you received from your partner? Post continues after video.
People change, love changes, relationships change over time. Or do they?