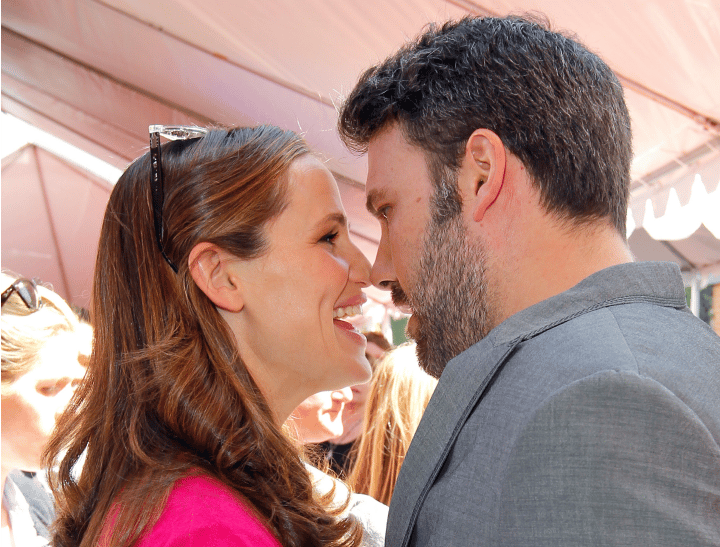 Maybe we just need to re-define what 'work' means?
Ben Affleck and the experts think that marriage is hard work… they are wrong. Marriage isn't hard work for everyone, even after 31 years of marriage, my husband and I are still happy.
You are only as happy as your most unhappy child. Breakfast is the most important meal of the day. Deciding whom you'll marry is the most important decision you'll ever make. Marriage is a lot of hard work.
All true? Most people think so. Ben Affleck declared it to be so a few years ago after winning best picture for Argo.
It's coming back to haunt him now that he has announced his divorce from Jennifer Garner, fueling another discussion by the experts confirming what everyone seems to believe — that marriage is work, takes work, requires work.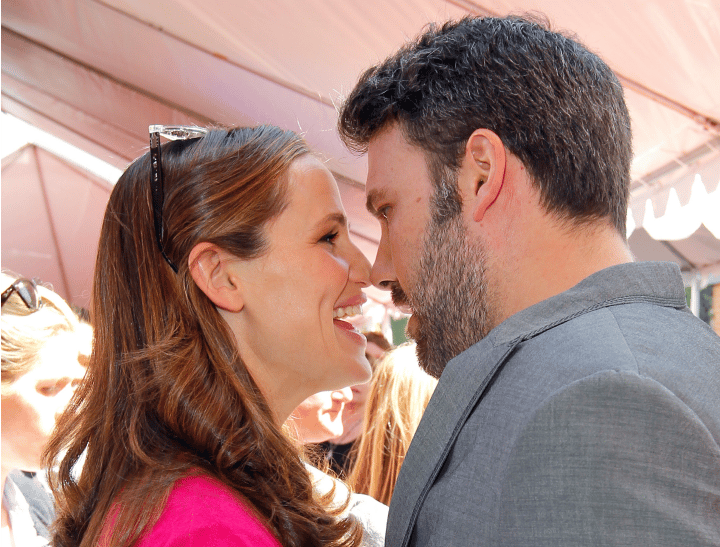 But contrary to what everyone seems to think — experts in the field, friends, therapists — even Mr. Affleck — I don't believe marriage has to be work.
I know this because I have been married 31 years, and I don't consider my marriage work at all. And neither does my husband. At least that is what he said when I asked him. But then again, I was cutting up a melon with a very, very sharp knife.
With the US Supreme Court Ruling supporting gay marriage last week, I think we have all been giving a little more consideration to what marriage means, to our own marriages, and to that of our relatives and friends. Do we ever really know what is going on in any one else's marriage? Do we even know what is going on in our own?
A friend of mind recently told me a story about a 90-something-year-old woman who was married for 60-something years. She just found a stack of love letters written by her husband, now stricken with Alzheimer's, to other women, all written during their marriage. The letters proved, in no uncertain terms, that he had had multiple affairs while they were married. After decades of marriage, she learned that hers was a lie.