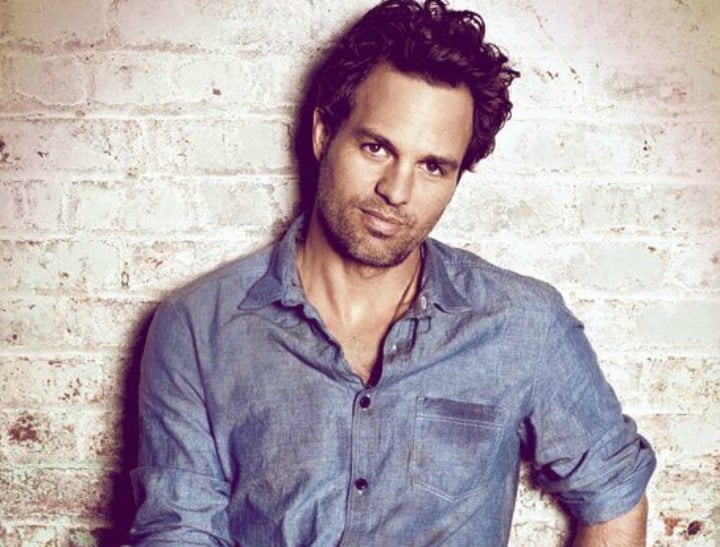 Be still, my beating heart.
Our imaginary boyfriend Mark Ruffalo has proven (again) that he is much more than an excellent actor and first-class dreamboat.
He's also an activist. Issues he's been vocal about include but are not limited to: the dangers of fracking, climate change, water preservation, clean energy sources – and feminism.
If you've never listened to him talking about his pro-choice views, or watched him respond charmingly to the Cosmo reporter who asked him questions that would normally be aimed at his Avengers co-star Scarlett Johansson, you mightn't know it, but Ruffalo, 47, is a feminist, and a vocal one.
He posted a truly great response to the online trend for young women to pose with signs describing why they don't need feminism.
We could just quote bits of it, but it really warrants being posted in full.
Does Ruffalo ruffle you (geddit?)? Post continues after the gallery…