When Angelina Jolie announced she had filed for divorce from her husband of two years, Brad Pitt, the world flew into a frenzy.
And there was one major theory as to why the couple of 12 years were headed to splitsville: Brad must have had an affair.
Fingers were pointed to French actress Marion Cotillard, who co-stars with Brad in their latest film, Allied.
A friend of the 40-year-old told The Daily Mail that Marion and her partner, Guillaume Canet, were "blissfully happy" and that claims she had cheated with Brad had left her "absolutely devastated".
Now, Marion is facing her fans on her own terms, posting a heartfelt message on Instagram to clear up all the nasty rumours.
"This is going to be my first and only reaction to the whirlwind news that broke 24 hours ago and that I was swept up into," she wrote.
Take a look back at Brad Pitt and Angelina Jolie over the years. Post continues after gallery.
Brad Pitt and Angelina Jolie over the years.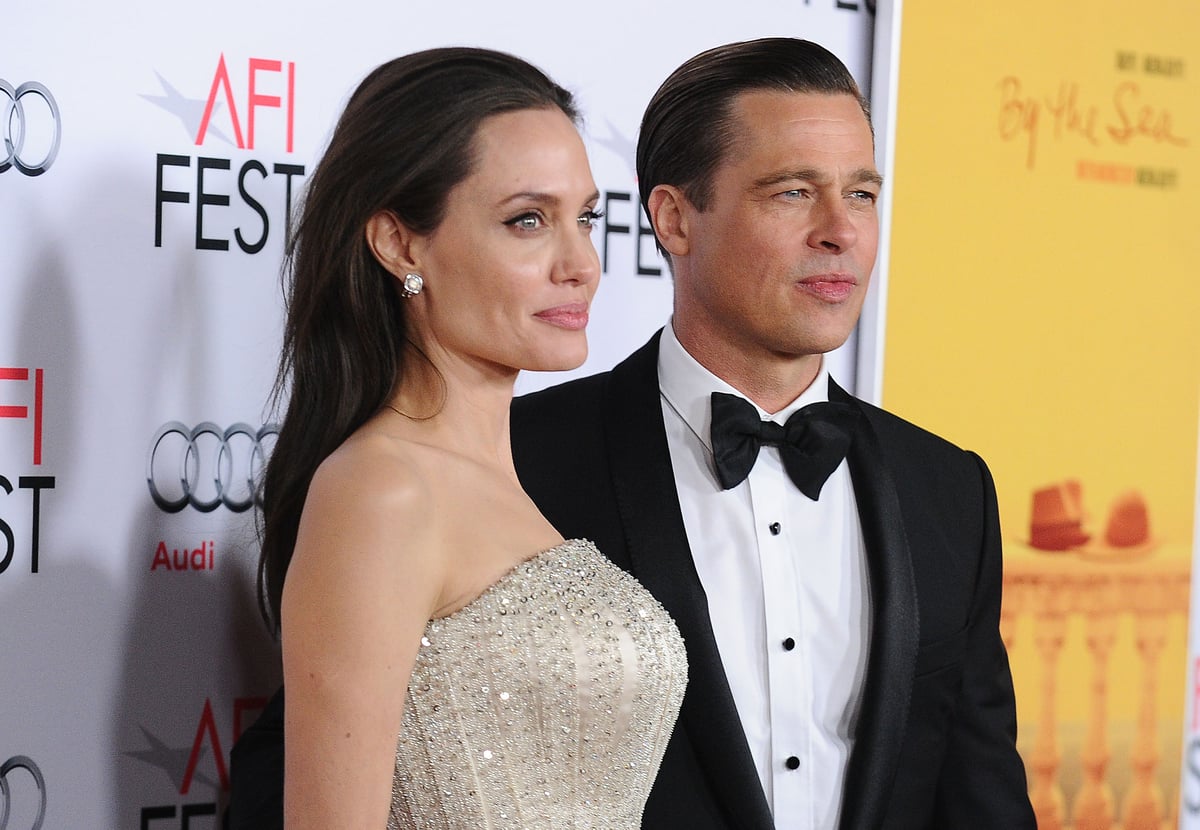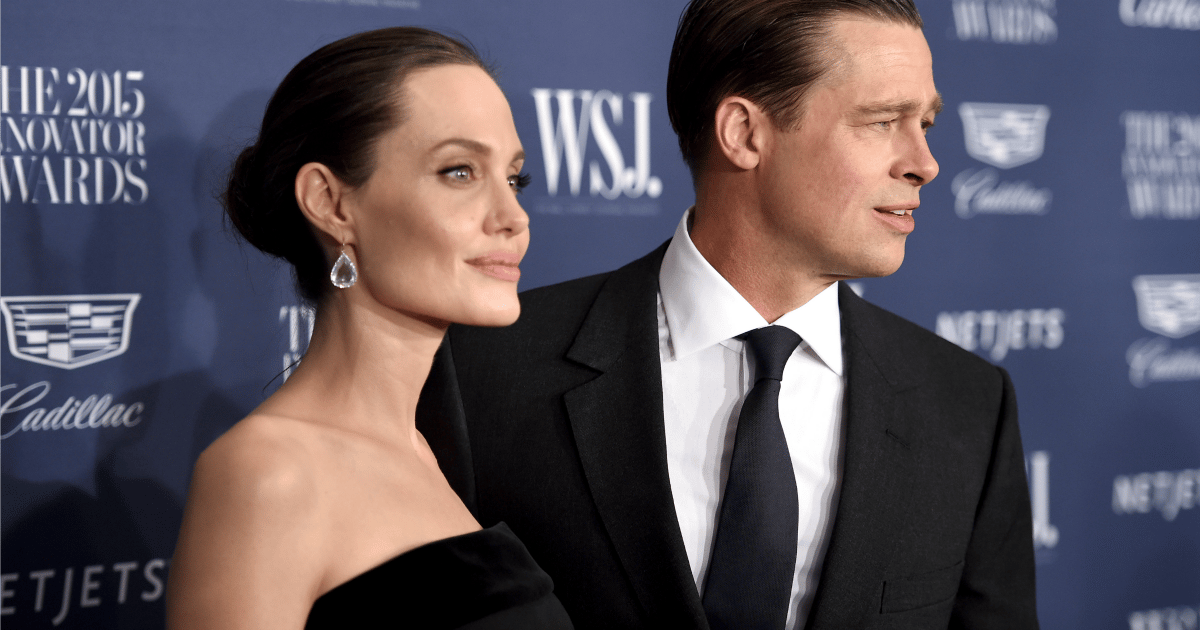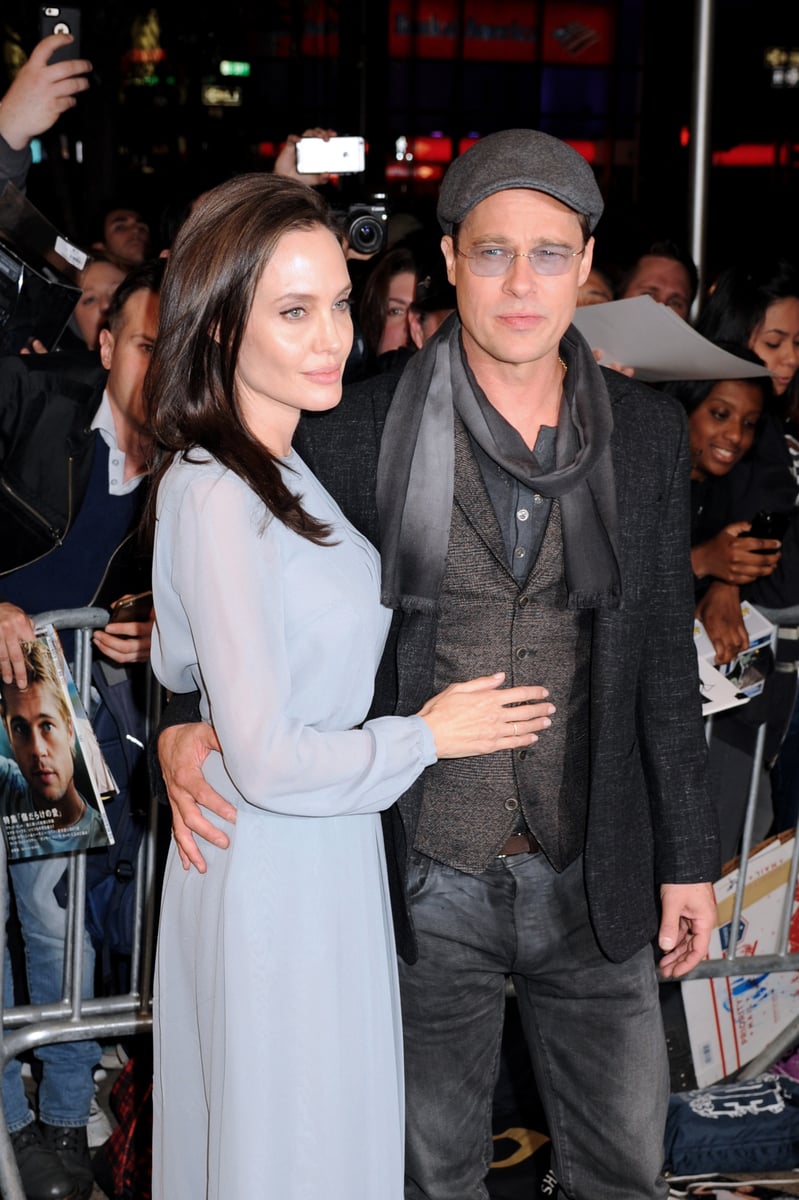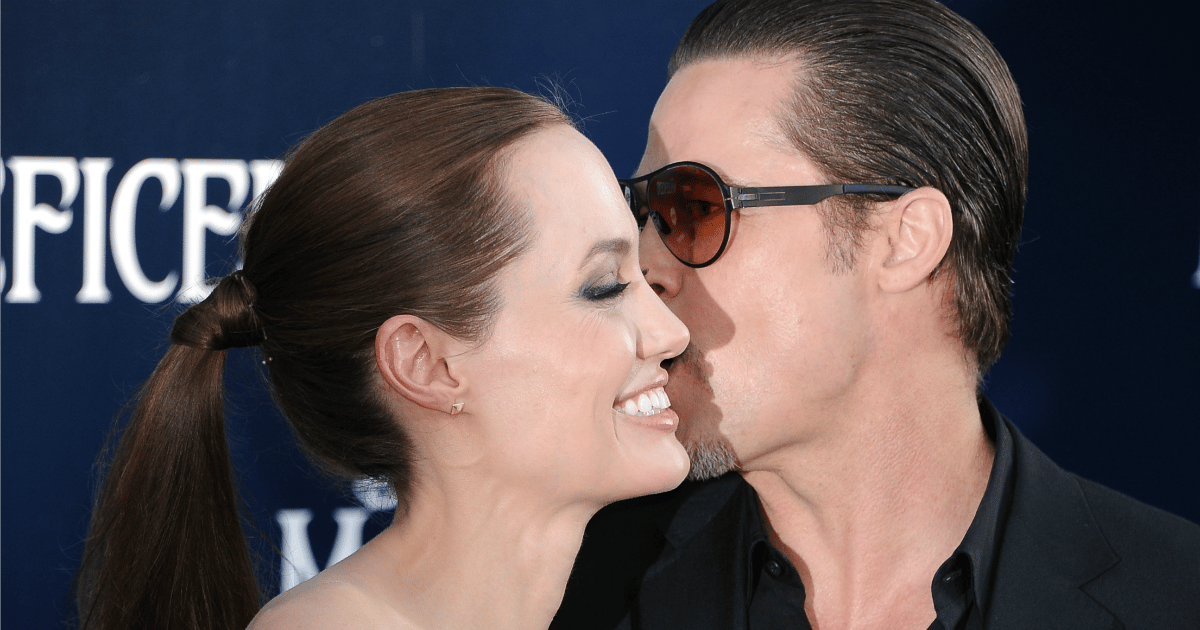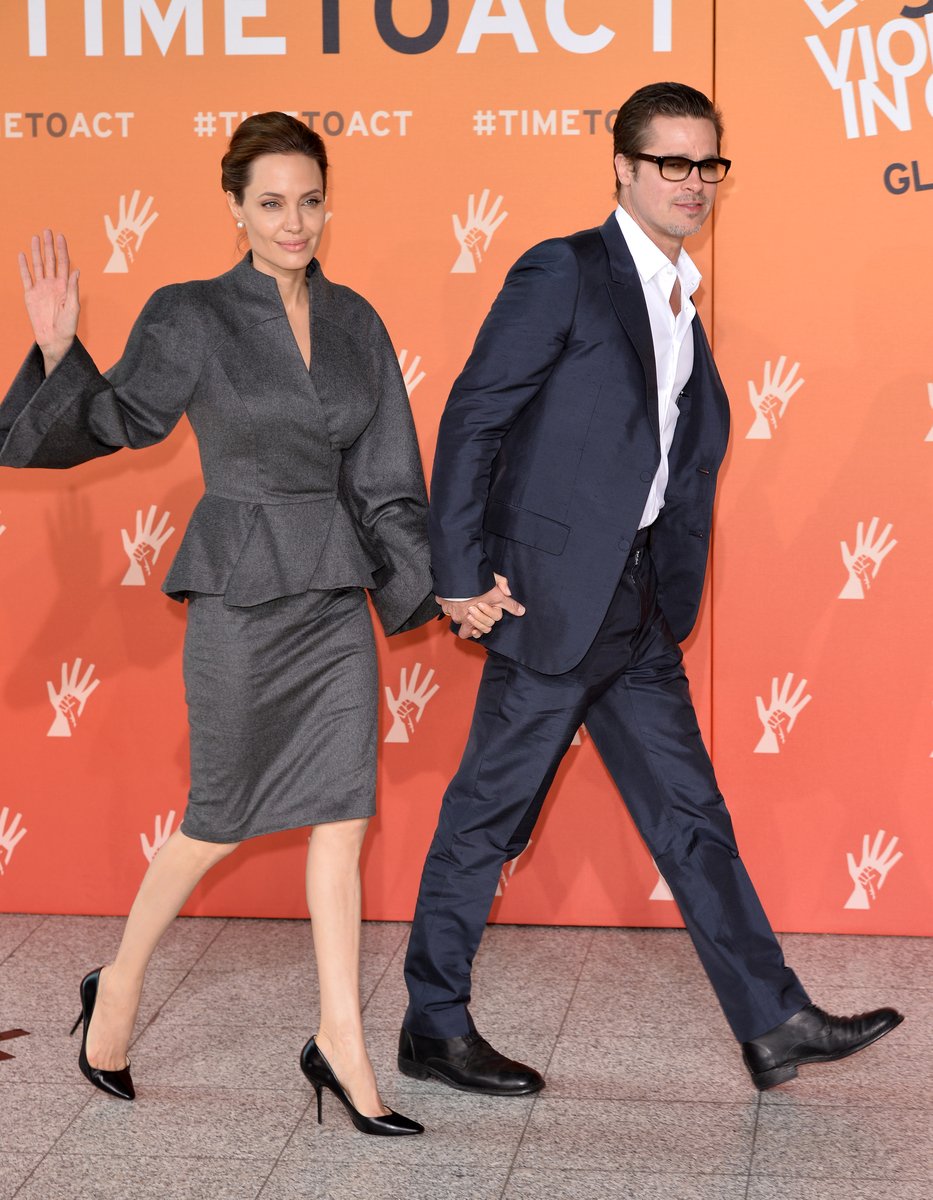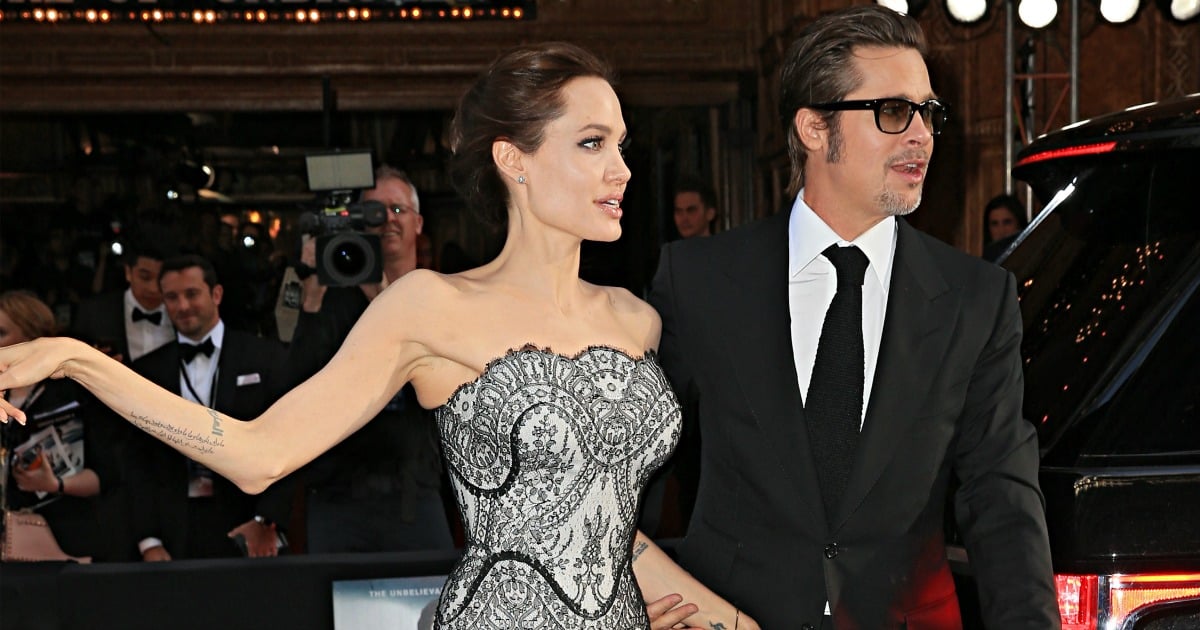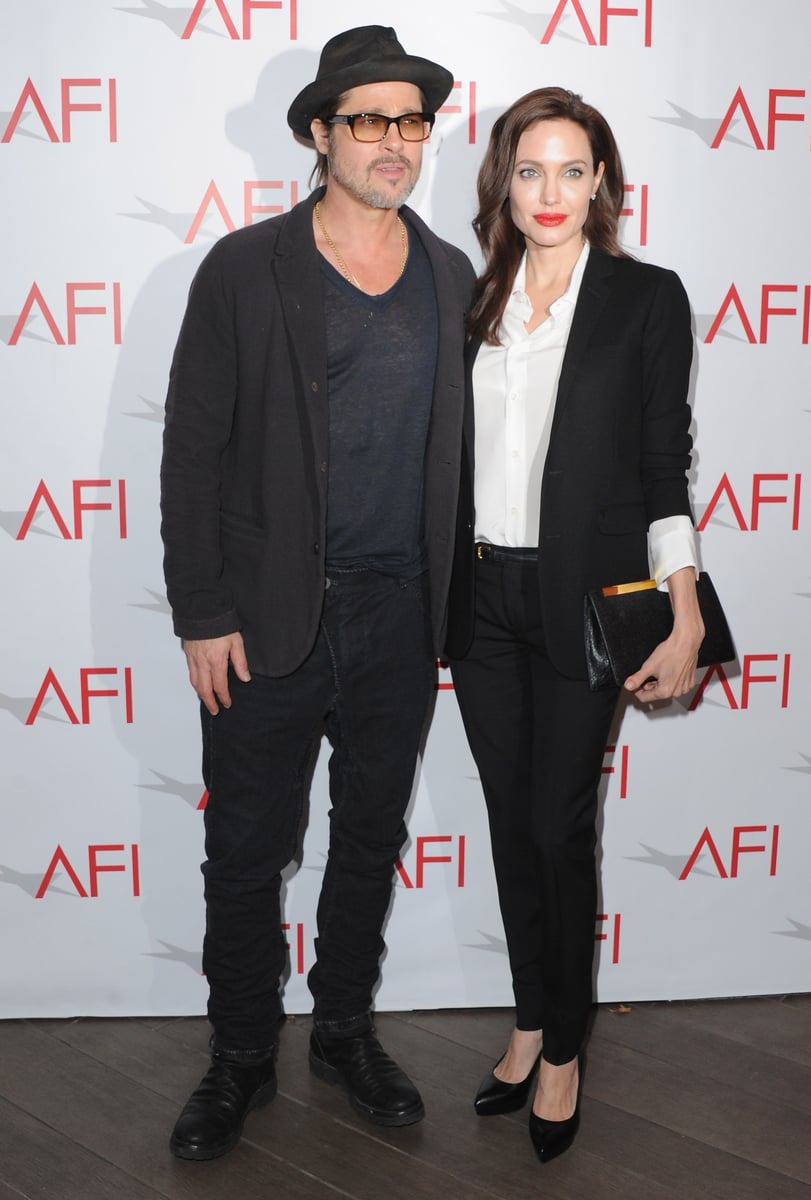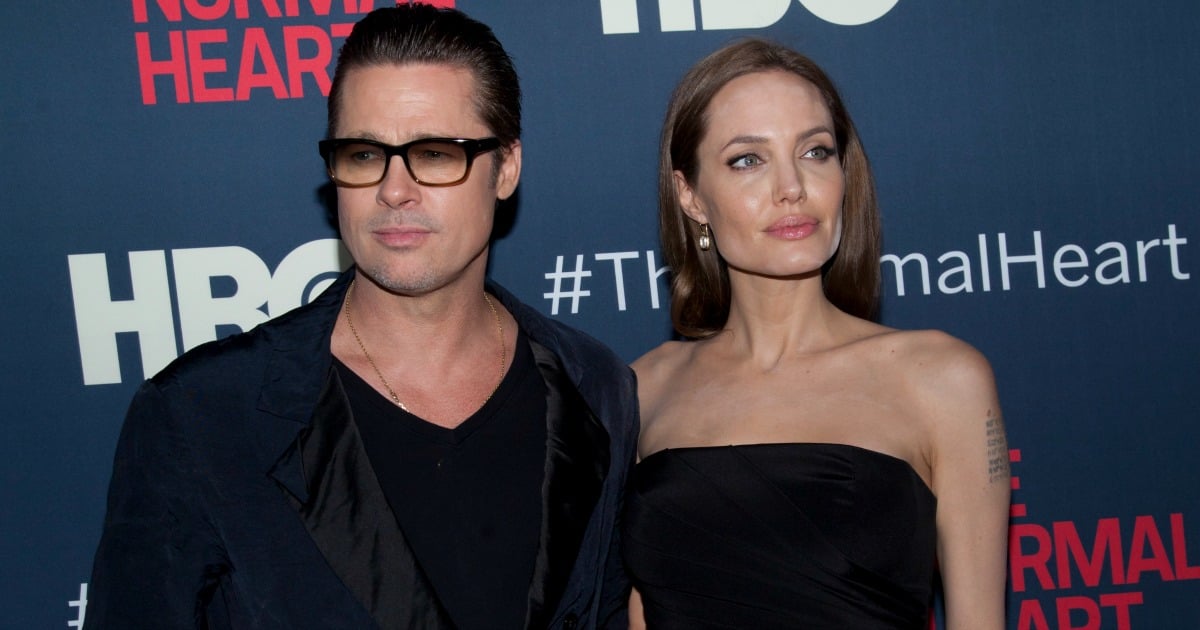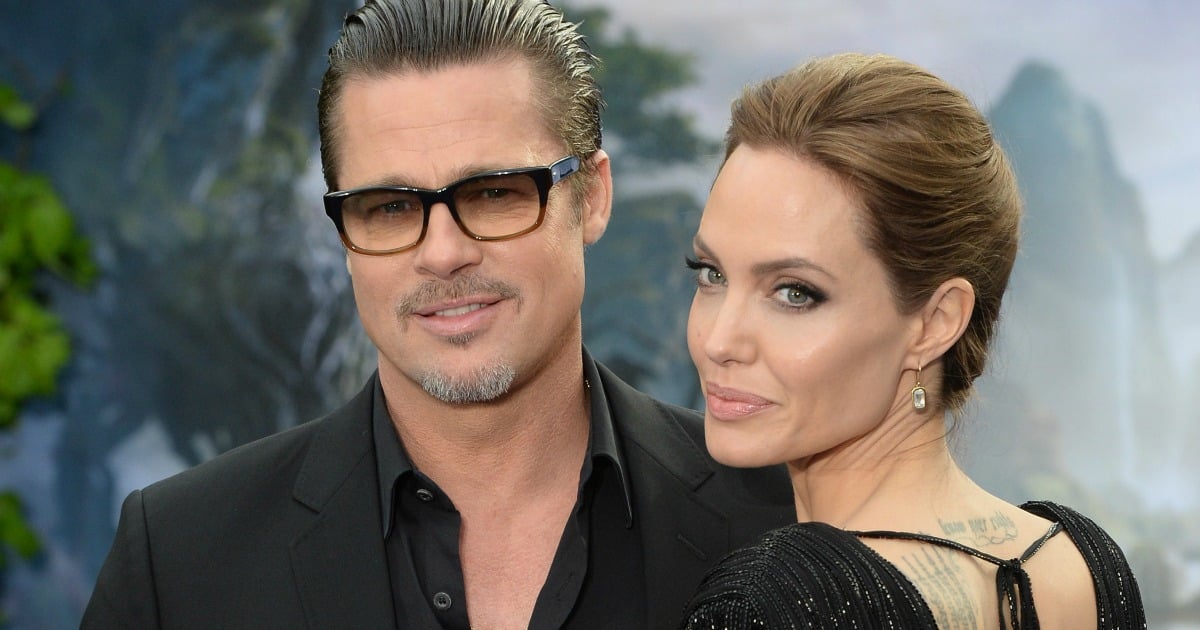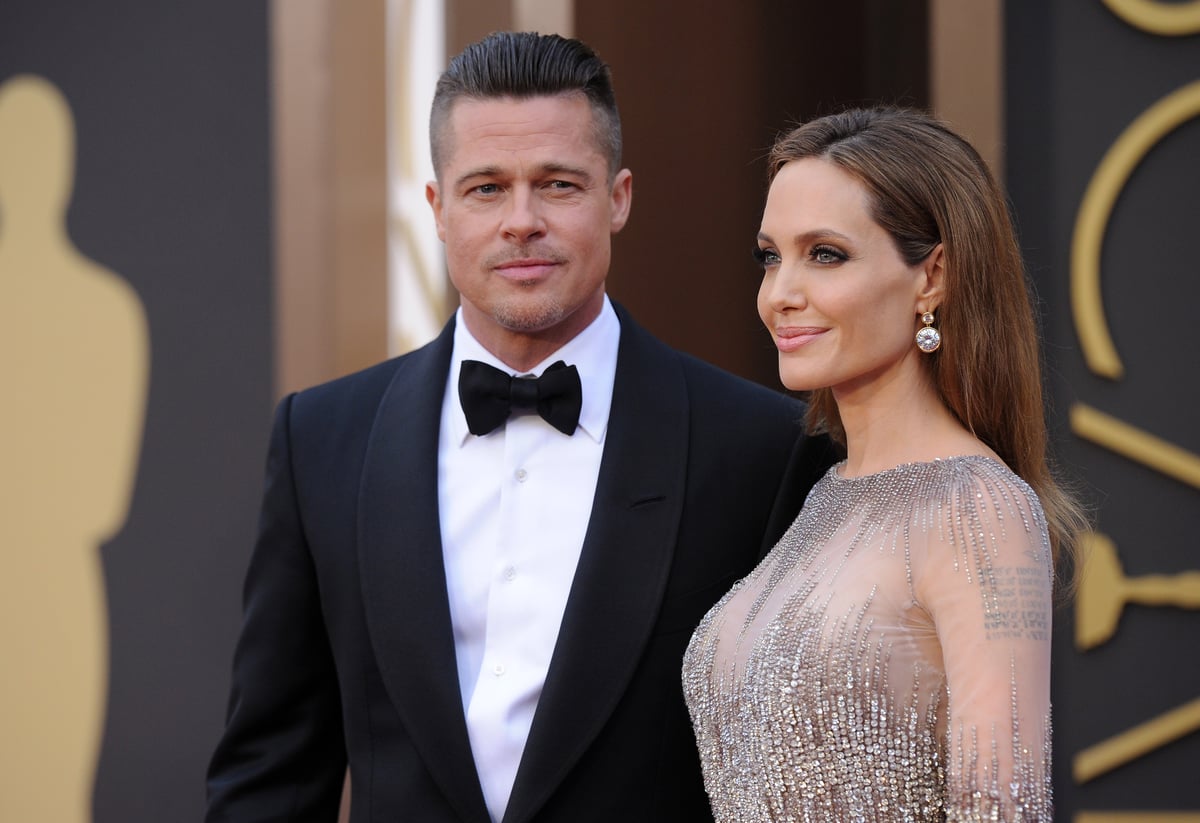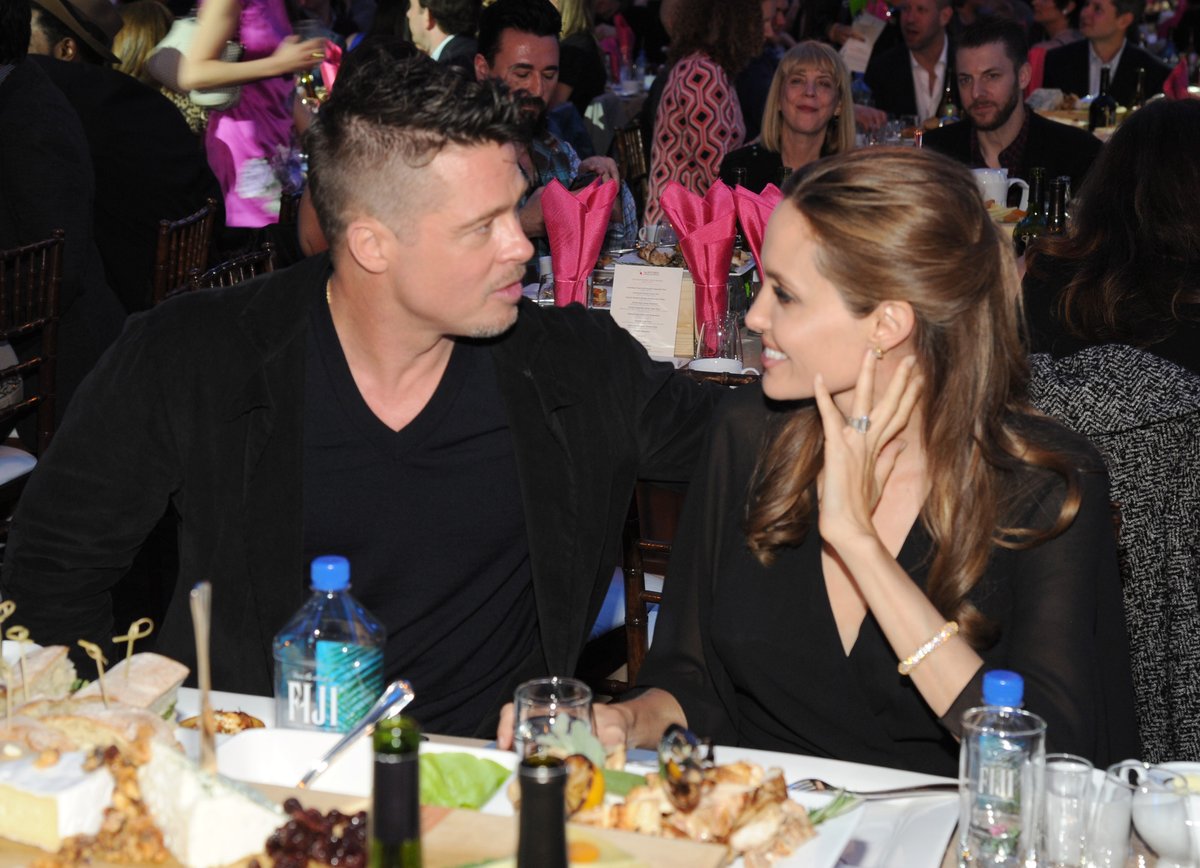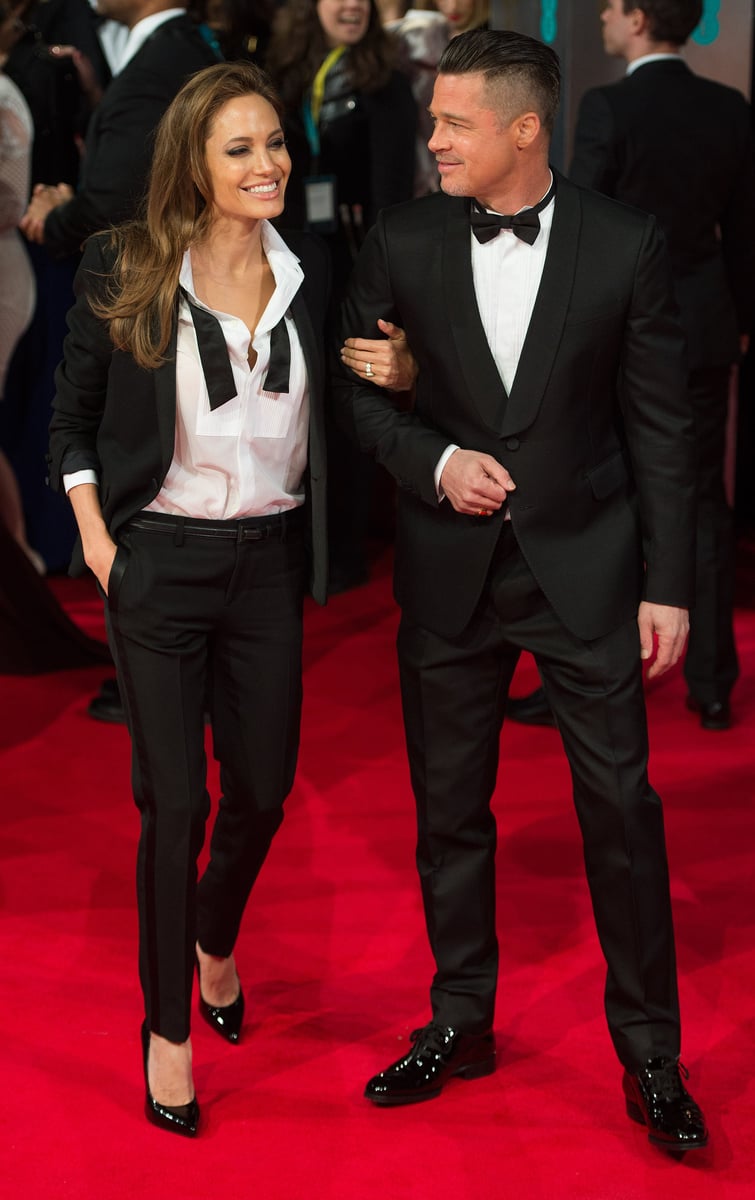 "I am not used to commenting on things like this nor taking them seriously but as this situation is spiralling and affecting people I love, I have to speak up."
She refers to Guillaume as "the man of my life", while announcing that she is currently pregnant with their second child.
Listen: Mamamia Out Loud dissects the breakup. Post continues below.
"[He is the] father of our son and of the baby we are expecting. He is my love, my best friend, the only one that I need," she wrote.
She also had a message for those "friends" who had spoken to the media on her behalf.
"To those who have indicated that I am devastated, I am very well thank you. This crafted conversation isn't distressing. And to all the media and the haters who are quick to pass judgment, I sincerely wish you a swift recovery."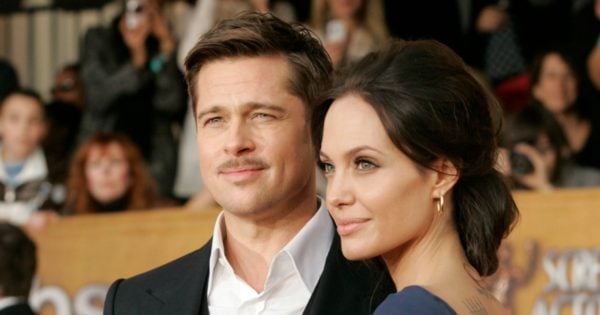 She ended her post with a message to Brad and Angelina, writing that she "deeply respects" the pair.
"I do very much wish [they] will find peace in this very tumultuous moment."