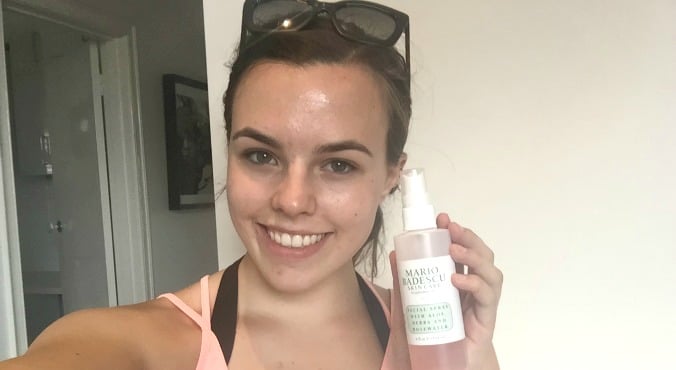 Image: Supplied.
A few weeks ago, my cousin pressed Mario Badescu's facial spray with aloe, herbs and rose water ($9) into my hand. 
"It's so hydrating," she fawned. "It gets rid of that greasy feeling."
She praised this wonder spray like a teenage girl recounting the details of her first crush, and I couldn't shut her up.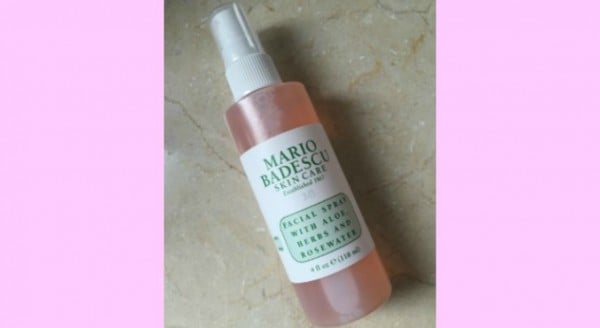 I'll admit I was skeptical (honestly, what could a squirt of rosey water really do for my face?), but I followed her orders and dropped the bottle into my handbag. Later, on a particularly hot day, I decided to give it a whirl.
The first thing I noticed was the scent; it's like summer in a bottle.