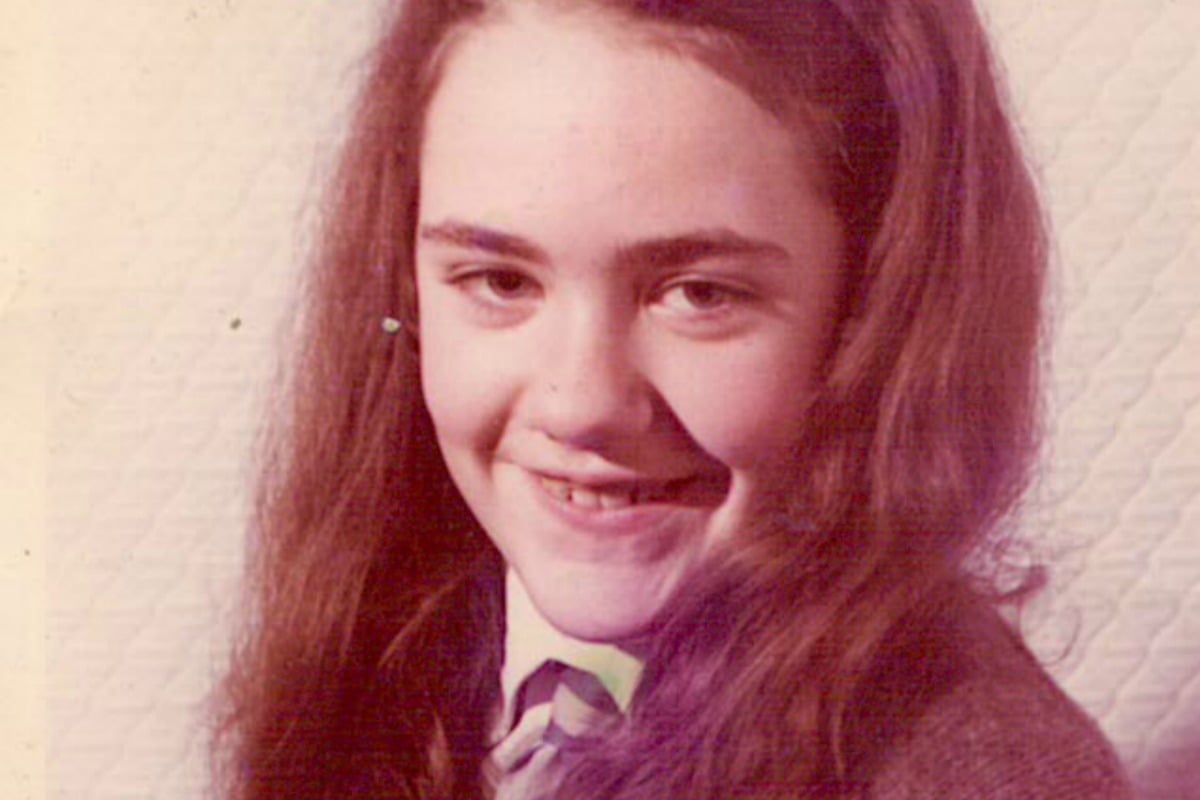 When Marie McCreadie was 13 she lost her voice.
She'd had a bad case of bronchitis, but when her illness cleared up, her voice didn't return.
Doctors had no idea what was wrong. They did all the tests they could think of, and eventually put it down to a virus.
Marie was told to go back to school and continue life as normal.
Dylan Alcott's Logies speech on disability representation. Post continues after video.
"I was frightened because I didn't know what was going on, and mum and dad didn't know what was going on," Marie told Mamamia.
Forced to get used to her new 'normal', Marie and her friends quickly worked out a way to communicate.
"We'd pass notes to each other," she explained. "My friends thought it was funny. They knew it was real but they saw the lighter side which helped. They were my life support during that time."
But for those outside Marie's friendship group, what started as "you poor thing" soon turned to "what's wrong with her?" when her voice just never recovered.
In fact, Marie spent the next 12 years completely mute.