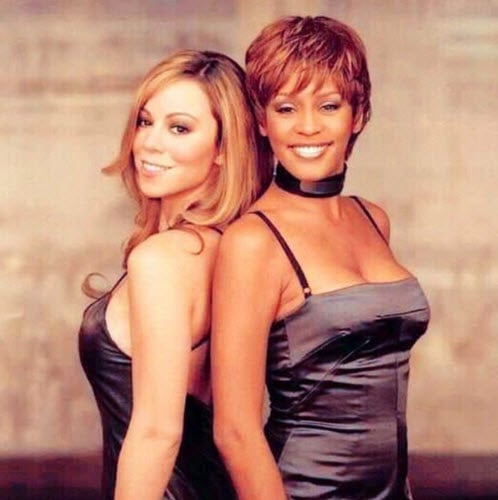 Before Mariah Carey became one of the best-selling pop stars of all time (and long before she ever laid eyes on James Packer), she was just a scrunchie-loving New York gal with a killer set of pipes and an enviable set of abs.
A photo of an "unknown" 18-year-old Mariah posing with a 19-year-old Will Smith has been doing the rounds and, gee whiz, it's really something.
Apparently, the pair met at a radio concert in 1998, that is according to image sharing site Imgur where it turned up last night.
Some scouting revealed the starlet herself posted the same snap on her Twitter account in the middle of last year with the caption: "I still can't believe this picture".
It was a simpler time when girls wore pink, boys wore blue. Will Smith was a fresh-faced 19-year-old Fresh Prince and Whitney Houston, Rick Astley and INXS were still dominating the pop charts.
Honestly, it's got us feeling emotions.
Want more Mariah Carey? Watch the trailer for her new series 'Mariah's World' now. Post continues after video…