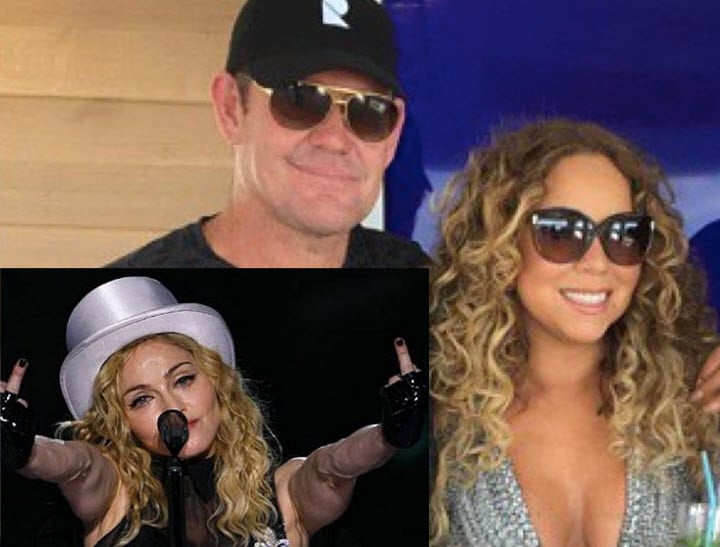 James Packer has been swotting up on Mariah Carey.
Music aficionado James Packer wants you to know that his girlfriend Mariah Carey is a "genius".
He clearly hasn't seen Glitter.
"She's a genius and has had more number-one singles than any other artist… I mean, 18 number-one hits, that is just so incredible," he gushed to News Corp.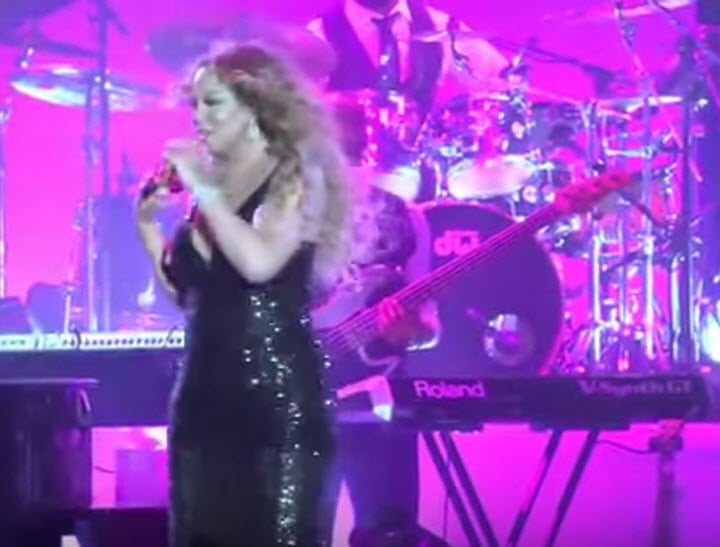 Packer is faithfully traipsing around the world as part of Carey's entourage, most recent stop: Israel.
Carey performed in Tel Aviv for her first Israel show on Tuesday and according to her boyfriend, she killed it.
"Yes, yes, yes, I loved it and it was a magic night," said the completely impartial billionaire.