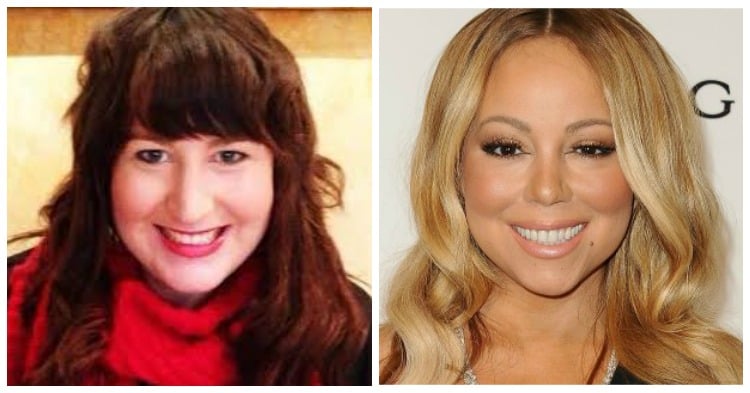 Mariah Carey is no stranger to drama, although it's usually in the ballpark of a divaish showdown with a fellow celeb or not having 11 white kittens to stroke before going on stage.
But at this moment, her drama is a little more real. It's a dilemma many of us can relate to.
Mariah's older brother, Morgan, has publicly labelled his little sister 'an evil witch' and claimed that she is refusing to support her family financially.
According to The Sun, Morgan says his sister, who has an estimated $350 million fortune, refuses to pay for hospital treatment for their dying sister.
In a direct appeal to Mariah he said, "Your sister is dying and she is struggling and where are you? You think you are so fabulous, but you are a witch.