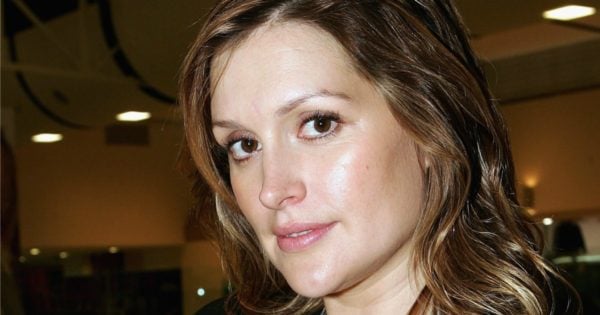 The ex-fiancée of Australian billionaire James Packer, Kate Fischer, has written a surprising open letter to his most recent ex, pop star Mariah Carey.
The former model, who has shied away from the media spotlight in the years since her split with Packer and now goes by the name Tziporah Malkah, offered up some advice to the singer in the latest issue of New Idea magazine.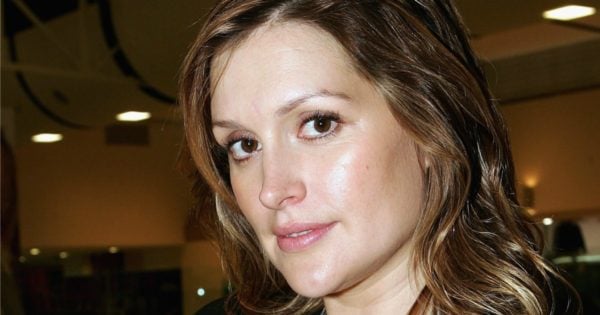 "My advice to you is, if you really want him back play the game, let him make the key decisions and you may well live happily ever after as Mariah Carey Packer," she wrote.
"Here's a tip, Mariah. If you want to get him back and he's having a sulk, just wait a few days and get in touch."