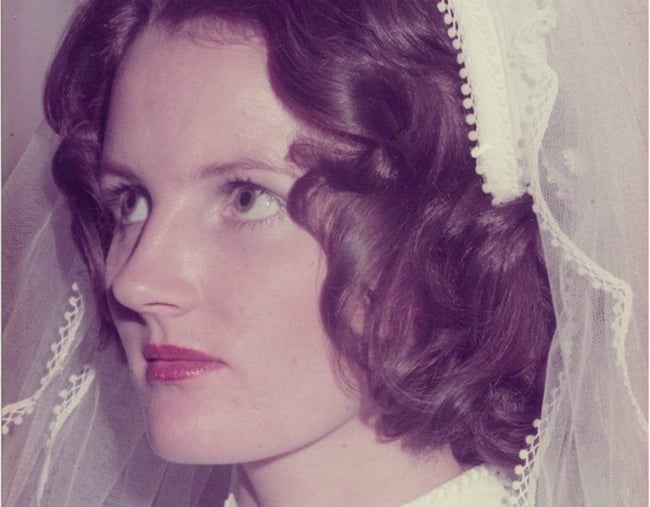 On the evening of Monday, April 22, 1974, Maria Smith was found dead in her Sydney unit.
Forty-four years on, her widowed husband Stephen Smith is still hoping to find her killer.
Maria was just 20 years old and had only been married to Stephen for eight weeks when she was murdered. But despite how brief their time together was – Stephen and Maria met when she was 17 and he was about 19 – the pain of her loss still haunts the engineer, now aged in his 60s.
The tragic killing made headlines when it was first reported, in part due to the shocking nature of the crime: the newlywed had been raped, bound and strangled with her own tights.
Yet nothing ever came of police's investigation. No one has been charged with her murder.
Now, four decades on, police have renewed calls for information about Maria's death and upped the reward for any knowledge that leads to an arrest to $1 million.
New information in relation to the killer
Police may not have an identified person of interest, but they do have a potential motive for the crime, and a car they would like to meet the owner of.
In an interview with Fairfax, police revealed that Stephen had only recently shared more information with police about the week leading up to her murder and a car seen at their Randwick unit.
Detective Senior Constable Deon Kelly said that Maria, who was a trainee teacher but also worked part-time as a barperson at the Malabar RSL Club, had attended a party there the Friday before her death. After the RSL, the party had moved to a Randwick pub, then to the couple's unit on St Marks Road.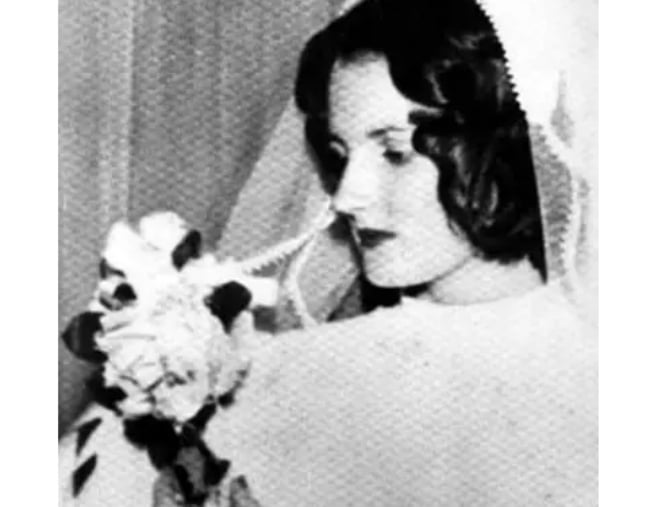 Stephen, who was studying engineering at the time, had been at a film for university instead that night.
Detective Kelly said that night a man at the party had made advances on Maria and he had been firmly rejected.