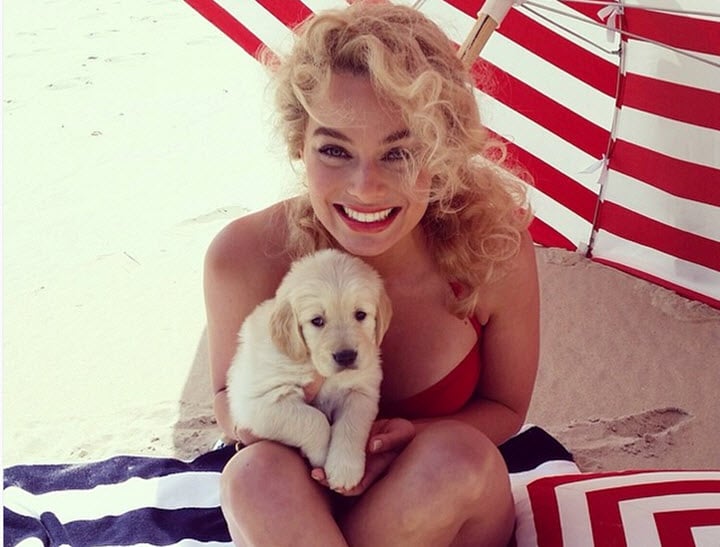 He's going to be so embarrassed at school on Monday. 
Don't you hate it when you get home from the pub and decide to go onto Instagram and stalk check in on someone you are interested in, and then get a bit too keen with the double tap?
We've all been there… and so, it seems, has soccer superstar Christiano Ronaldo.
Portuguese footballer Ronaldo, 30, has a bit of a crush on Australian actress Margot Robbie, 25, if his recent Instagram heart-fest is any indication.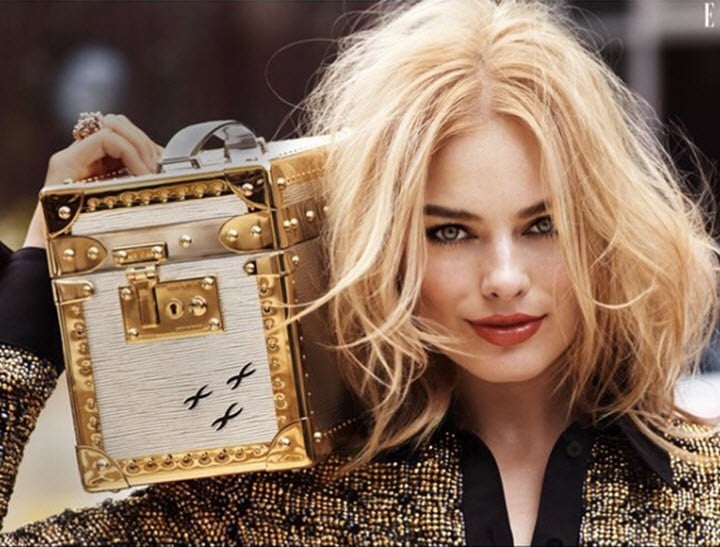 Ronaldo went on a late-night Instagram spree and went deep on Robbie's account, scrolling through all her pictures back to 2014.
He put hearts on four of them, which fans picked up on immediately.
"Ronaldo's new wife," wrote one.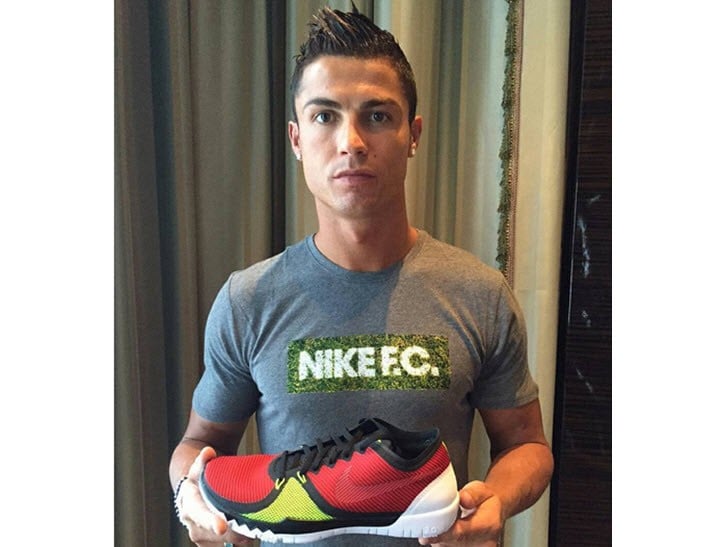 "Cristiano ronaloooooo likes youu [sic]," pointed out another.
Watch the trailer for Margot Robbie's new film, Suicide Squad…Post continues after video.
Ronaldo used to date professional stunning person Irina Shayk and is the father of one child, a boy, born in 2010. He's never revealed who the child's mother is.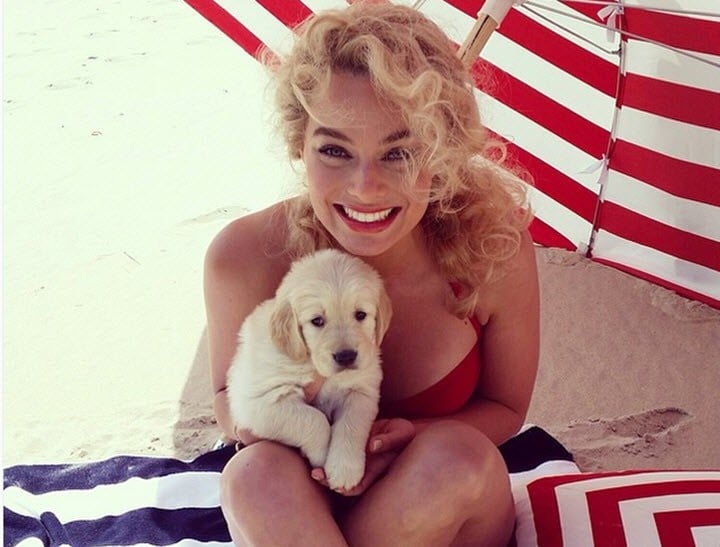 Robbie has been dating Brit assistant director Tom Ackerley since 2014.
Oh, and soccer's not her sport, Ronaldo! She's into hockey.
Check out our Margot Robbie snaps…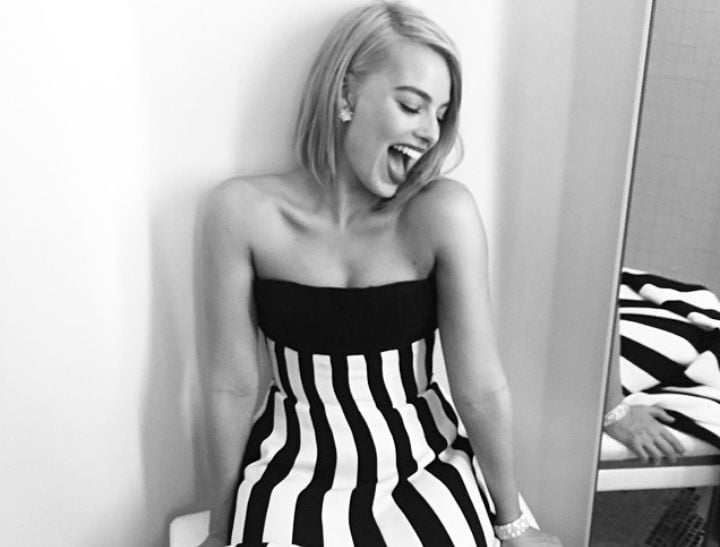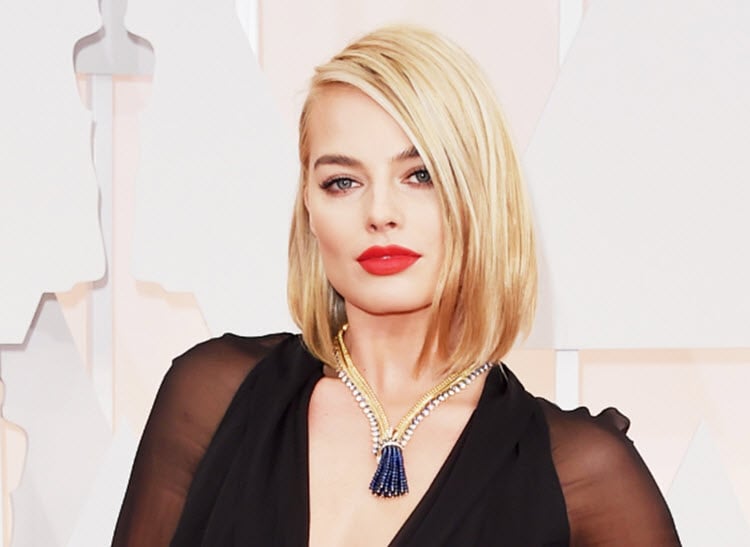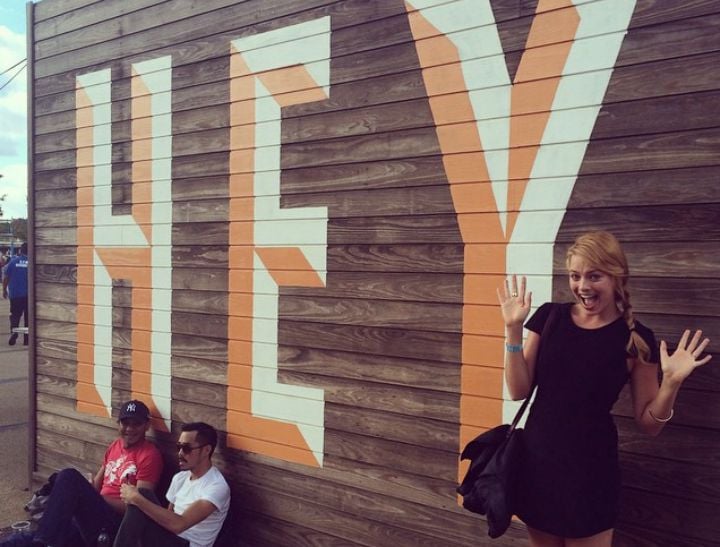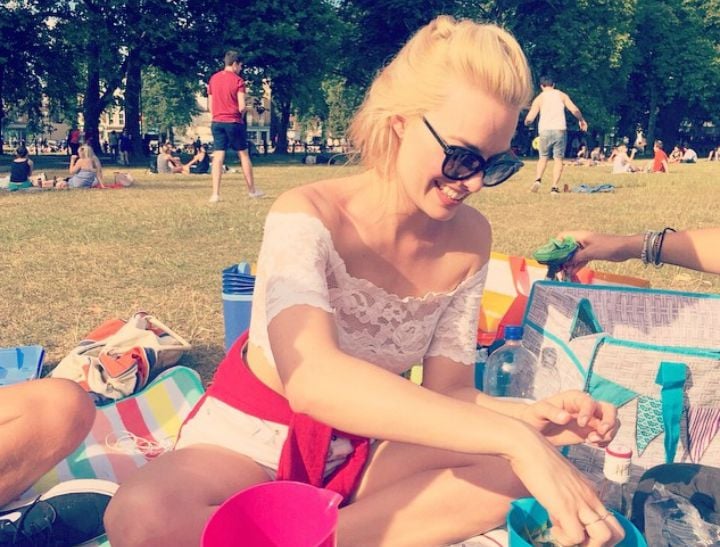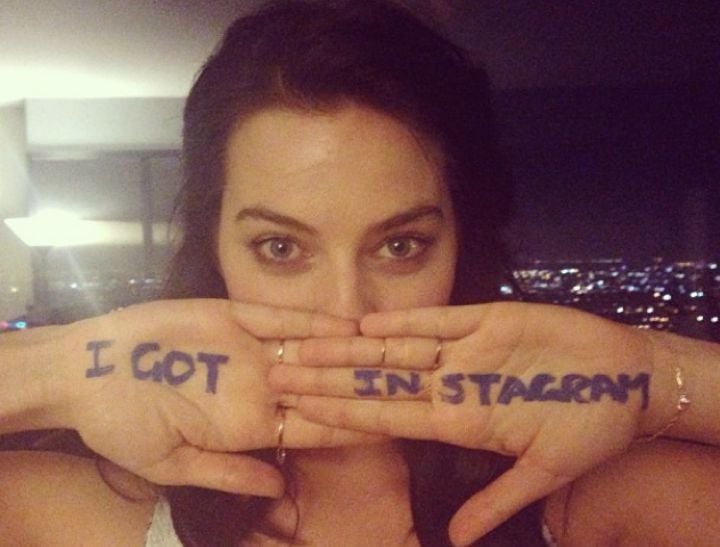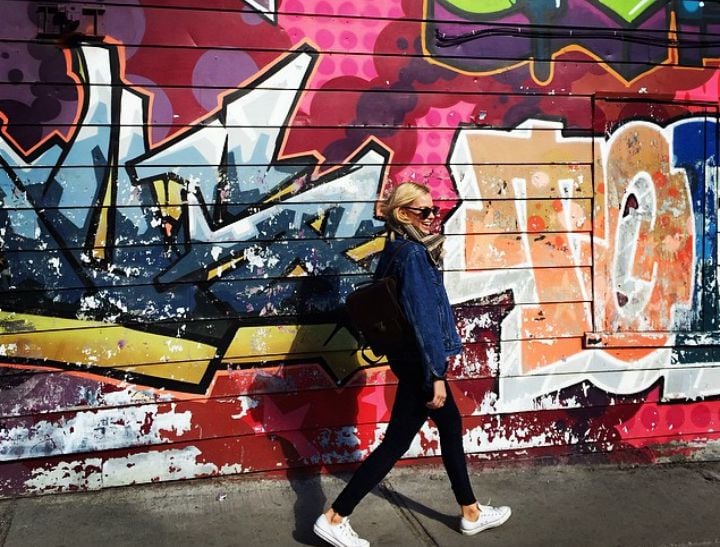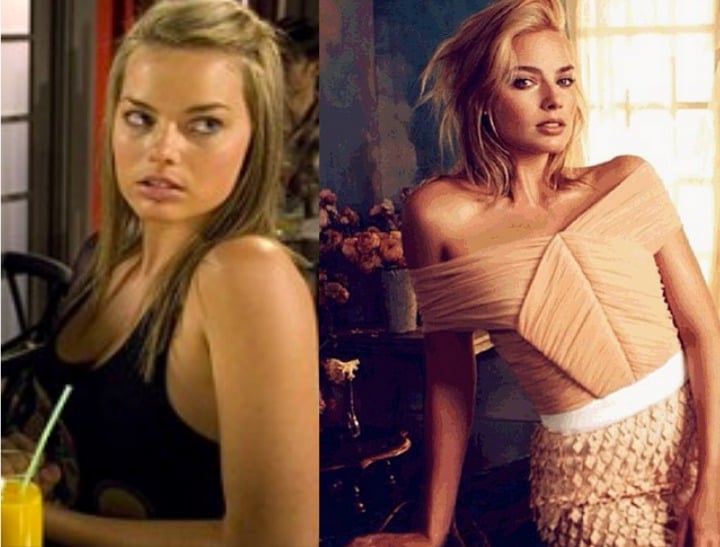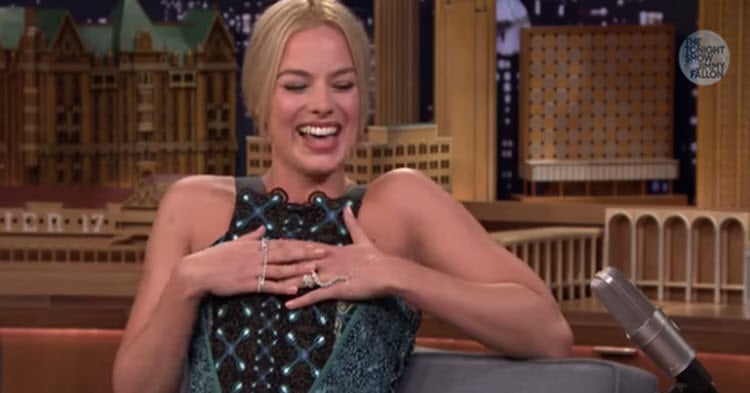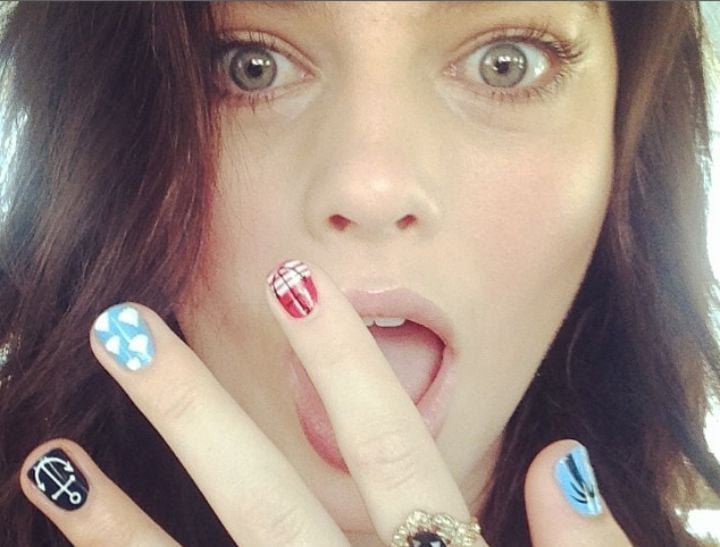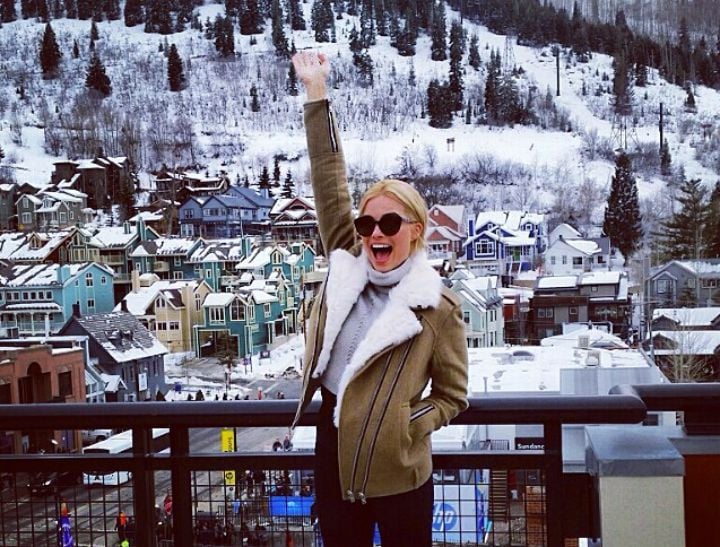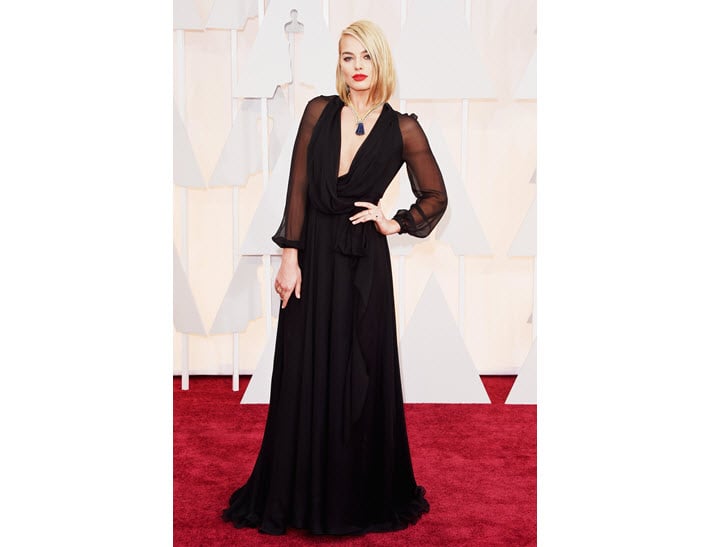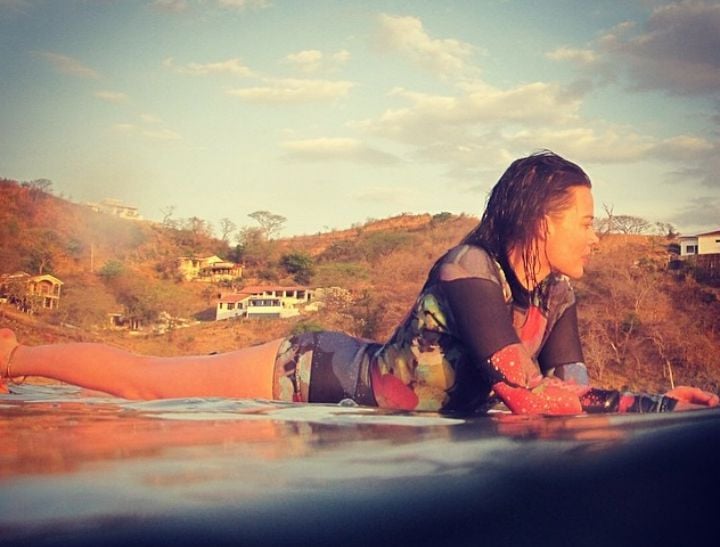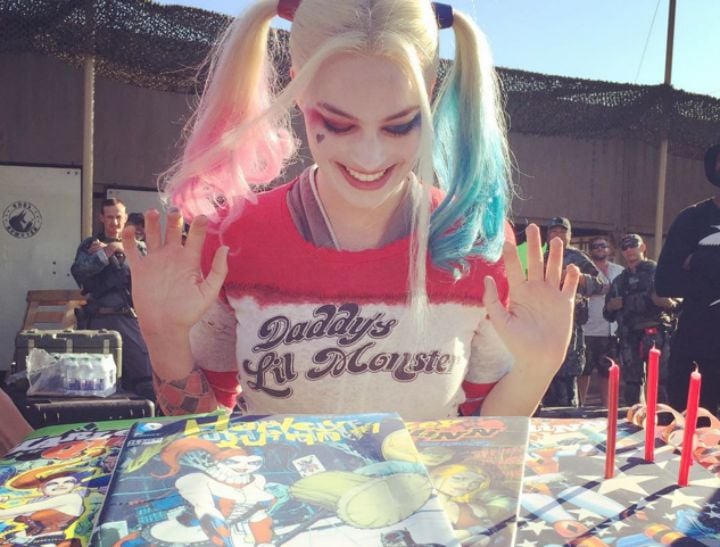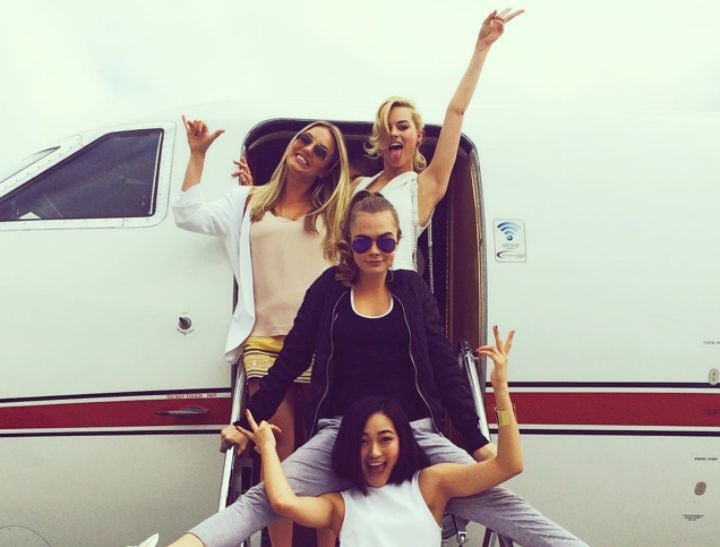 More on Margot and Cristiano?

Margot Robbie steals toilet paper. Seriously.

Cristiano Ronaldo statue gives new meaning to the word 'erected'.