Margot Robbie has become such a sought-after Hollywood star it can be easy to forget that just a few years ago she was a former Neighbours actress looking for her big break.
That big break came when she landed the now-iconic role of Naomi aka The Duchess in Wolf of Wall Street, alongside Hollywood royalty Leonardo Dicaprio.
So how did the relatively unknown actress gain such a major role in a film directed by Martin Scorsese?
Listen: The Binge discuss Robbie's acting birthplace, Neighbours.
Writing for Time Magazine's The 100 Most Influential People issue – of which Robbie is a member this year – the director said it was one move in particular that did it.
"She clinched her part in The Wolf of Wall Street during our first meeting—by hauling off and giving Leonardo DiCaprio a thunderclap of a slap on the face, an improvisation that stunned us all."
Yes, that's right. She slapped Leonardo Dicaprio in the FACE when it was not in the script, and that is what set her apart from the other actresses.
Clearly taken by Robbie, Scorsese likened her to some of the best.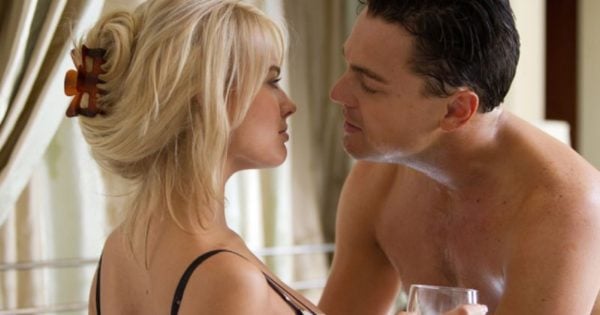 "With Margot, you can recall some classic precedents: the comedic genius of Carole Lombard, for her all-bets-off feistiness; Joan Crawford, for her grounded, hardscrabble toughness; Ida Lupino, for her emotional daring.
"Margot has all this in addition to a unique audacity that surprises and challenges and just burns like a brand into every character she plays."
Scorsese finishes his highly complimentary piece by saying: "Margot is stunning in all she is and all she does, and she will astonish us forever."
Don't we all wish our former boss had that to say about us?
What did you do in a job interview to get you the job?