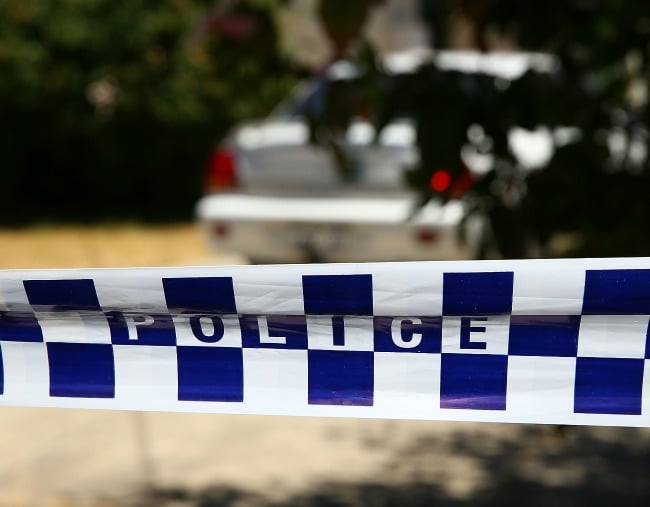 Four children are among seven people found dead at a rural property south of Perth.
West Australian Police Commissioner Chris Dawson said officers were called to the property at Osmington, about 20km northeast of Margaret River, at about 5.15am on Friday.
"Police are currently responding to what I can only describe as a horrific incident," he told reporters in Perth.
Mr Dawson described the deaths as a tragedy and would not confirm if it was a murder-suicide.
"It's not appropriate for me to speculate on any further matters," he said.
"I can only say at this point in time we have no information to raise concern about wider public safety issues.
"This devastating tragedy will no doubt have a lasting impact on the families concerned, the whole community, and in particular, the local communities in our South West."
He said the bodies of two adults were found outside a building, while five were discovered inside.
Two firearms were located at the scene, and victims suffered gunshot wounds.
"We are trying to locate other members of the family and friends," Mr Dawson said.
"I'm not in a position to release any further details of the identity of the deceased."
Perth homicide detectives are helping local police in the investigation and are expected to remain at the property for several days.
A police chaplain is there to support officers.
Anyone with information is urged to call Crime Stoppers on 1800 333 000.