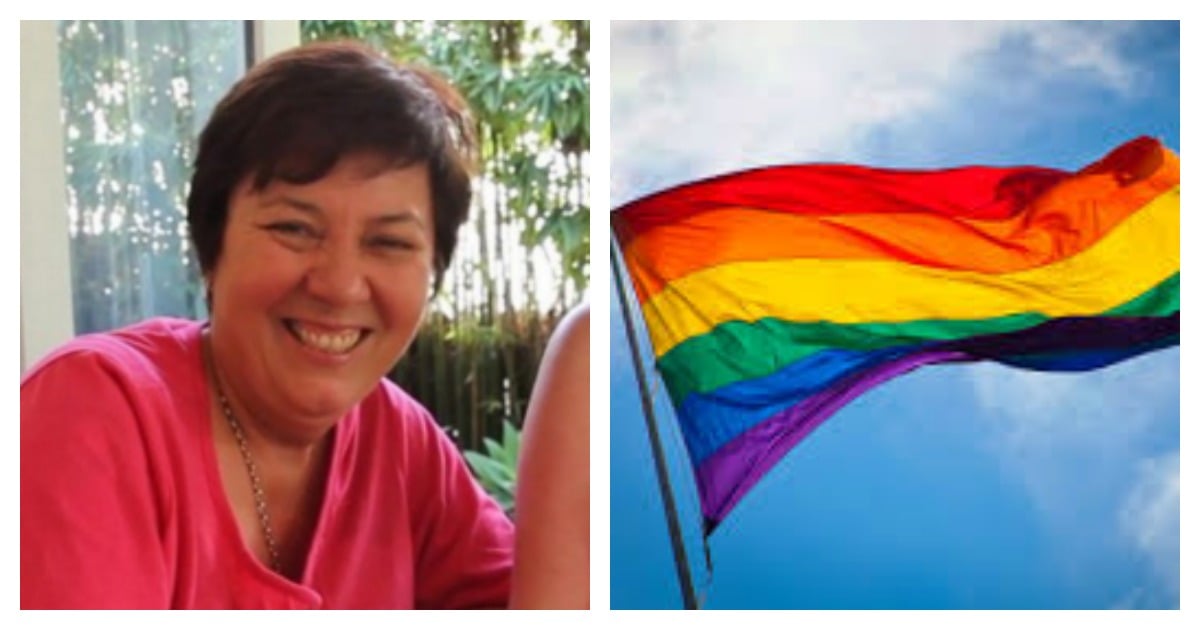 It shocked me last week when the several NSW politicians compared the demonstrators who marched in the first Gay and Lesbian Mardi Gras to Rosa Parks, the African-American civil rights activist who famously refused to move to the back of the bus. Gay activists had fought for equality and acceptance and paid a personal price. But could we really be as respected as Rosa Parks? Was this a fair comparison?
The politicians were speaking in the NSW Parliament to support a NSW Government apology to the so-called "78ers": the activists who marched on 24 June 1978 to end discrimination against gay, lesbian and transgender people. Homosexuality was a criminal act, a mental illness and against God's will in the 70s. You never read or heard anything that was positive about homosexuality. Parents panicked if a child was gay and often rejected them from family life. "Coming out" was a new and often dangerous idea. We didn't achieve decriminalization in NSW until 1984. We're still fighting today for acceptance from most churches, mosques and synagogues.
The names, addresses and occupations of the 53 people were published on the front page of the Sydney Morning Herald. Many lost jobs, families and friends as a result.
Watch a video of Sydney's disabled community celebrating Mardi Gras.

I wasn't arrested on that special night in '78, but I was part of the huge crowd that rushed to Darlinghurst Police Station that night to bail out our friends as quickly as possible. Darlinghurst police were infamous for their violence in the cells in that era and many demonstrators were badly hurt that night. I was also there on the Monday morning at Liverpool Street Court with the huge crowd supporting those arrested. Again there were many violent scuffles on the steps of the Court House as police formed a human wall of blue and refused to let people into the public court. I remember lawyers arguing with police as they tried to push and pull their clients through the crowd.
That wild night was just the latest in a long series of demonstrations fighting for "gay liberation" that had begun in the early 1970s. We'd heard that gays, lesbians and drag queens were demonstrating in San Francisco and New York and we wanted to join the fight. Like hundreds of others, I had been arrested many times during those years and driven in a police paddy wagon to the big, communal women's cell at Liverpool Street police station.