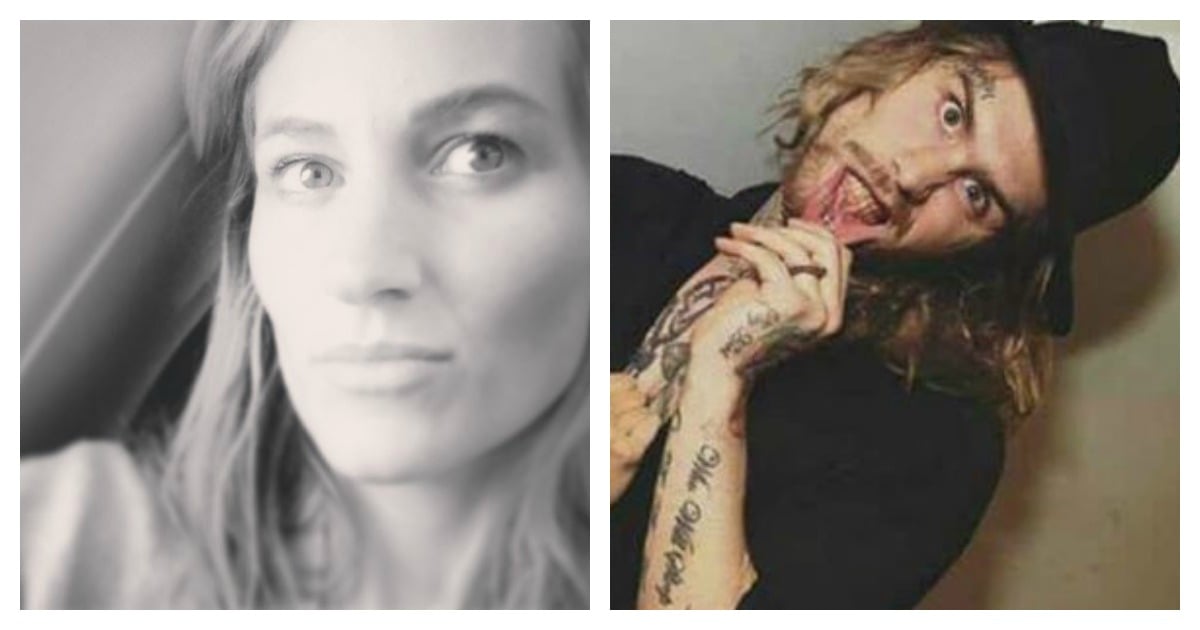 Kim Melville-Smith has shown it's really not easy being at the centre of a messy public break-up triggered by your fiance's smutty antics on reality TV.
The 36-year-old designer shared on Twitter the extent of her heartbreak just a day after her split from UK Big Brother playboy Marco Pierre White Jr was confirmed.
I wish I was a little girl again,coz skinned knees r a lot easier to fix ???? why is it so hard sometimes #heartbroken pic.twitter.com/7Zkkoin9Ll

— Kim Melville-Smith (@KJmelvillesmith) June 21, 2016
She then posted an image of herself with her friends with the comment "good friends make the world go round" and retweeted a message of comfort in her time of need.
@KJmelvillesmith remember what I said yesterday..everything passes..x — Jason Gale (@JasonJGale) June 21, 2016
Melville-Smith previously told Heat magazine she regretted giving White Jr a "hall pass" for his time in Big Brother, but claimed she did so because he told her he had a "game plan" that involved having a relationship on the show.
She said seeing the 21-year-old model get steamy with fellow contestant Laura Carter was harder than she'd imagined – and she never gave him permission to have full-blown sex.
Marco and Laura get unashamedly frisky on Big Brother. Post continues after video…
"I didn't think it would affect me like it had. I physically threw up when I saw him kissing that girl," she said.
"I obviously didn't think it through. I wish I hadn't given him the hall pass."
It is understood the pair are still talking but remain apart for the time being. White Jr became the first evictee of the Big Brother house last week.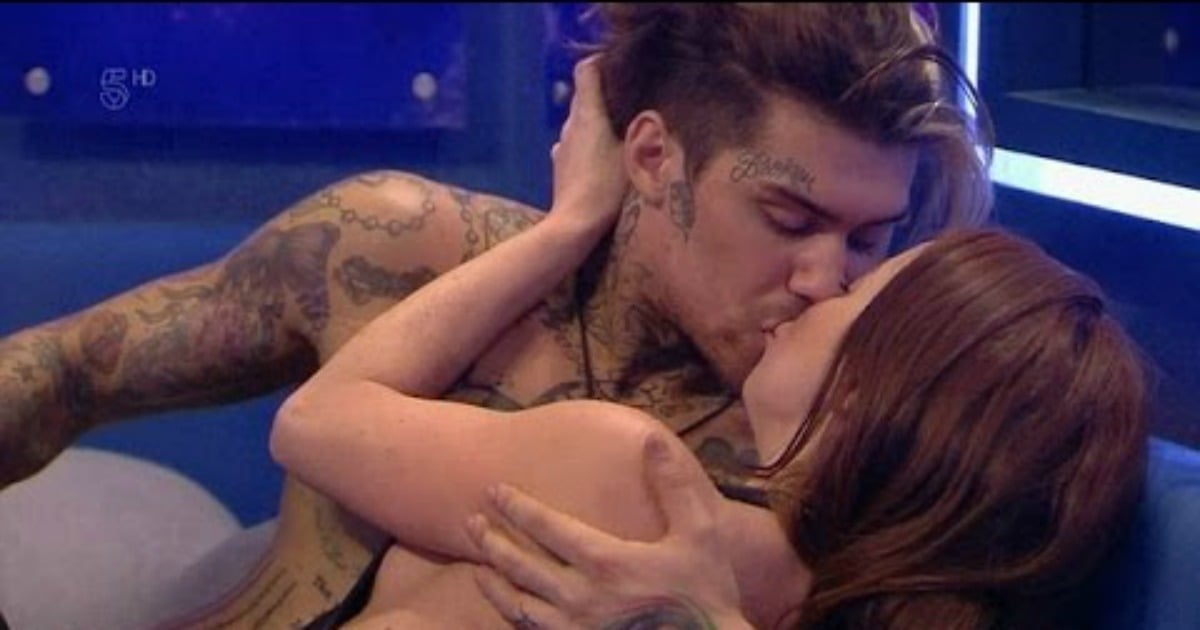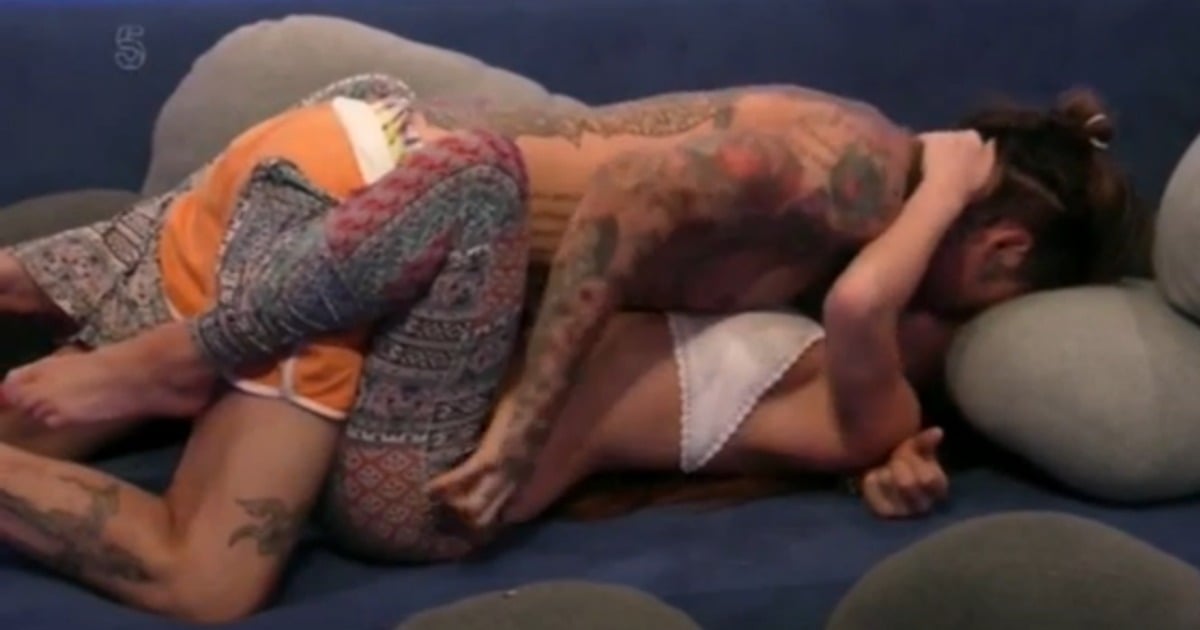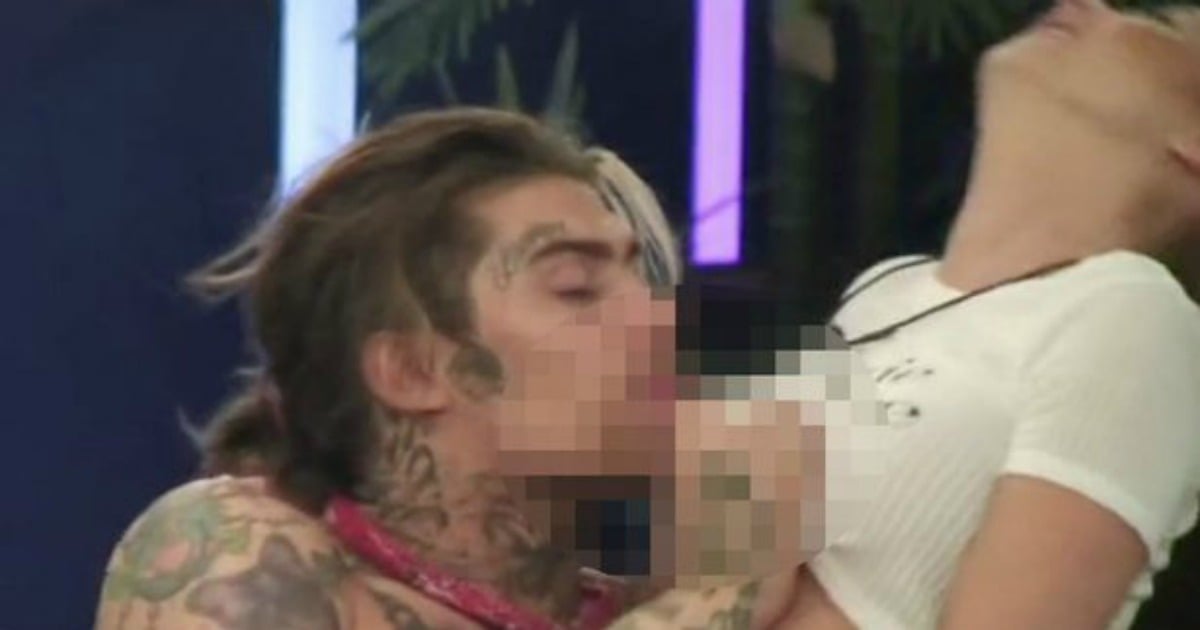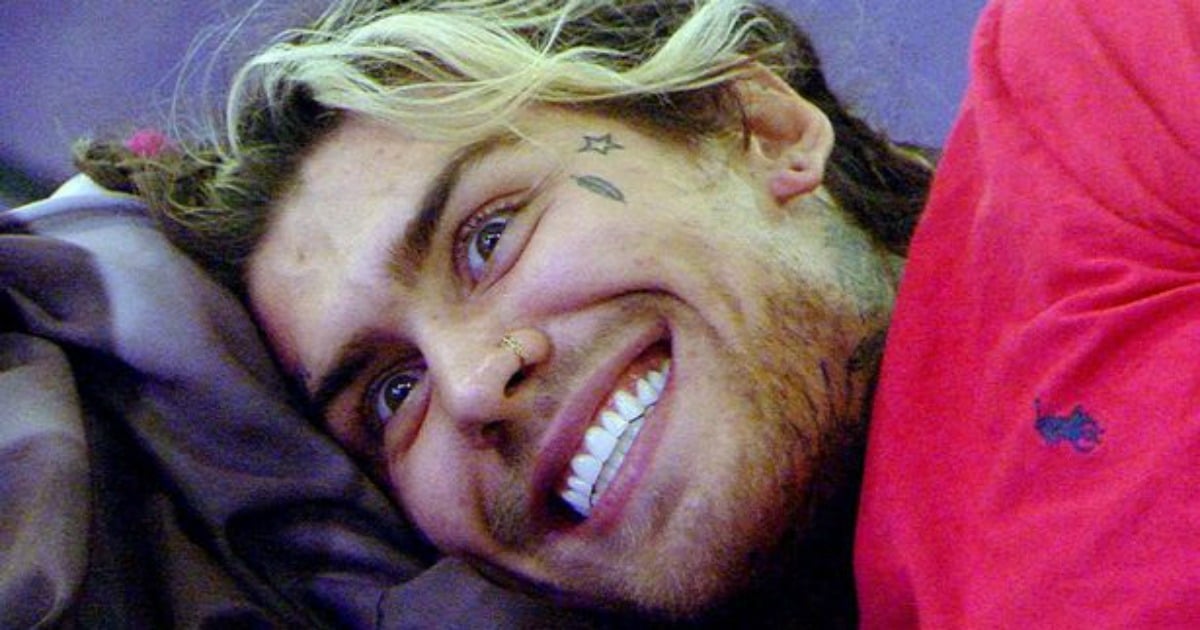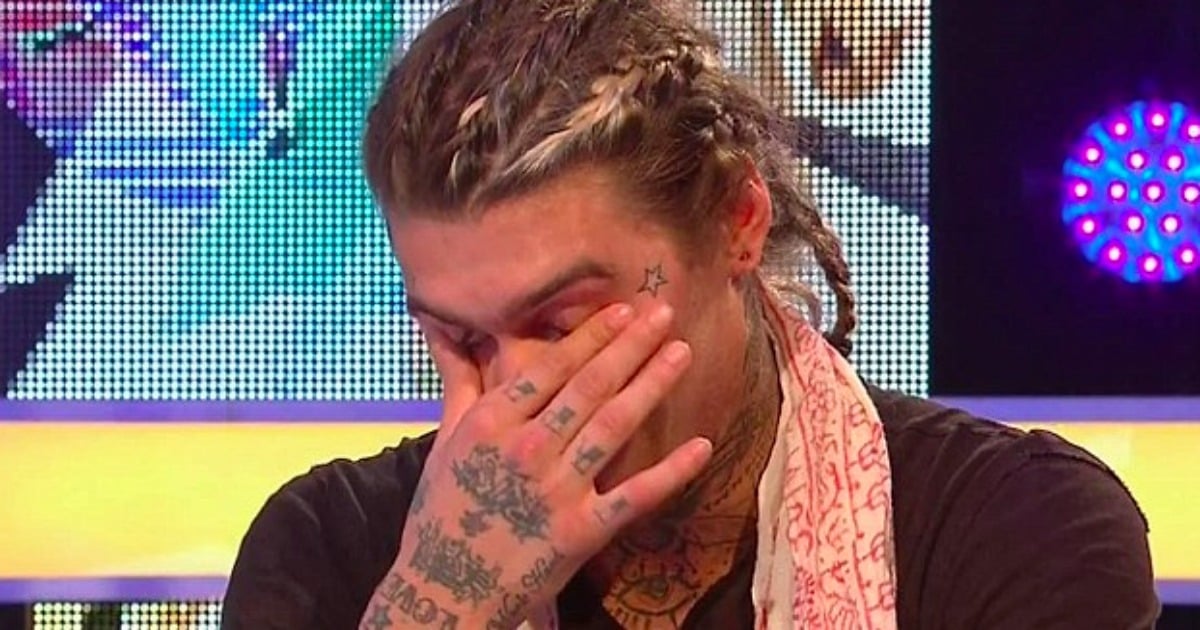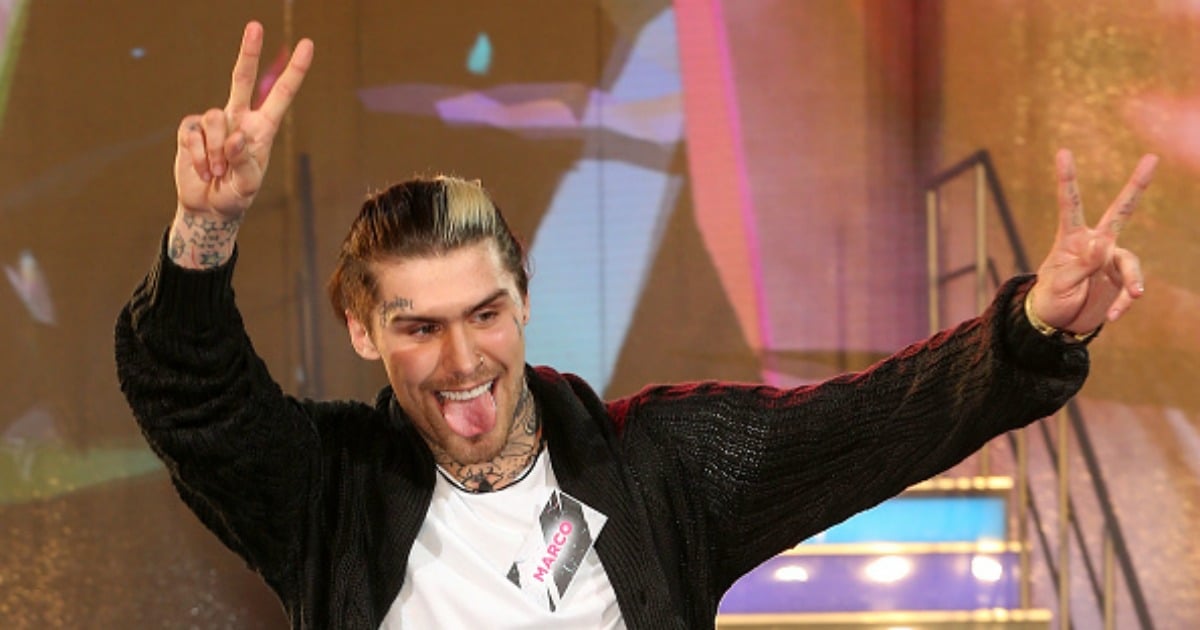 Meanwhile, White Jr has learned the hard way that telling the cops you drank too many coffees after they remark on your dodgy pupils isn't going to fly when you're found more than four times over the legal cocaine limit.
He was yesterday fined £400 (AU$ 790) in court after he was caught behind the wheel high on cocaine when an unmarked police car drove into his ex-fiancee's vehicle in April, Daily Mail reports.
Melville-Smith had been driving him home from a dentist's appointment in West London when she parked her grey BMW on the road side because of an engine problem. White Jr claimed to have hopped into the driver's seat to pop the bonnet.
When an unmarked police car then bumped into the BMW, officers became suspicious about White Jr's eyes as they interrogated the couple.
White Jr, who does not have a licence, insisted he wasn't the driver.
Prosecutor Carly Loftus told the court: "An officer noticed that Mr Pierre White's … pupils looked like pinpricks. He was rather erratic and couldn't keep still."
A drugs test then revealed he had more than 200mcg of cocaine per litre of blood.
"He stated he had been offered some cocaine four to five days prior to the incident at a party," Ms Loftus said.
"He said he had had four to five lattes that day and that's why his pupils may have looked the way they did. He didn't believe that just being sat in the driver's seat was wrong."
White Jr faced Hammster Smith Magistrates' Court yesterday, with the Daily Mail reporting he gazed at the ceiling as he admitted to being in charge of a motor vehicle with a portion of cocaine above the limit.
His defence lawyer Carl Newman said White Jr should be paid for his TV work within 28 days, adding: "He has no income whatsoever and is supported by his family.
 He is supported by his father (acclaimed chef Marco Pierre White), he is able to pay a fine."