It's the saga currently consuming UK viewers, but Marco Pierre White Jr and Laura Carter may have just taken things too far.
The pair, who are both contestants on the never-ending long-running British version of Celebrity Big Brother got their kits off last night in the hot tub.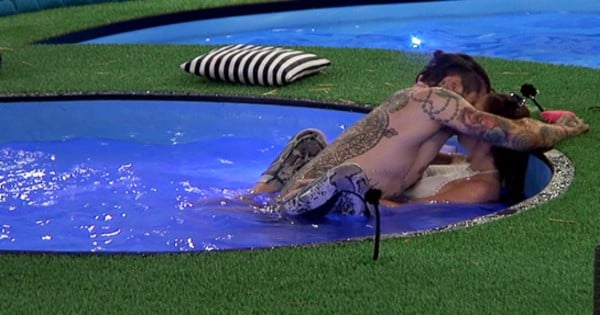 Well, one, that's just gross. Now no one in the house can use that hot tub until it is completely disinfected. And two, YOU HAVE A FIANCEE MARCO...fashion designer, Kim Melville-Smith, whose heart is being crumpled into a million tiny pieces while she watches you get it on with another woman on national television.
Fyi I said #hallpass NOT open relationship. I don't watch bb, but I heard this today. Worst thing I can't even talk to him #bbuk #bbmarco

— Kim Melville-Smith (@KJmelvillesmith) June 12, 2016
Marco, 21, son of esteemed chef Marco Pierre White (we bet Daddy's so proud) and Laura, 30, a one-time reality TV show 'star' has caused a stir during their nine days in the house.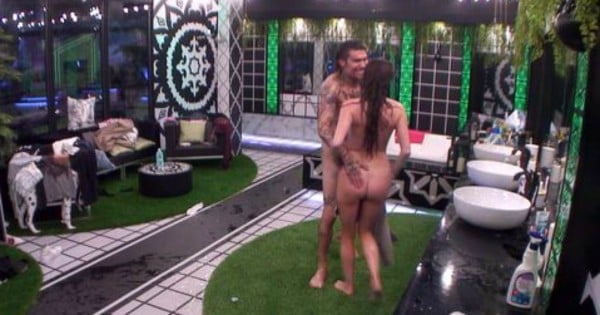 Yet, their actions last night left viewers reeling. After vowing to 'remain friends', the pair got it on in the hot tub, then proceeded to run around the Big Brother house completely starkers - a house where all the other contestants are residing too- then hopped into bed for round two.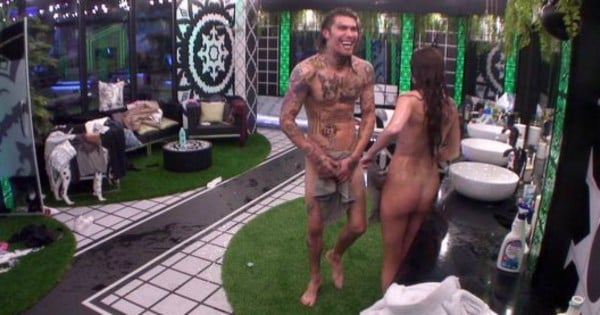 The latest incident comes just days after the pair had sex for the first time in the Big Brother house while fellow contestants were asleep around them. A move which left Marco 'fearful' for his relationship status.
"I just need a moment to process what's happened," Marco told Laura immediately after having sex with her.
"My family is going to kill me, my fiancee is going to kill me."
Ummm, you think?