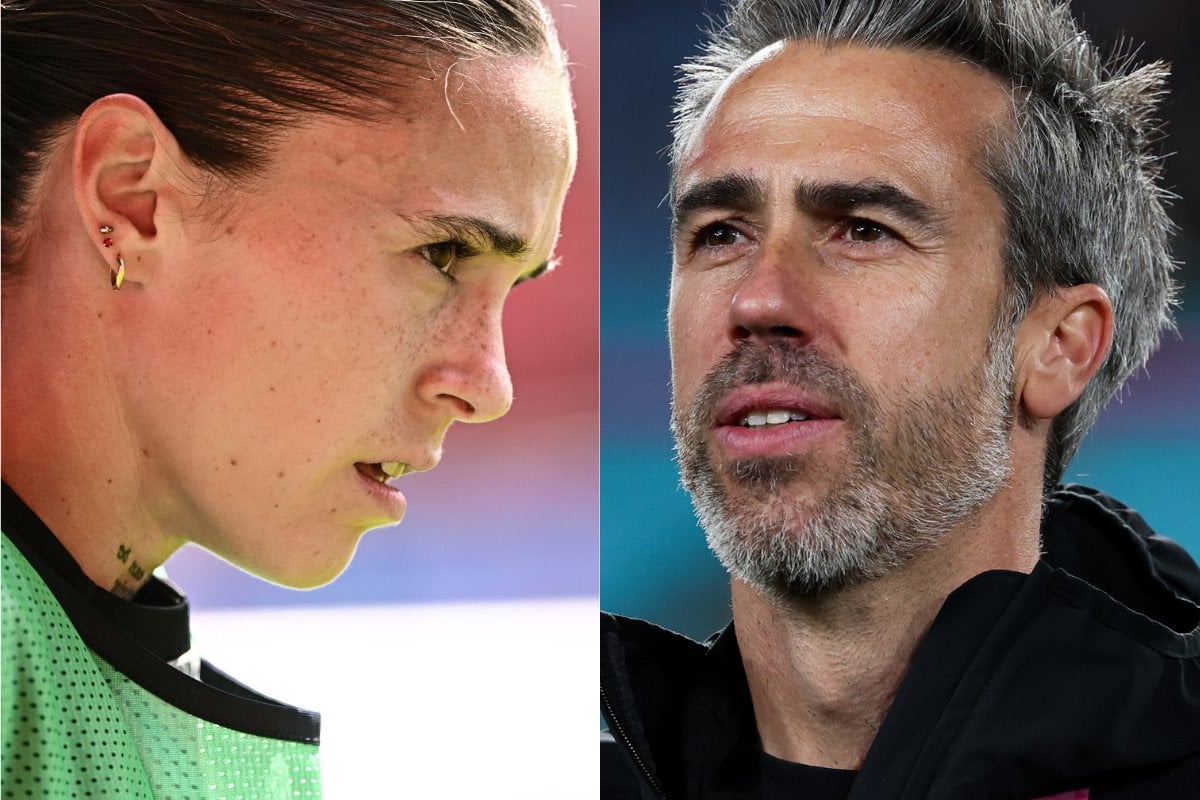 All eyes were on Spain in the FIFA Women's World Cup final last month; but behind the scenes, there's been tension bubbling over for almost a year.
Their journey to the World Cup final was fraught with obstacles and sacrifices, including losing top players like Mapi Leon, who ruled herself out of the cup amid questions about coach Jorge Vilda's management style and behaviour.
On Tuesday, Vilda was fired after months of complaints from more than 15 players. The federation said in a statement that, as one of the "first measures of renewal" it had decided "to do without the services" of Vilda, who had been in the role since 2015.
The federation named Montse Tomé as the women's coach – the first woman to hold that position in Spain – and did not mention a reason for letting Vilda go.
The news comes at the same time as Spain's soccer federation chief, Luis Rubiales, is being investigated after forcibly kissing a member of the national team at the Women's World Cup medal ceremony.
Here's everything else we know about the Spain national team's toxic workplace problem.
Watch Matildas' winning goal in FIFA 2015. Post continues after the video.