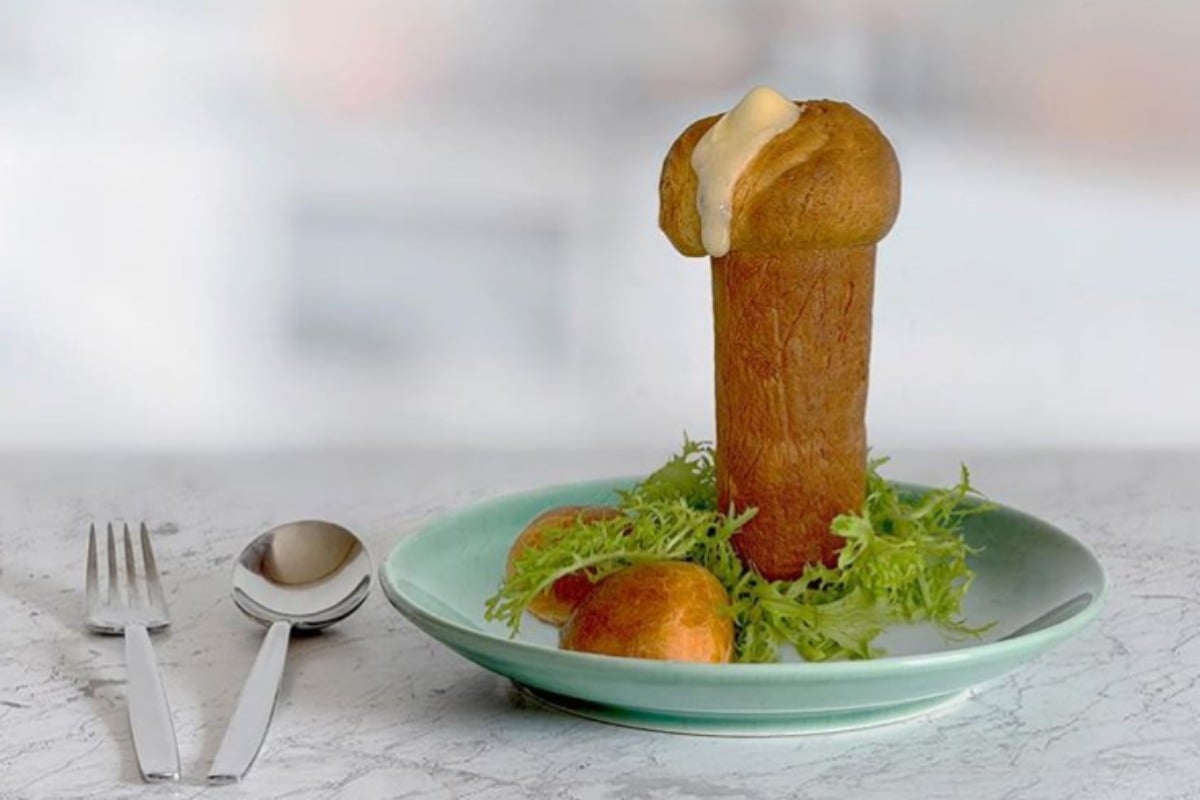 For some reason, phallic shaped things that are phallic shaped by accident, always evoke a giggle.
Childish? Well, yes. Funny? Also yes.
The NSW town of Newcastle for example, recently removed this from their harbour foreshore…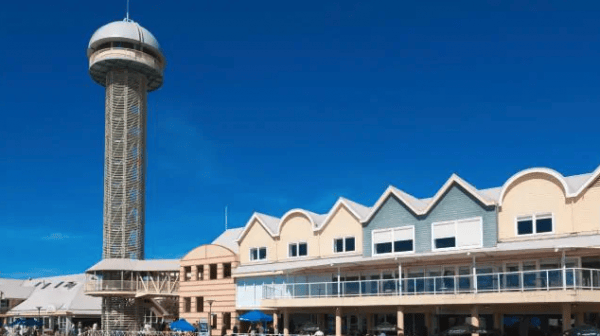 We're pretty sure it's because it's phallic shaped and was referred to by locals as the "penis tower"...? We can safely assume that's not what the architect had in mind.
So imagine our delight when Manu Feildel posted this on his Instagram.