After purchasing an apartment in Queens, New York, a man decided to have a few friends over to celebrate.
While giving them a tour, one of his friends noticed a tile mosaic in the shower. Upon closer inspection, he conjectured that the image was, in fact, that of American singer and actress Mandy Moore.
Now there's someone I haven't thought about in a while.
my friend's friend bought an apt in Queens and there was a Mandy Moore mosaic in the shower pic.twitter.com/JtBZ2NBEX1

— Peter W. Kaplan (@walkerkaplan) January 2, 2017
After some push back from his buddies, the man — who clearly posesses an impeccable knack for recalling early 2000s pop stars — drew on some fairly compelling evidence.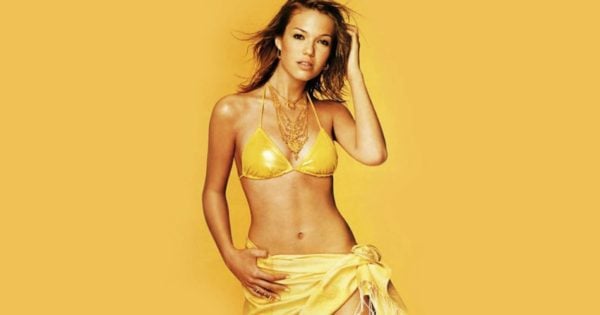 Aaaand let's just zoom in on the mural.