After purchasing an apartment in Queens, New York, a man decided to have a few friends over to celebrate.
While giving them a tour, one of his friends noticed a tile mosaic in the shower. Upon closer inspection, he conjectured that the image was, in fact, that of American singer and actress Mandy Moore.
Now there's someone I haven't thought about in a while.
my friend's friend bought an apt in Queens and there was a Mandy Moore mosaic in the shower pic.twitter.com/JtBZ2NBEX1

— Peter W. Kaplan (@walkerkaplan) January 2, 2017
After some push back from his buddies, the man — who clearly posesses an impeccable knack for recalling early 2000s pop stars — drew on some fairly compelling evidence.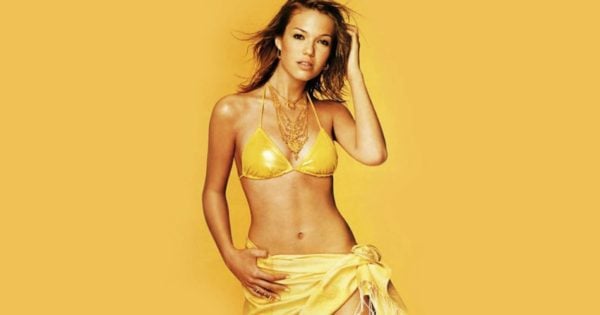 Aaaand let's just zoom in on the mural.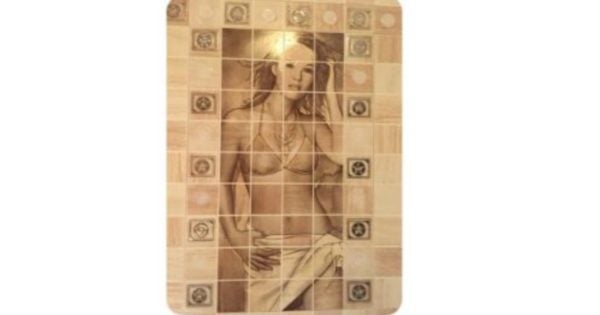 Ah, yep. That is definitely, 100%, A Walk to Remember star, Mandy f-ing Moore.
My extensive research has concluded the image of Moore, which I think we can all agree is an artistic masterpiece, has been taken from a 2001 issue of YM magazine.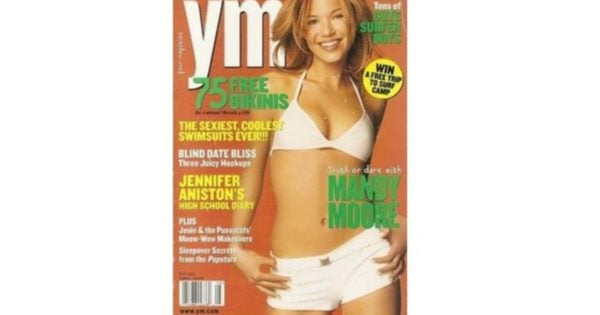 A friend of the man's friend tweeted the picture, and after attracting more than 16,000 likes, THE Mandy Moore shared her thoughts on the discovery.
.@walkerkaplan It's equal parts flattering and terrifying?? ???????????????? https://t.co/eO9E6lwFm1

— Mandy Moore (@TheMandyMoore) January 3, 2017
The 32-year-old is definitely as confused as we are.
But it turns out the mosaic-mural-of-woman isn't as rare as we might assume. Twitter users have since shared their own bizarre discoveries.
@walkerkaplan @MaraWilson I can kinda top this. The house I was renting for the last year had this in the tile. No explanation. pic.twitter.com/1heKaF0ecq

— Lou Esquivel ★ (@d1amonddogs) January 2, 2017
.@walkerkaplan A family I briefly stayed with in Quito, Ecuador in 2010 had this mural in the master bathroom. pic.twitter.com/BzWrhUDHJz

— Kati GMac (@KatiGM) January 3, 2017
Eugh. Don't you hate when that happens?
Even though the New York man didn't necessarily elect to share a shower with the "I Wanna Be With You" and "Crush" (great tunes) singer, it really does give the bathroom just that little bit Moore character.