Today a generation of young girls' lives changed forever.
In a northern English city on an ordinary Monday night, thousands of young women and girls went to a big-deal concert.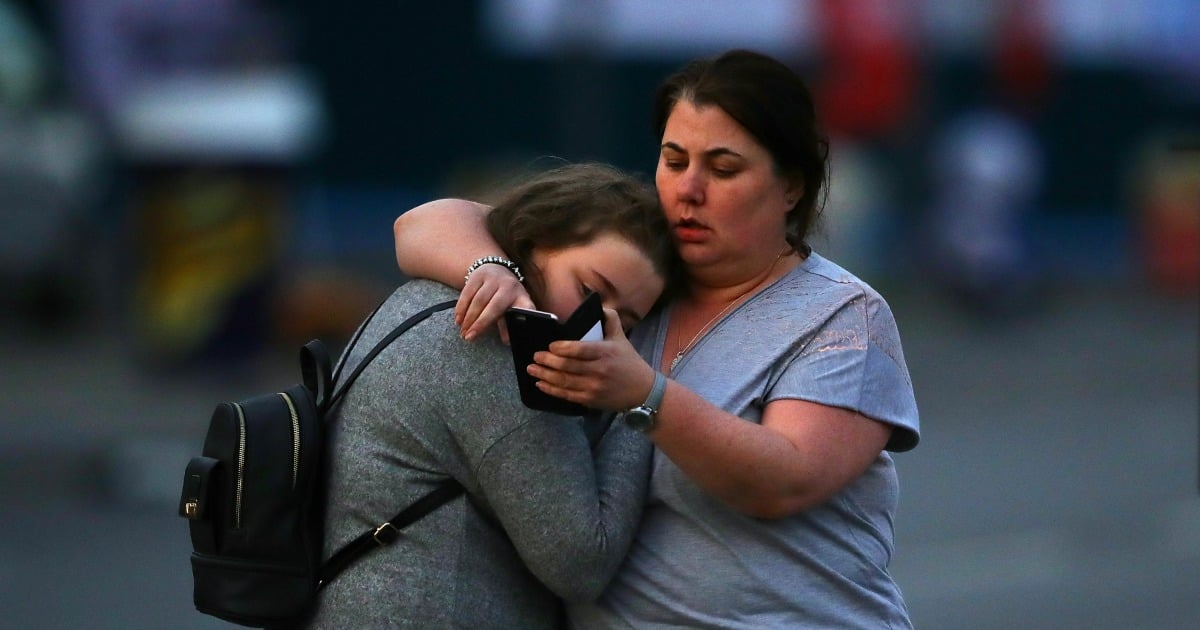 Ariana Grande doesn't pull in a lot of blokes. Her audience is crammed with mother-daughter duos, sisters and girlfriends. Many are just children, putting their first independent foot out into the world. They came, dropped off by mum and dad, to see their favourite Insta-massive pop star. They came to learn how it feels to be out there, to be part of a crowd who know all the songs they know, moving together.
What they found - as they poured, panicked, out onto chaotic streets - was the brutal reality that they are targets too, now.