All I could think about was running.
Looking across the desk at my boss, Jamie, I listened as he asked the question I'd been fearing for more two months.
"WHY DO YOU WANT TO SELL WOMEN'S UNDERWEAR?"
He glared at me, and I shifted my weight, trying to figure out what to say.
I hadn't expected this to happen when I walked into his office that morning. As a fitness assistant at my university's student life centre, I'd been on my way to drop off some gym visitation statistics in his mailbox. He usually didn't come in that early, and if he did, it was almost impossible for him to know anything about my applying for a job at Victoria's Secret.
How could he? I had barely told anyone about it. Just my roommate, Josh, and the hiring manager at the store, Janice — neither of whom had direct contact with people who could disown me.
Unless, I thought, Janice had called my references.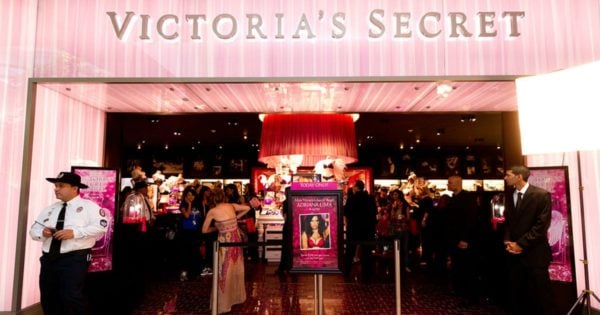 Like any good company, Victoria's Secret had warned me they would do this, multiple times; and like any good idiot, I'd proceeded to ignore them.
First, they mentioned it on the application, specifically asking for references from two supervisors and one peer. They then made it painstakingly clear that they would not only contact these people, but possibly a slew of others - including "family members, business associates, financial sources, friends, neighbours, and others with whom I am associated" - in order to get a clear picture of my character.