When Jessica Sharman suffered a series of seizures one day last March, she could no longer recognise herself in photos and had no idea who her family and friends were.
The woman, from the U.K., could no longer remember the man she was in love with and had been dating for seven months, Rich Bishop.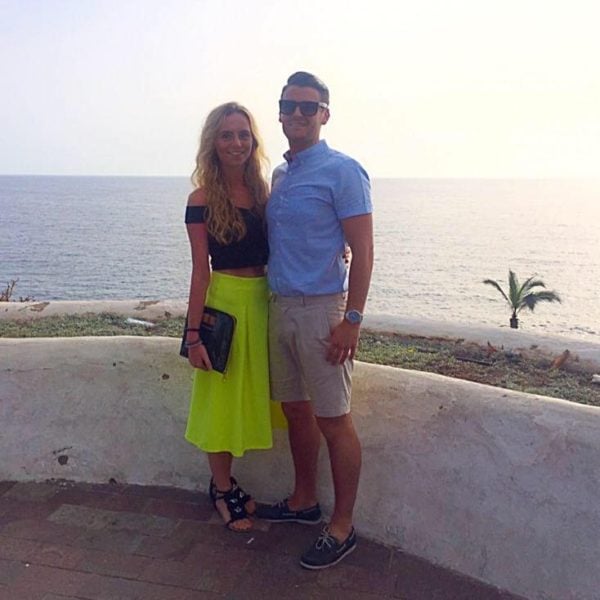 "I was terrified," Jessica told The Sun of the moment she realised she had lost almost 19 years of memories.
"I had no idea who anyone was. Everyone was a stranger to me. I didn't even know my own name."
Her family was forced to desperately convince her they were related, and Rich began the heartbreaking task of making Jessica fall in love with him all over again.
"My parents invited Rich over but I didn't know him and, when they left me alone with him, I was really scared," she said.