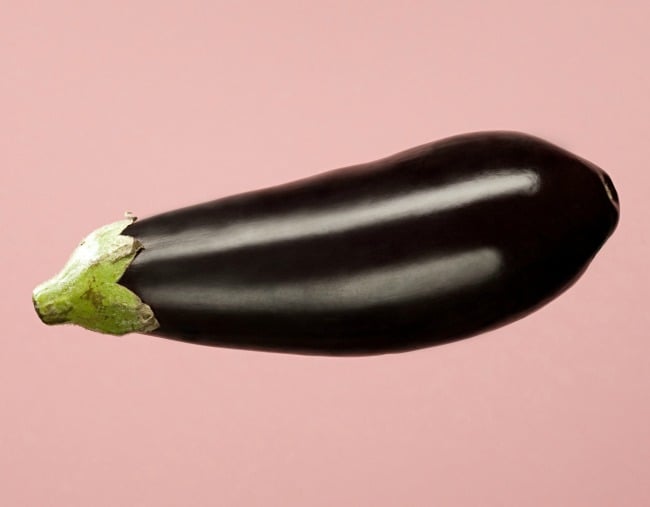 Men, put your penises down. Yes, pack it right up and put it away. The competition is over.
The man with the largest penis has been named and unless you're called Roberto Esquivel Cabrera, then I'm sorry but you are not the owner of the longest schlong on the planet.
Cabrera's member stands at 48 cm long, a dong so long the 55 year old is officially recognised as "disabled".
GALLERY: We've disguised the penis in the first photo in case you value your eye sight. Click through to see the man's member in all its sock-covered glory….