Abuk Akek was an aspiring Melbourne law student who had left her abusive ex-partner with their two-year-old son to try and start a new life.
Four weeks later, in March 2016, she was beaten and stabbed to death by her former partner, 25-year-old Makeny Banek.
On Wednesday, Banek was sentenced to 23 years in prison for her murder, with a non-parole period of 18 years.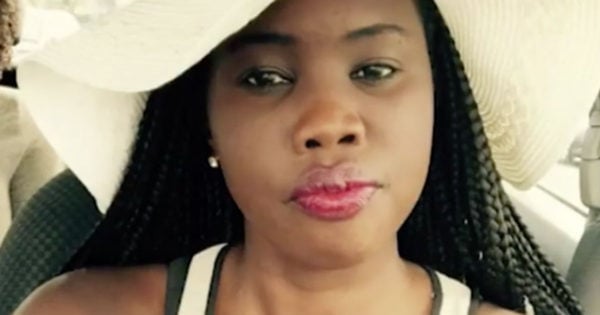 He told the court he "snapped" when his former partner no longer wanted to be with him.
"I loved her very much but she did not love me, " he said.
Banek, 25, appeared at Akek's Melton apartment about 2:30pm on March 13, 2016. She was on the phone to a friend at the time, telling them "there's someone at the door, I'll call you back".
The pair soon started arguing, and Banek kicked, punched and choked his former partner, before hitting her with a stereo speaker. He then stabbed her with a knife three times in her abdomen.