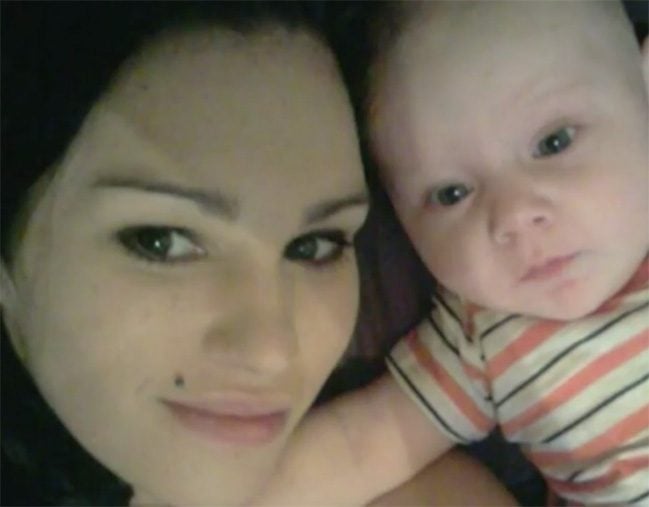 1. "Evil" man laughs and winks at court after jury finds him guilty of murdering a six-month-old baby.
Melbourne's Michelle Dearing left her six-month-old baby, Chayse Dearing, with her partner Dwayne Lindsey to go shopping at Kmart in the early morning of June 26, 2016.
Lindsey had proposed to Dearing only two days before, Daily Mail reports, and it should have been a joyous time of planning and togetherness. Instead, Dearing returned home from Kmart to find paramedics working on her little boy.
Chayse had suffered severe traumatic brain and spinal cord injuries. He had marks on his neck, bruising and abrasions on his groin, and retinal bleeding. Paramedics arriving at the scene found him blue and bleeding from the nose, Nine News reports.
The little boy died in hospital two days later.
Now, Dearing and her family have finally been given closure, after a jury returned with a verdict on Sunday afternoon finding Lindsey guilty of murdering Chayse.
Before he was escorted from the court, the 34-year-old ice addict blew Michelle's foster mother, Mariah Strahan, a kiss and started laughing.
"It's been torture. It's been very hard to sit in court and listen to the injuries that Chayse had," Strahan told reporters outside the court, AAP reports.
Lindsey had been paying with rosary beads as he awaited the verdict, and appeared stunned when he was convicted, Nine News reports.