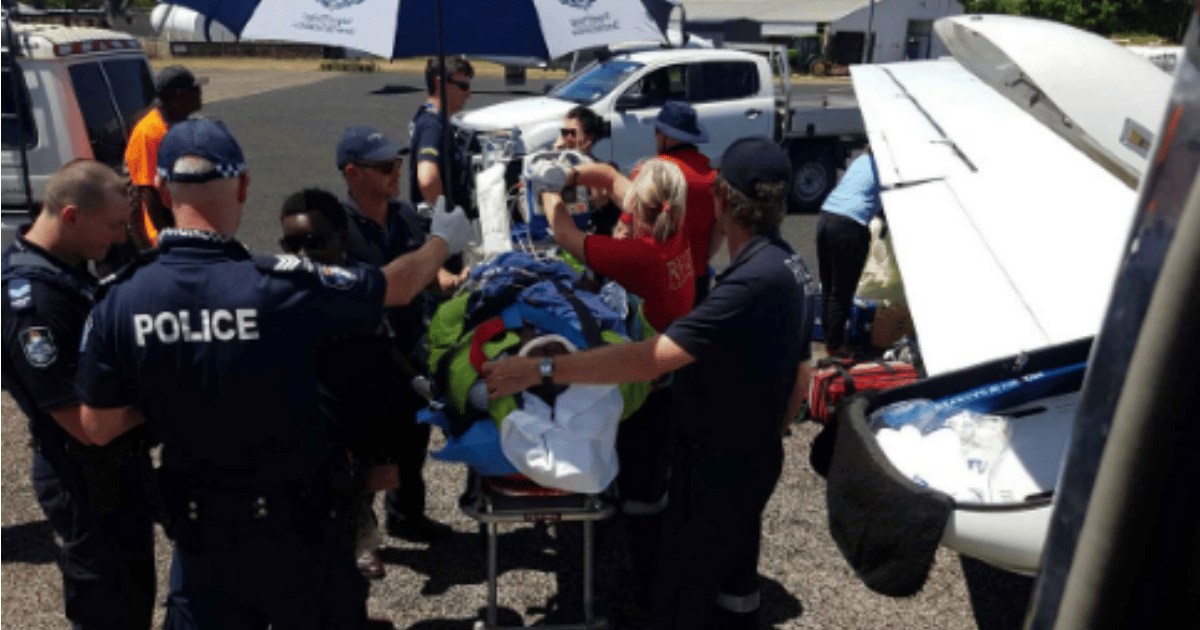 Police have charged a man with murder after he allegedly drove a vehicle into a house full of mourners at a funeral on Queensland's western Cape York.
Police said a 48-year-old woman was sitting next to the coffin when the man allegedly drove a council four-wheel-drive into the house at Kowanyama, north-west of Cairns, about 10:30am on Friday, killing her.
At least 25 others were injured when part of the home collapsed, with 18 people flown to Townsville and Cairns hospitals for treatment of serious injuries.
Police said the 55-year-old driver was related to some of those at the funeral.
He was flown to Cairns yesterday and charged with one count of murder overnight.