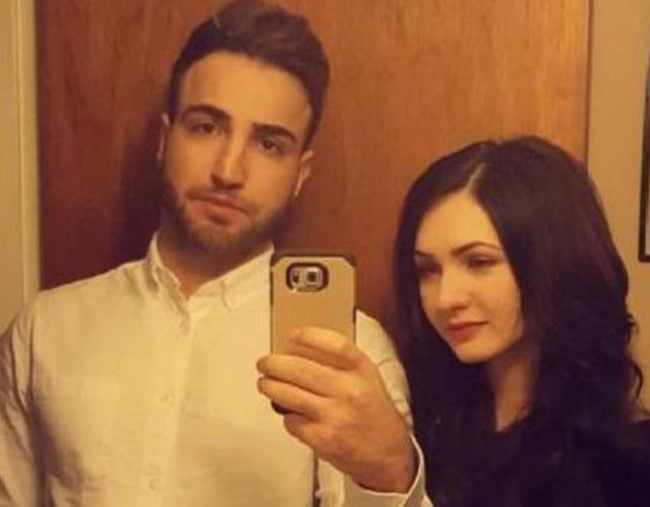 A Canadian man who allegedly murdered his ex-girlfriend and bragged about the killing on Reddit has been arrested in Texas after more than two months on the run.
Ager Hasan, 24, from Ontario, is set to face multiple charges including second-degree murder after he was arrested by the United States Secret Service on Tuesday, while they were conducting a traffic stop in Texas. In a press conference, Waterloo Regional Police said the traffic stop was part of an unrelated investigation.
On April 28 this year, Hasan's 22-year-old girlfriend, Melinda Vasilije, was found dead in her apartment from multiple stab wounds. It is believed the two were dating for a little over a year.
A few days after she died, someone claiming to be Hasan admitted to the killing, detailing exactly what happened in a since-deleted post on Reddit.
In the Reddit post obtained by the Kitchener Post, the writer claims he killed Vasilije as an act of self-defence when the couple got in an argument. The writer claimed it grew heated after he told his girlfriend he had been seeing other people while they were on a break.
"Out of shock and fear I grab one (a knife)," the post reportedly read.
"I didn't know what happened. I was confused, shocked and scared. I had no intentions of that happening."
The person claiming to be Hasan also wrote that he fled Canada to get some space before turning himself in, and that "no one is more destroyed" than he is.
The writer said he didn't know the woman was dead until the next day.