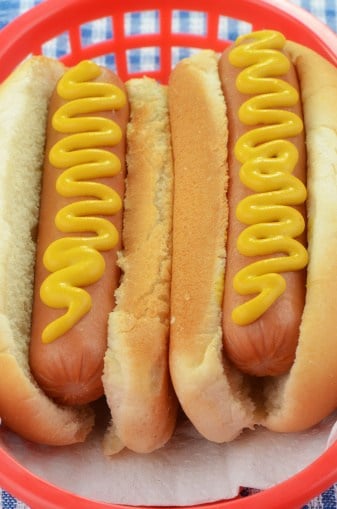 We're not sure if you remember (of course you remember) but in January this year we discovered a man with two penises.
Yes, you read that right. A man with TWO PENISES actually exists.
And now "Double Dick Dude" – sorry, actually officially known as Diphallic Dude – has written a book.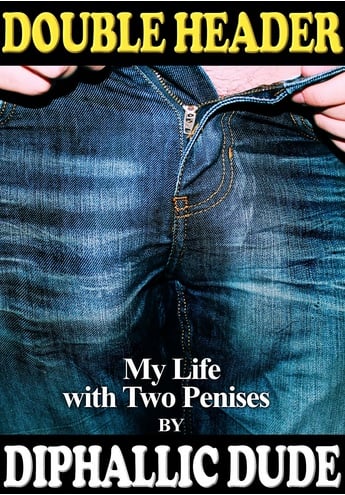 Why wasn't this in our stocking?
If you don't remember him, here's a quick recap: A man in the US was born with two penises.
He went on Reddit and did an AMA session ('Ask Me Anything') and answered everybody's questions – of which there were about 17, 000.
We broke it down for you here.
He explained that he has a condition called Diphallia – a very rare condition where a male is born with two penises. He told everyone that both are functional. He was proud to say that he uses both during sex (sometimes in the same hole at the same time). He also disclosed that he's bisexual and both men and women have been able to, um, take both at once.