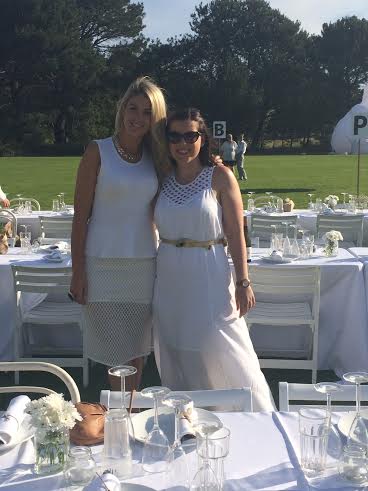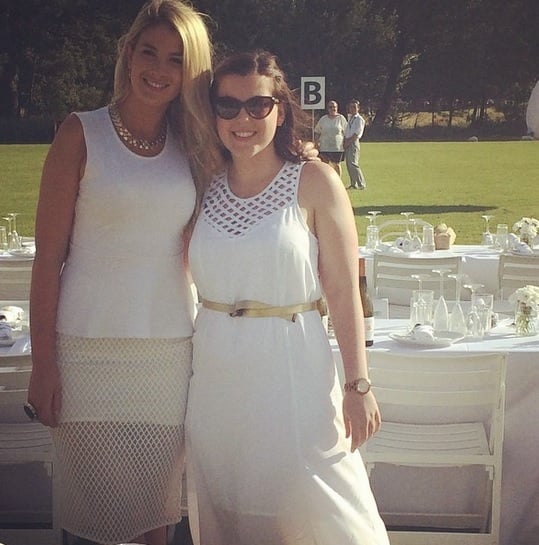 Welcome to Mamamia's weekly Wednesday tradition, Open Post.
If you're new to this thing, here's how Open Post works: One person (that'd be me this week) shares what's been going on in their world. Everyone else in the Mamamia community shares in return.
Advice-giving and advice-seeking are welcome, as are complaining, rejoicing, debating, praising, photo-sharing… you get the picture.
Basically, jump into the conversation in the comments section below and tell us what's on your mind.
I'll start:
I did a fancy thing this week.