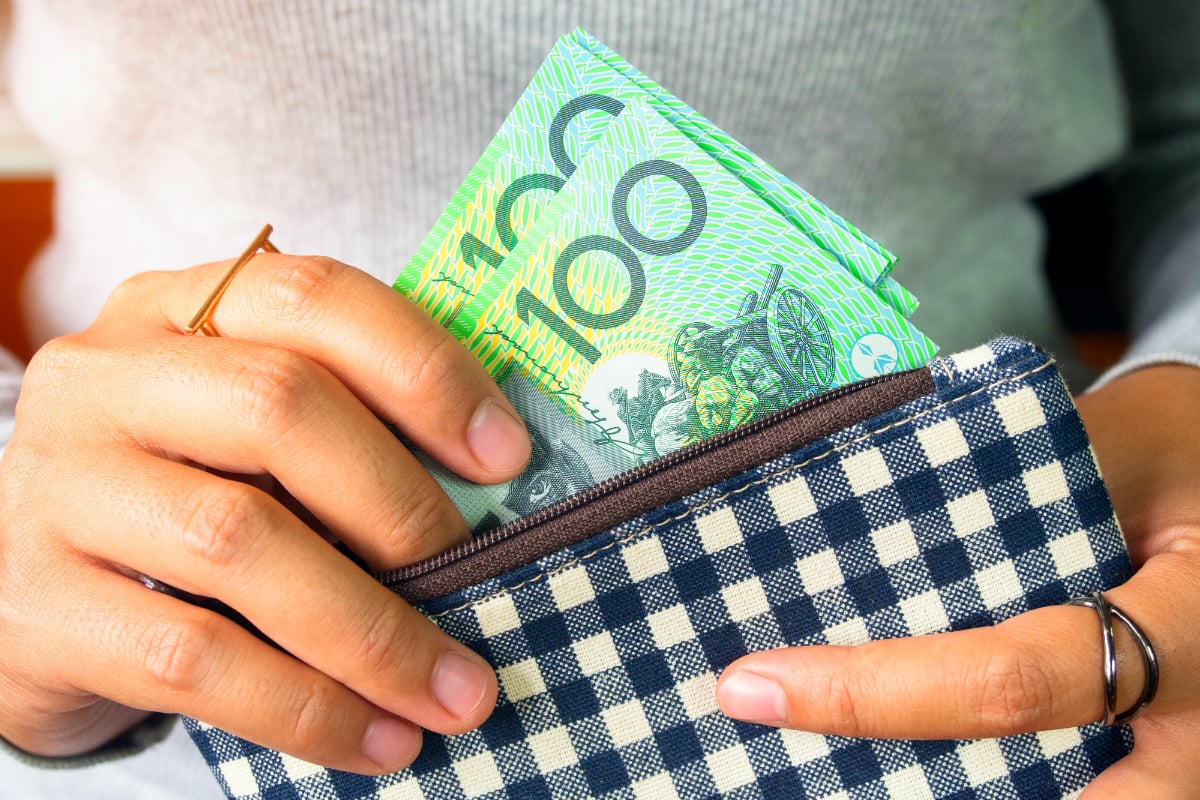 Ladies (and perhaps some gentlemen),
You're here today because you're interested in winning one of FIVE $100 gift vouchers right before the very expensive madness that is Christmas.
What we're interested in at Mamamia is what you think. We know we're nothing without our audience, and that includes you!
Which is why we pretty please need your help and insights, in exchange for the chance to win one of five $100 Visa Pre-Paid gift vouchers.
In exchange for 10 minutes (max) of your time, you'll go into the running to get your mits on one of those $100 vouchers to spend on whatever the heck you like.
It won't take long, but the confidential insights you provide will go a long way in making Mamamia more of what you want and less of what you don't.
Let's do this. Simply click the Take Survey button below and you're away.
Good luck!