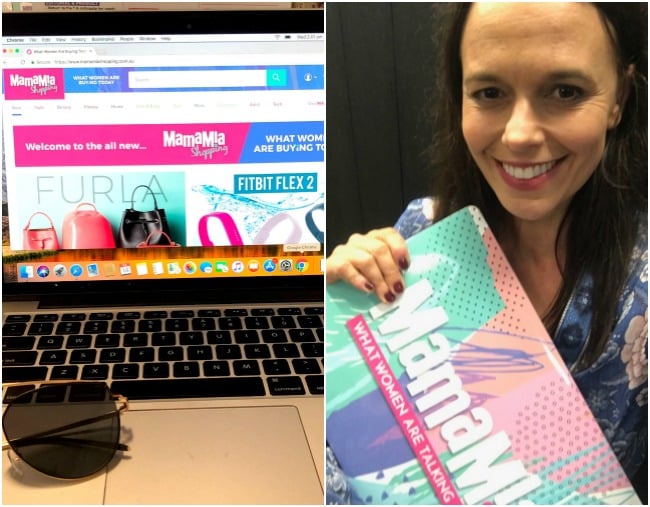 Hello Friend,
For some people, their happy place is a beach. Or in nature.
Mine is in a shop. Better still, a lot of shops. Things for me, for my kids, my home, my friends, my fridge, my pantry, my bloke – but mostly me if I'm being honest.
I don't mind if it's an actual shop or an online one, I like stuff.
I like to look at it and think about buying it and imagine having it in my life or in my home or on my face or body and sometimes I like to actually buy it. OK, often.
At Mamamia we have always had a very agnostic approach to stuff. We don't discriminate between high end or low end, fancy or budget – we just like to share the best stuff we can find at the best prices.
So it's with more than a little bit of excitement and no shortage of enthusiasm that I'm telling you all this because we are launching a very big shopping site full of the best stuff we can find that's been heavily discounted. All for you. And also me.