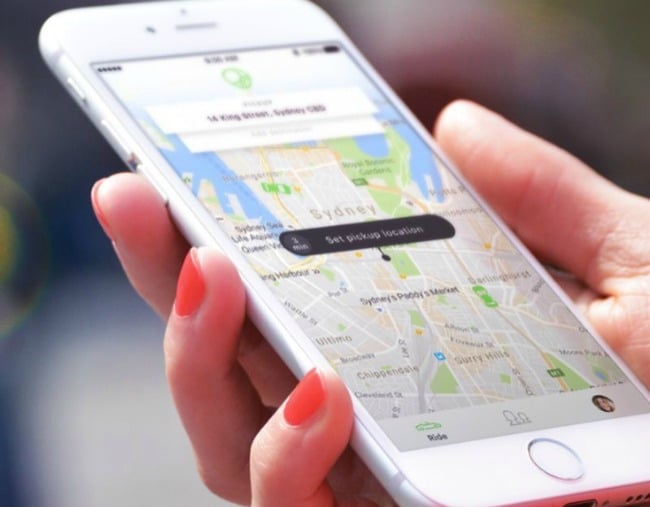 International Women's Day 2018, Melbourne, Australia – Australia's #1 Women's Media Company, Mamamia, today announced they would be switching to Australia's only women-only ride sharing app, Shebah, for all staff business transport.
Mia Freedman, co-founder, Mamamia said: "When we find a company that not only shares our core purpose of making the world a better place for women and girls but that shares the Ladystartup spirit upon which Mamamia was built, we know that we'll accomplish great things together. That's why we've appointed Shebah, the women-driven rideshare service for women and children, as Mamamia's official travel partner."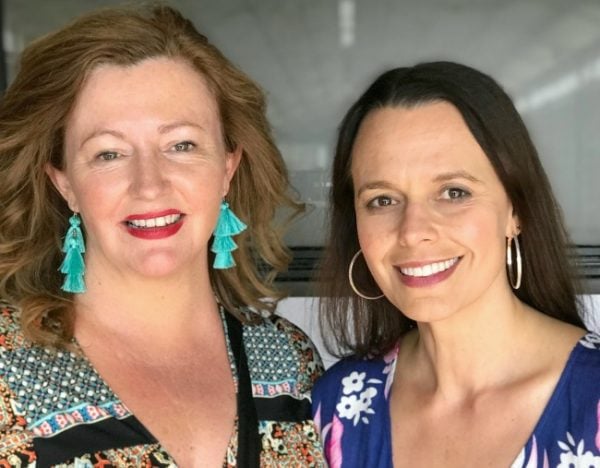 Shebah was founded in 2017 by George McEncroe who wanted a safe, flexible way to earn money to support herself and her family and saw a gap in the ride-sharing market for a women-only platform of female drivers and passengers – as well as children. Shebah allows mums to drive with their children on board, encouraging financial literacy and independence for women.
George McEncroe says: "This partnership with Mamamia is a hugely significant one for us as more and more employers are faced with keeping their staff safe. Mia and I share such a passion for the well-being of women on every level including financial, so we are delighted to have the support of such an influential business and media partner.
"Shebah rides can be booked up to two weeks in advance and has become popular with women of all ages and life stages, from late night rides home to early morning and after-school transport for kids. Shebah rides are safe, reliable and help to support the financial independence and freedom of the all-female drivers."
Mia Freedman adds: "The vast majority of our staff are women and whenever they need to travel for work in Melbourne, Sydney, Adelaide, Brisbane or Perth, they will now go there with a Shebah and the peace of mind the service provides."
For any media enquiries please contact:
Natalie Wright: [email protected]
Claire Bredenoord: [email protected]