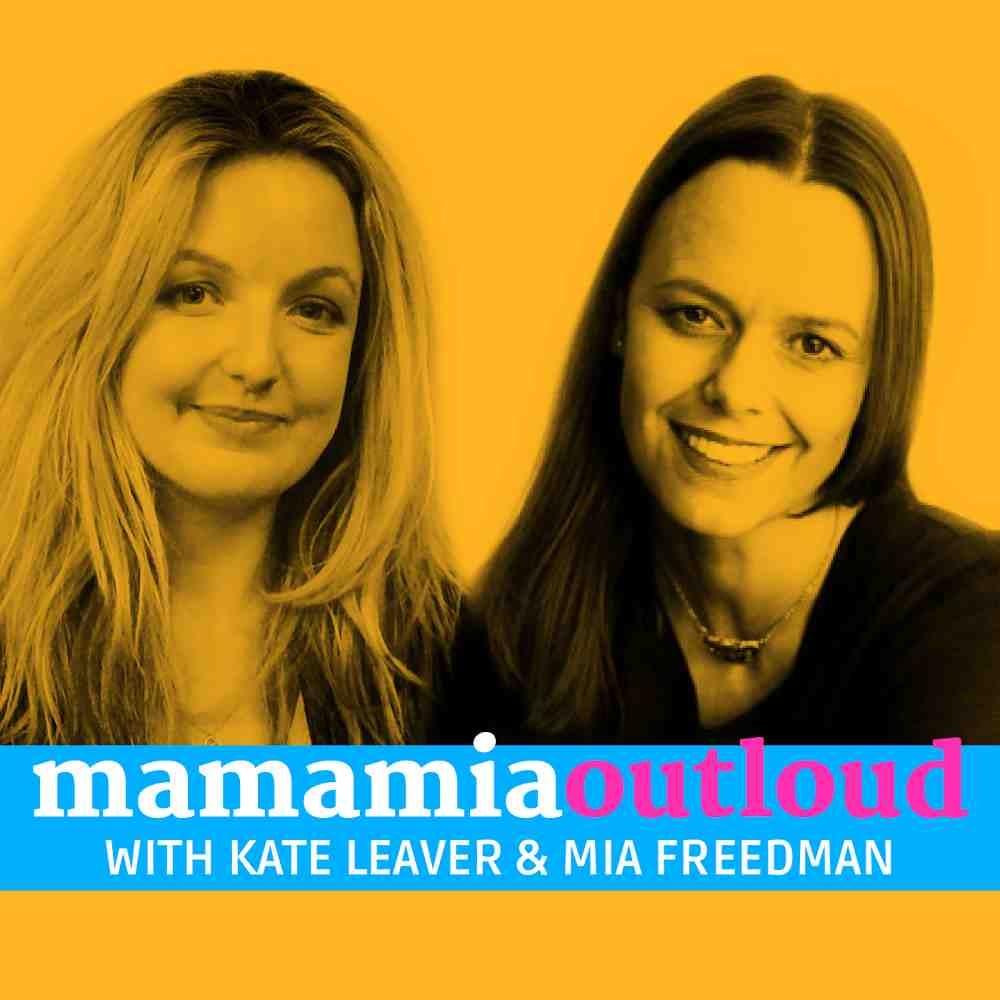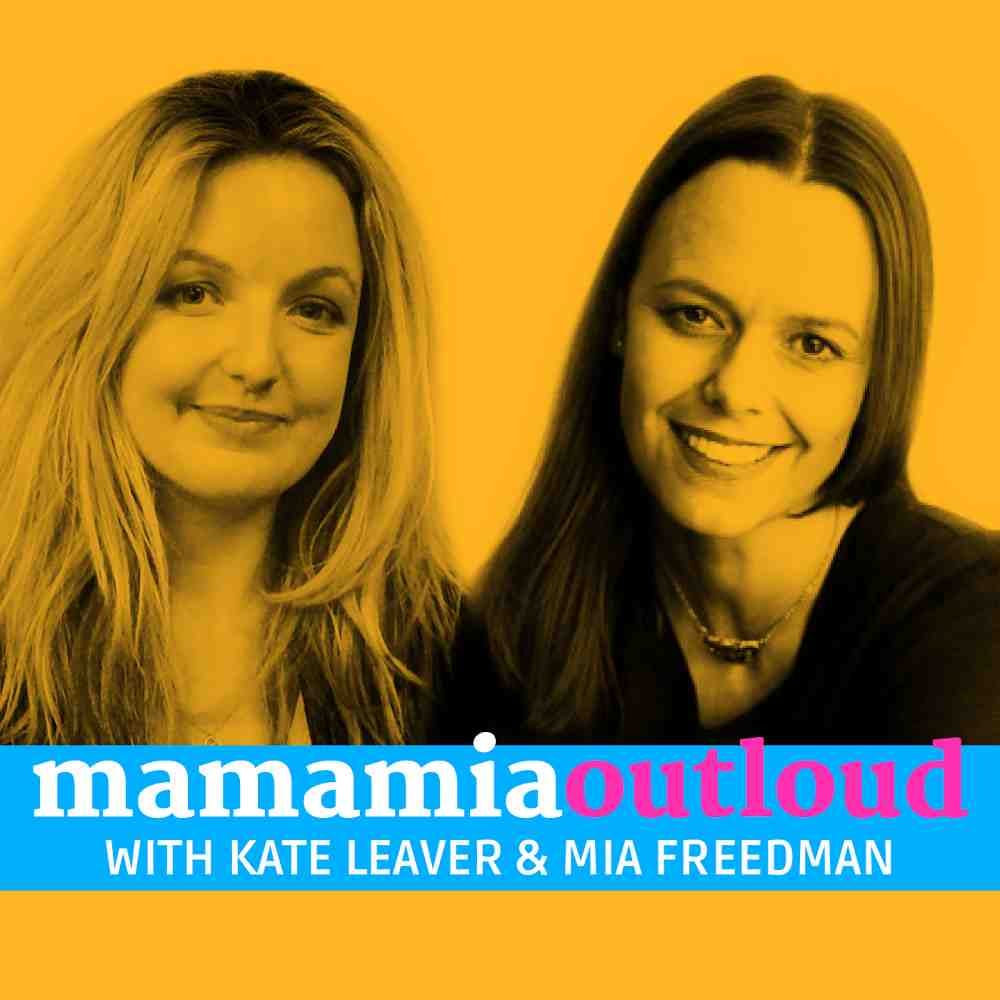 By KATE LEAVER
It's here!
The very first episode of our shiny new podcast, Mamamia Out Loud. We kick off today with The Bachelor Aftermath Episode — and yes, it's where Rosie finally lets fly all her opinions on The Bach Blake Garvey.
But that's not all. We talk about whether sexting is the new first base, and how that affects the act of shagging. We get pretty fierce in a debate about celebrity chef Pete Evans and TV presenter Sarah Wilson, and if they have any right to be giving us nutritional advice.
Then, Mia speed-reviews Lena Dunham's book, Rosie manages to mention sex and vintage Polly Pockets in one sentence, and I obsess over George and Amal Clooney.