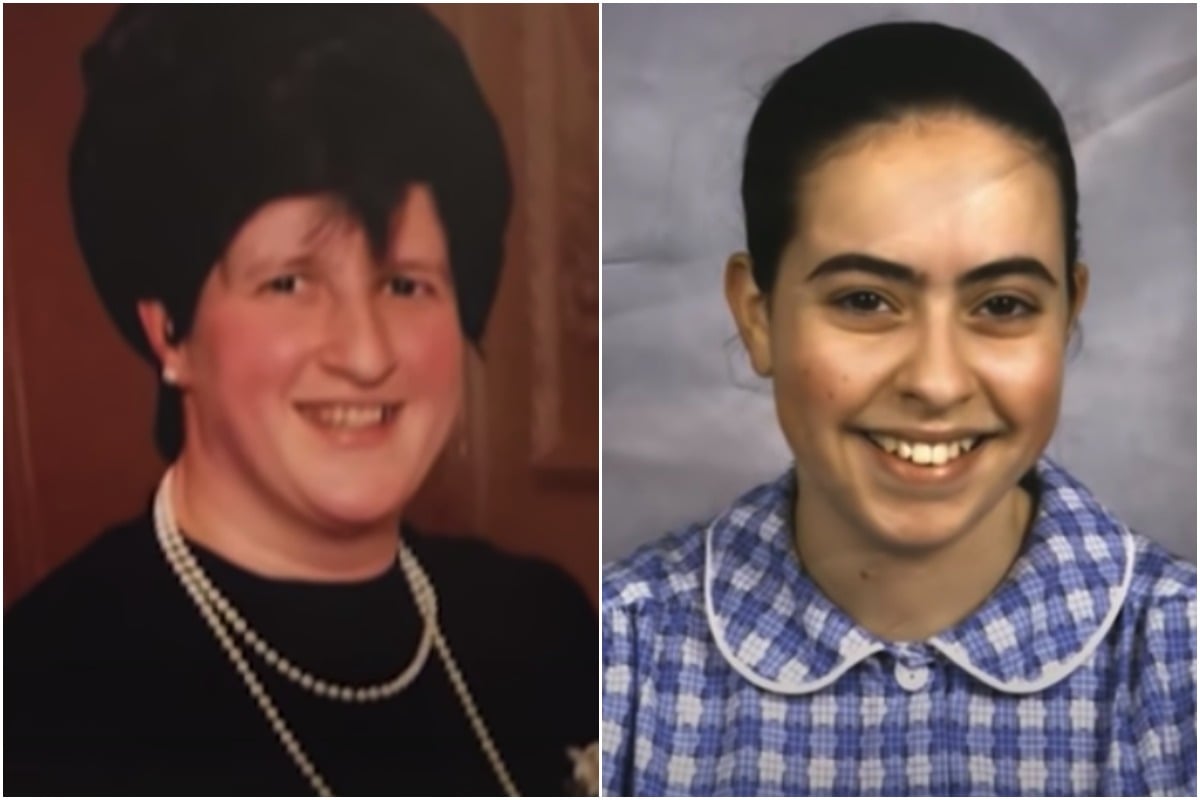 The former principal of a Jewish girls' school in Melbourne is close to completing her long-awaited extradition from Israel to face child sexual abuse charges.
Malka Leifer is expected to touch down at Melbourne airport aboard a connecting flight from Singapore as early as Wednesday, Nine News reports.
It will be the first time she's set foot on Australian soil since 2008 when she fled to Israel after learning three of her former students intended to file a complaint with police.
Leifer will go into hotel quarantine for 14 days once she returns to Melbourne.
It is believed she could virtually appear before Melbourne Magistrates Court as early as this week for an initial hearing.
As is her right, Leifer will be entitled to apply for bail.
The flight is the final leg of Leifer's extradition which saw her board a Frankfurt-bound plane at Tel Aviv on Monday, just hours before the closure of Israel's airports due to the coronavirus pandemic.
She is wanted in Australia on 74 charges of child rape and sexual abuse stemming from her time as principal at Melbourne's Orthodox Addas Israel School.
What did Malka Leifer allegedly do?
The Adass community in Melbourne is made up of about 250 families. They're an ultra-Orthodox exclusive and insular group, who don't generally mix with the wider public or even other Jewish communities.
There's no TV, radio, internet, or newspaper. They don't allow anything that can bring in influence from the outside world, and young women are taught to remain modest so they remain 'pure' for marriage. Words like 'sex' and 'romance' aren't even in their vocabulary.
Dassi Erlich and her sisters, Nicole Meyer and Elly Sapper, grew up in that community.
WATCH: The sisters appeared on Australian Story in 2018. Post continues after video.
"My understanding of sex aged 16, 17 and 18 was that of a four or five-year-old," Dassi told Fairfax Media in 2017.
The girls came from an abusive home, one where they lived in constant fear.