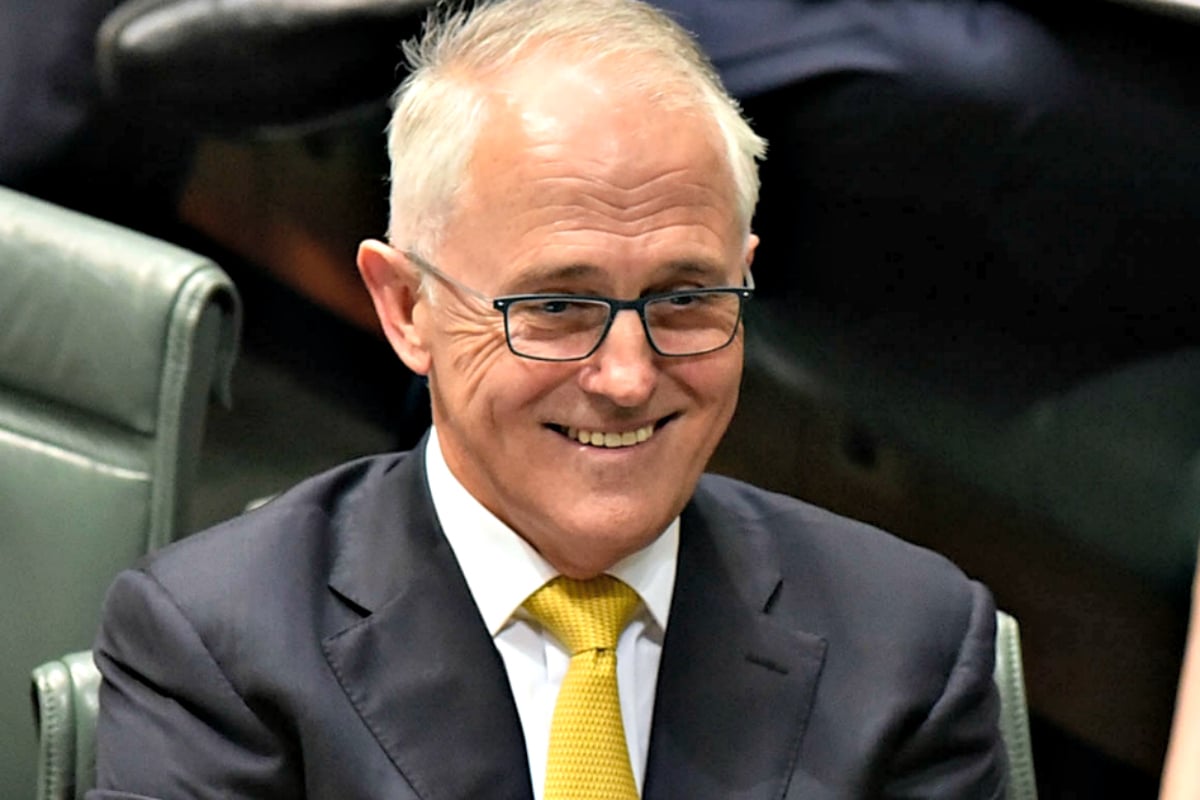 – With AAP. 
Who says Malcolm Turnbull's not still bitter over his ousting in September?
It would seem that the former Prime Minister still has a slight grudge against his old Liberal party colleague, Tony Abbott, after he was caught following an Instagram account called "Vote Tony Out".
The page, which shares stories from "Warringah and its citizens" on "why we don't like Tony Abbott, one story at a time", is dedicated to de-seating Abbott from the seat of Warringah in the next federal election.
Turnbull, his wife Lucy and his son Alex all started following the Instagram account earlier this week.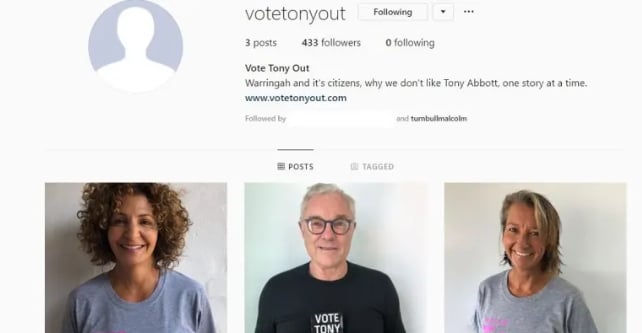 However, Turnbull has hit back after being criticised for following the social media account.
On Twitter, he wrote: "It's pretty obvious really but following someone on Instagram or Twitter does not imply support approval or endorsement - simply that you are for whatever reason currently interested in seeing the followed person's posts in your feed."
"And another equally obvious point. The more you try to bully people into NOT reading something the more they will do so. Freedom matters."