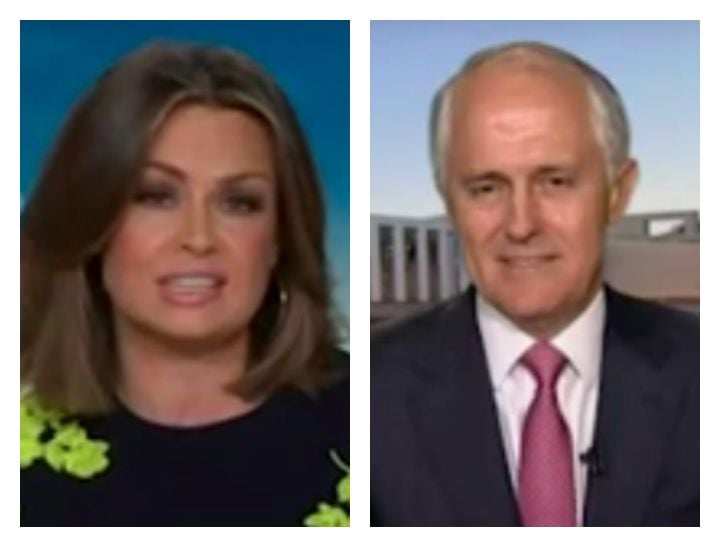 He's a pro.
Australia's new Prime Minister has made his first appearance on morning television.
Malcolm Turnbull appeared on Channel Nine's Today show this morning after announcing his new cabinet and discussed his leadership plans with Lisa Wilkinson.
Turnbull talked about inspiration, innovation and creativity as keys to progress in Australia. Joe Hockey, Eric Abetz and Kevin Andrews all lost ministry positions and Turnbull doubled the number of female ministers.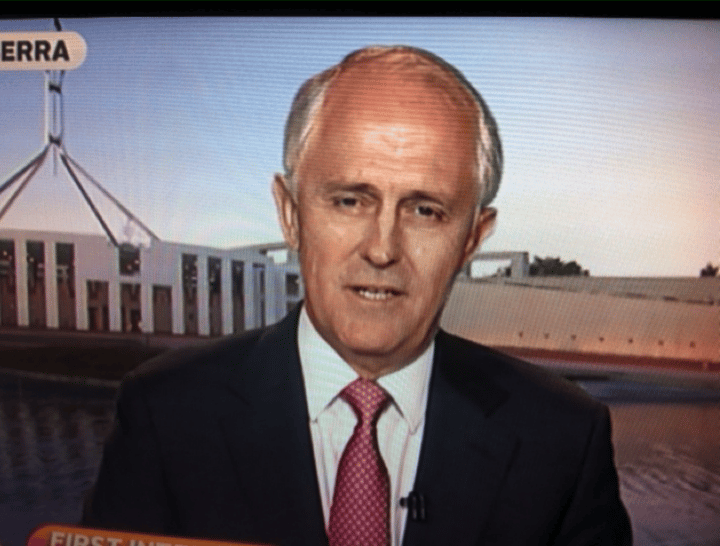 Wilkinson suggested that he had been unimpressed with the previous ministers' performance, which he denied, but stressed that renewal was important to stay "modern and contemporary".